'Child-shaming' trend has parents punishing children on social media
Gone are the days of sending your child to time out or canceling a playdate, as a new generation of parents are teaching their kids a lesson by sharing videos of their punishments to social media.
With over 30,000 clips of kids being slammed by mom or dad available online, the notion of "child-shaming" has sparked great debate, The Sun is reporting.
MAN HAILED AS A 'REAL LIFE DISNEY PRINCE' AFTER 70-POUND WEIGHT LOSS GOES VIRAL ON REDDIT
While not an entirely new concept, the controversial trend has bubbled up to public attention in the wake of a viral video shared to Facebook last month. In the clip, Bryan Thornhill of Virginia filmed his 10-year-old son running to school in the rain after being kicked off the school bus for bullying other children.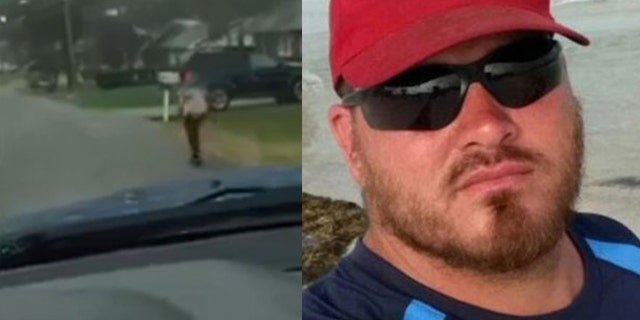 "Don't be a friend, be a parent. That's what children need these days," the dad said in the now-deleted footage.
Other frustrated parents, too, have made headlines for giving their kids "old man haircuts" to embarrass them into getting better grades or destroying their electronics to chastise them into changing their ways.
WOMAN DUMPS FAT-SHAMING BOYFRIEND WHO SAID SHE HAD A 'BEER GUT'
On Twitter, heated commentators both champion and condemn the trend. Fans of video-streamed child-shaming applaud the power of "tough love" to teach kids a lesson. Critics, meanwhile, describe the movement as "cyberbullying," "disgusting," and "disturbing," wondering why parents would want to so publically humiliate their children.
"The thing that's so weird about this is that they're videoing themselves," parenting coach Sue Atkins mused to The Sun of the fad. "Who's this for? Why are they doing it? This is not for the benefit of the child, is it?
FOLLOW US ON FACEBOOK FOR MORE FOX LIFESTYLE NEWS
"It's all about attention," she continued. "Why aren't they just engaging and teaching their children how to behave properly, and using positive methods?"