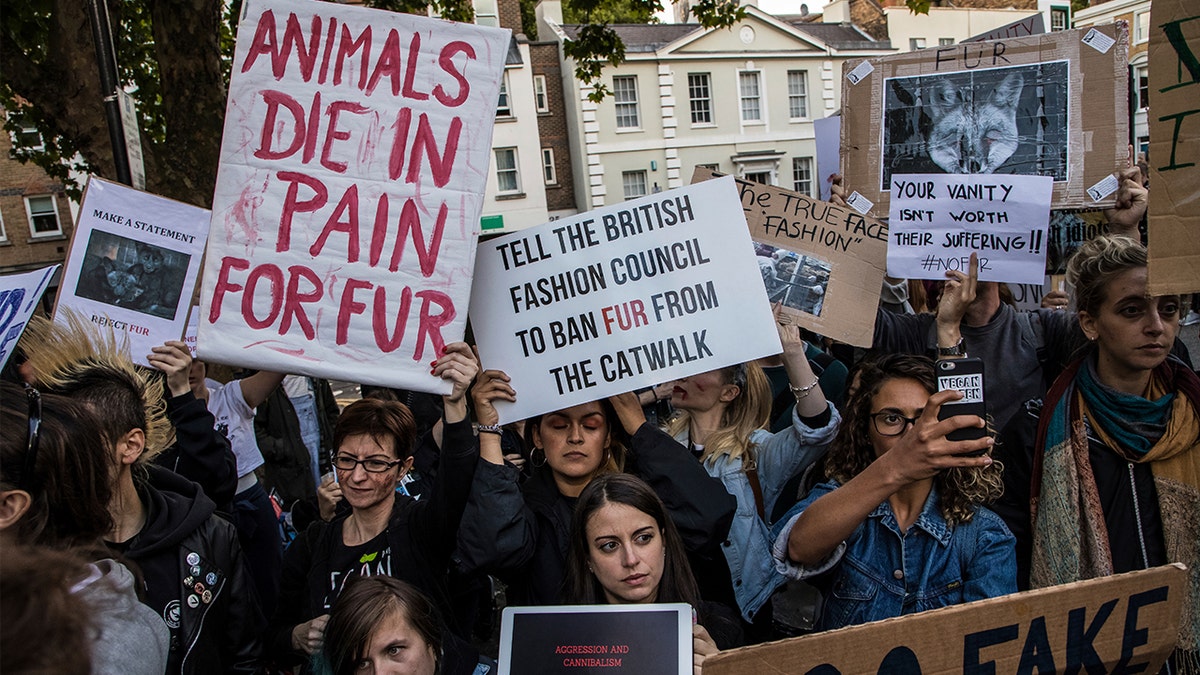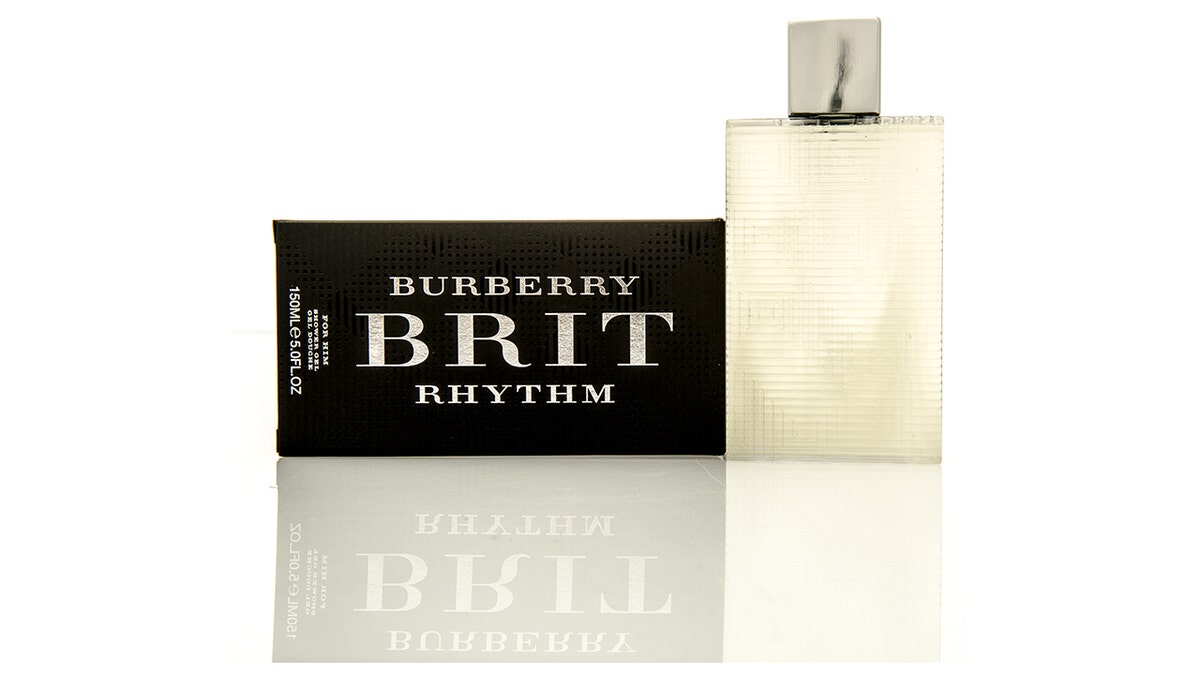 Burberry has announced the company will stop using real animal fur in its designs and will no longer destroy unsold products.
With London Fashion Week just days away, Burberry reps confirmed that the brand will not send any real fur down its catwalks, with additional plans to phase out existing fur merchandise.
"Our responsibility goals cover the entire footprint of our operations and extend to the communities around us," said chief executive Marco Gobbetti said in a statement obtained by the Associated Press. "Modern luxury means being socially and environmentally responsible."
The storied British fashion house bids formal farewell to rabbit, fox, mink, Asiatic raccoon and angora, the furs of choice in recent years.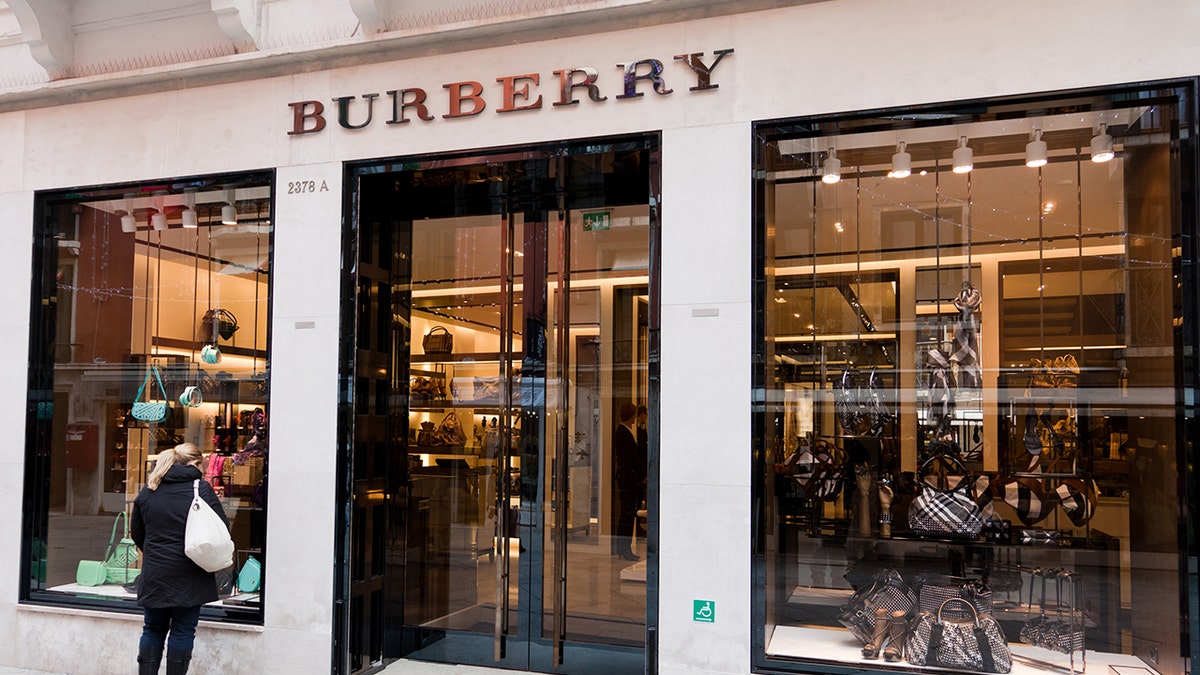 STEFANO GABBANA SLAMMED FOR CALLING INSTAGRAM STAR CHIARA FERRAGNI 'CHEAP' ON HER WEDDING DAY
"This decision is a sign of the times, as today's shoppers are seeing fur for what it is: the skin of animals," said PETA director of international programs, Mimi Bekhechi, in a statement obtained by Fox News.
Notably, Burberry joins the ranks of Armani, Versace, Gucci, Ralph Lauren, Vivienne Westwood, and Stella McCartney in banning fur from thier designs.
"The few fashion houses refusing to modernize and listen to the overwhelming public opinion against fur are now sticking out like a sore thumb for all the wrong reasons," Bekhechi mused. "If they want to stay relevant in a changing industry, they have no choice but to stop using fur stolen from animals for their coats, collars, and cuffs," she added.
In other news, the iconic British retailer will also no longer be disposing of unwanted and unsold stock by destroying it, after the practice sparked a firestorm of fury both inside and outside of the fashion industry.
In late July, the company was slammed for destroying around $37 million worth of goods over the last year, information that surfaced during the Burberry's annual meeting in late July, The London Times reported then.
Stockholders reportedly questioned the staggering number — which equates to approximately 20,000 of the brand's iconic trench coats — asking why the products weren't offered to the company's private investors.
A Burberry spokesperson told Fox News at the time that the brand has "careful processes in place to minimize the amount of excess stock" produced, but when disposal is necessary, they do so in a "responsible manner."
FOLLOW US ON FACEBOOK FOR MORE FOX LIFESTYLE NEWS
Burberry, which disposed of around $118 million worth of goods over the last five years, allegedly did so in order to maintain the brand value by keeping the designer label from being worn by the "wrong people" after showing up on the "grey markets" for a discounted price, industry insiders told the Times.
The Associated Press contributed to this report.