'Bachelor' fans, Internet debates 'glam-shaming': Is it a real thing?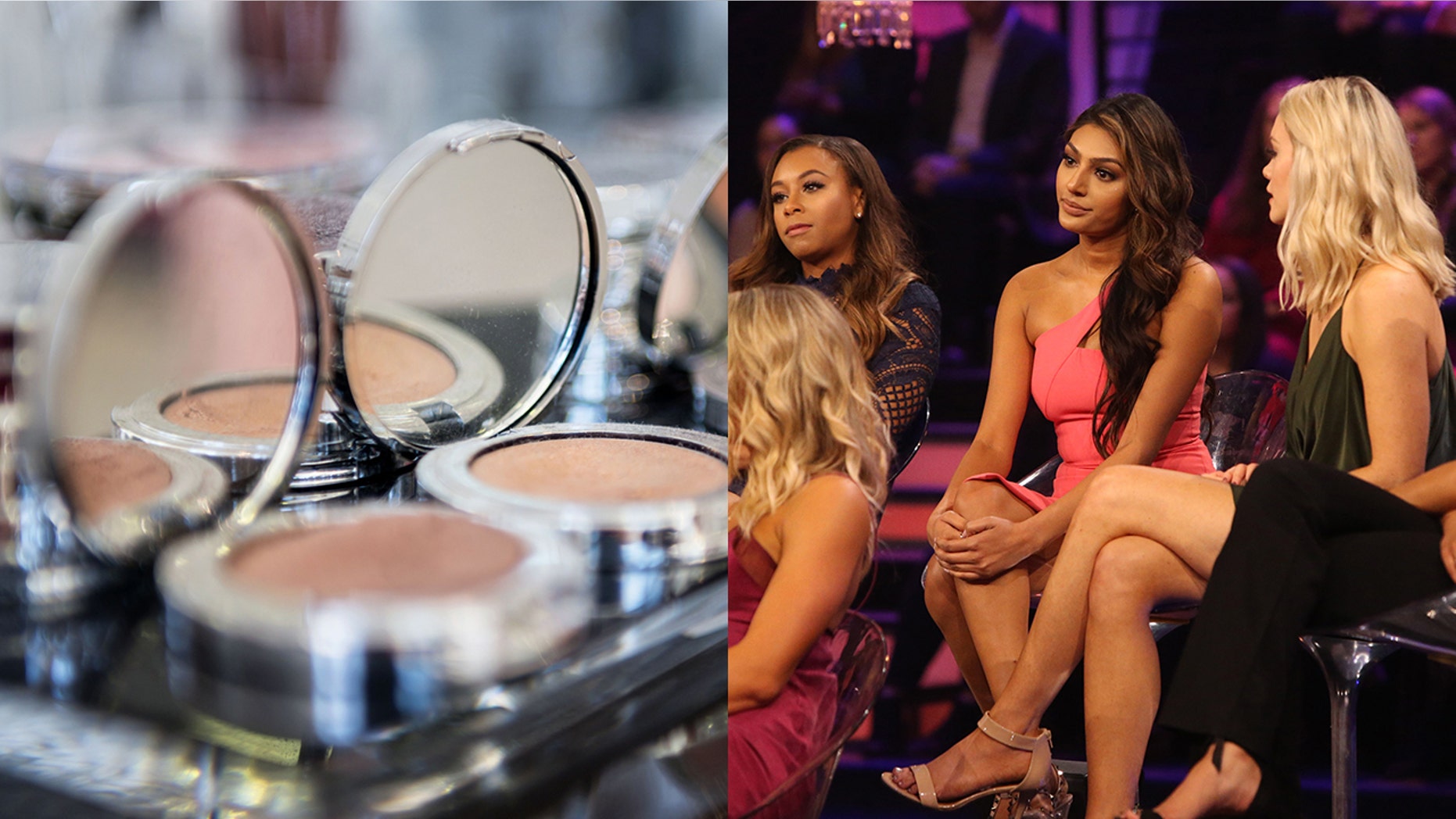 Is "glam-shaming" a thing? If you're a contestant on the current season of "The Bachelor," you likely think it is. But does the rest of America feel the same way?
Not so much.
The annual "Women Tell All" episode of the ABC reality show aired on Sunday night, allowing former contestants the chance to reflect on their experiences and air their dirty laundry on national TV. But among the tearful interviews and awkward confrontations, a small debate erupted regarding the issue of "glam-shaming," and whether or not it was A) a real thing, or B) took place earlier in the season.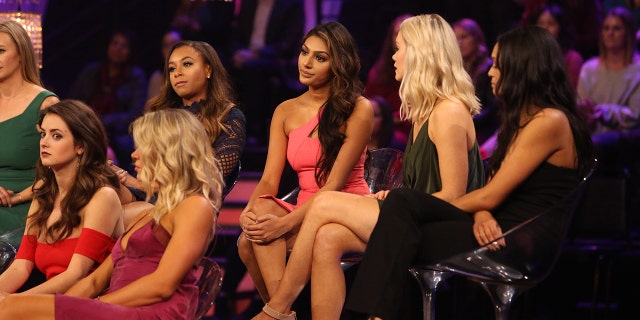 BACHELOR CONTESTANT KRYSTAL NIELSON SHOCKS WITH PROFANE DIGS IN UNSEEN FOOTAGE
Former contestants Marikh Mathias, 27, and Chelsea Roy, 29, dredged up an old argument from an episode in which the women were tasked with participating in a hiking challenge. During the Jan. 22 episode, Mathias confronted Roy for noting how Mathias had been using the group's compass to check her own reflection and fix her hair.
"Just like people slut-shame and body-shame people, you're, like, glam-shaming me," Mathias told Roy, who, being a former model, later identified herself as "pro glam" too.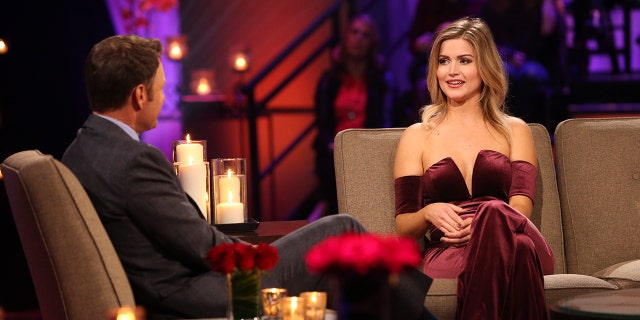 Fast-forward to Sunday night, and the two women were still a bit touchy about the issue of glam-shaming. Both, however, stuck to their guns on the issue, with Mathias saying she felt judged by Roy, and Roy claiming she didn't mean anything by her original comment. (Roy, however, did try to shame Mathias by trying to hand her a compact during the argument.) The other contestants then began chiming in, with some arguing that it's "not a thing" at all, and others admitting that, yes, it might be a thing, although it probably didn't happen in this particular case.
JUSTIN TRUDEAU'S WARDROBE MOCKED DURING INDIA VISIT: 'TOO INDIAN EVEN FOR AN INDIAN'
The same debate later flared up in the comments section of a poll ABC posted to Twitter, which itself found that only 35 percent of respondents thought glam-shaming was indeed "a thing."
The hashtag #glamshaming also began appearing on Twitter, with some coming out in support of the term and others against. Many others, however, were simply sick of the argument.
FOLLOW US ON FACEBOOK FOR MORE FOX LIFESTYLE NEWS
Despite the back-and-forth over the term, Mathias took to Instagram following the "Women Tell All" episode to issue a response in which she takes credit for coining the term "glam-shaming," and insists that she is a victim of it.
"I know how silly it can sound at times, but what it represents is anything but silly," she wrote. "It's about not being seen for the person you are because of what someone thinks about you based on how you dress, do your makeup, do you hair, whatever it may be."
Mathias also shared a message to Twitter arguing that a person "can't be pro glam if you don't recognize glam shaming to be a 'thing.'"