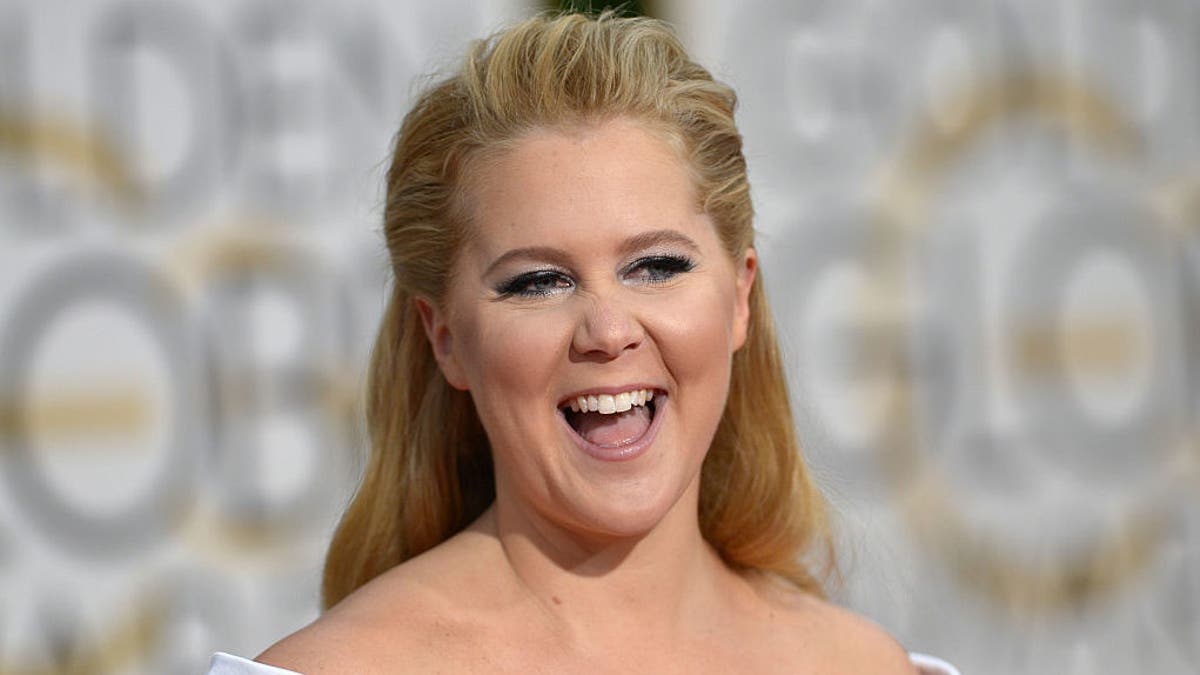 Amy Schumer has made her debut as a fashion designer, releasing an inclusive womenswear line of comfy separates called "Le Cloud" at Saks Off Fifth, in partnership with her costume designer pal, Leesa Evans.
On Dec. 13, the duo's much buzzed-about inaugural line dropped at Saks Fifth Avenue's discounted outlet. Featuring neutral-toned tops, bottoms, coats, jackets, accessories and more, items from the 23-piece collection are available in sizes from XS-XXL (0-20) in an effort to "empower women from all economic backgrounds, to use clothing to increase their confidence and their success," as per a press release
NANCY PELOSI'S 'BLOOD RED' COAT SPARKS A FRENZY
Items from the Le Cloud line range from $38-$248, according to the official website.
"When designing Le Cloud we approached each style with the goal of creating shapes that make women feel good about themselves, so their unique personalities can shine through," Evans said in the memo. "When you find those silhouettes, they become your daily uniform. It's both an emotional and positive connection to clothing that we're trying to create through our brand."
According to Today, when Schumer was out and about on the press tour for her recent flick "I Feel Pretty," she'd lament to Evans that the market lacked off-the-rack clothing staples that genuinely looked and felt good; the outspoken 37-year-old star was on the hunt for clothing that truly felt "light as a cloud."
"(Amy) would always say to me, 'Now, does this feel like a cloud?' And I would laugh and I would say, 'No, it doesn't feel like a cloud, not everything feels like a cloud,'" Evans told the outlet. "And she was like, 'Well, what if it did?'"
FOLLOW US ON FACEBOOK FOR MORE FOX LIFESTYLE NEWS
The women teamed up and say they couldn't be more proud to present the Le Cloud line today.
"Leesa changed the way I viewed getting dressed," Schumer, a vocal advocate for body positivity, said, as per Entertainment Tonight. "It helped me live to my full potential. To get to pass that on to every woman is my dream."
Better yet, 30 percent of proceeds from all Le Cloud sales will be donated to charities in conjunction with STYLEFUND, a campaign created by Schumer and Evans to promote confidence through fashion.
Schumer – who recently declared the ever-glamorous Meghan Markle is her "pregnant nemesis" – announced back in October that she was expecting her first child with her husband, Chris Fischer.