5 strictest dress code rules for the royal wedding
The countdown to the royal wedding of Meghan Markle and Prince Harry is officially on, and those lucky enough to attend would be wise to select their outfit pronto. Various etiquette experts claim there's a whole slew of style rules for the big day, and not one thread should be out of place.
According to Town and Country, Queen Elizabeth distributed a formal 22-page etiquette guide for the 1,900 guests invited to the 2011 wedding of the Duke and Duchess of Cambridge. The sartorial protocol for the wedding ceremony of Markle and the sixth-in-line to the throne are likely no different.
Whether you'll be wiping a tear as the actress and her prince say "I do" from the pews of St. George's Chapel or from the couch in your pajamas, dust off your knowledge of all things decorum and tradition and keep on reading.
MEGHAN MARKLE SPORTS HAT, TRENCH COAT AT MEMORIAL SERVICE AFTER DRESS CONTROVERSY
1. Hemlines should be knee-length and shoulders covered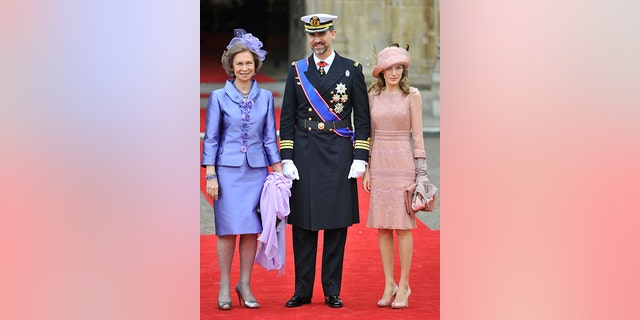 Ladies are expected to sport a conservative look from head to toe for official royal wedding ceremonies.
"Shoulders should be covered, hemlines should be on the conservative side, and closed-toe shoes," Plaza Hotel etiquette expert Myka Meier told Town & Country. As with any nuptials, women should not wear white, and it's considered rude to wear black, the color of mourning.
2. Heels must be low, worn with tights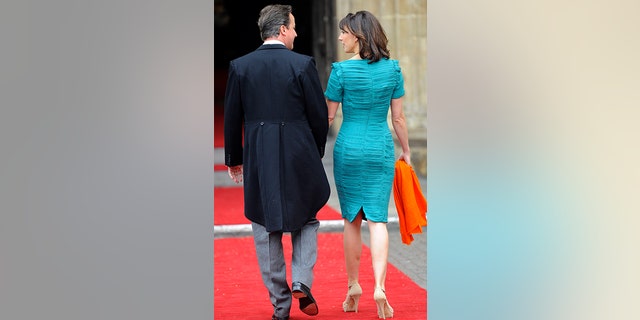 Two high-profile guests caused a stir at Prince William and Duchess Kate's 2011 nuptials: Victoria Beckham, who opted for stilettos, and Prime Minister David Cameron's wife, Samantha, who arrived sans tights.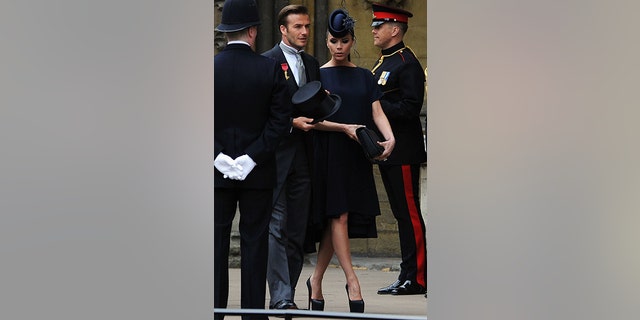 If you're looking to stay in good graces with the queen, ladies should be advised to save their wedges for the after-party — the monarch reportedly despises the casual style.
"The queen isn't a fan of wedged shoes," a source told Vanity Fair in 2015. "She really doesn't like them and it's well known among the women in the family."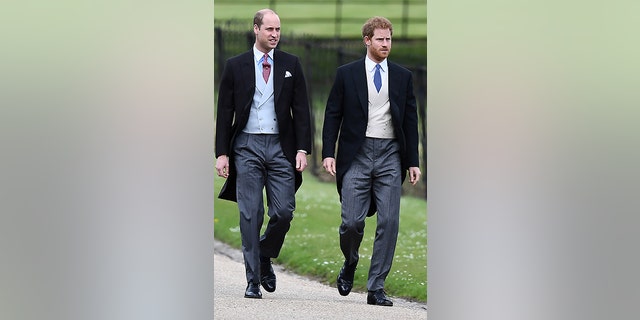 3. Men are advised to sport "morning dress"
With festivities taking place in the daytime, male guests will likely be spotted at the nuptials in the "morning dress" look of a morning suit with waist coat and tie, The Sun reports. According to the outlet, the dress code on Harry and Meghan's invitation alternatively suggests a "lounge suit" for gentlemen.
For the groom himself, speculation is high that the prince will follow in his older brother's footsteps and wear his military uniform.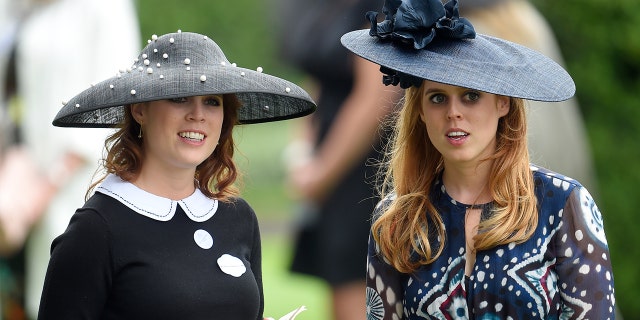 4. Hats are worn - inside the church
"Hats are a sign of festivity for a British wedding. They are kept on inside the church, but people should be careful of the people sitting behind them," Meier told the Associated Press. "It's not the Kentucky Derby. No huge brims. Nothing too high," she said.
Whether you favor a fascinator, floral ensemble or louder headpiece, society stylist Diane Lloyde Roth offers this sage advice: "Make sure your hat and your outfit are going to the same event." St. George's Chapel only features about 800 seats, and it would be rude to block the view of fellow guests.
FOLLOW US ON FACEBOOK FOR MORE FOX LIFESTYLE NEWS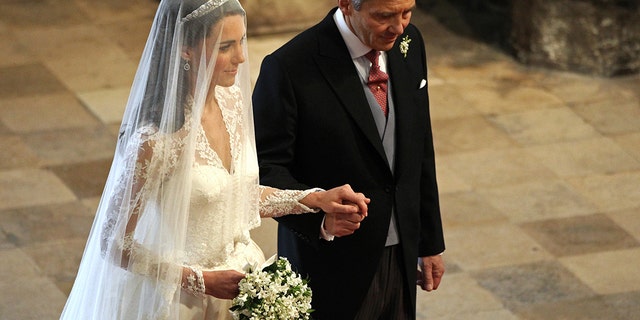 5. Meghan will likely carry a myrtle bouquet
According to Brides, Markle will likely carry myrtle, known as the "herb of love," in her bouquet on May 19. The tradition began at the 1840 wedding of Queen Victoria and Prince Albert, and every British royal bride since has carried myrtle down the aisle from the same bouquet.
Though the odds are also likely that the former actress will sport a wedding gown by a British designer, she does have a proven penchant for blazing her own style trail.