Unhealthy habits should be treated as aggressively as disease, American Heart Association says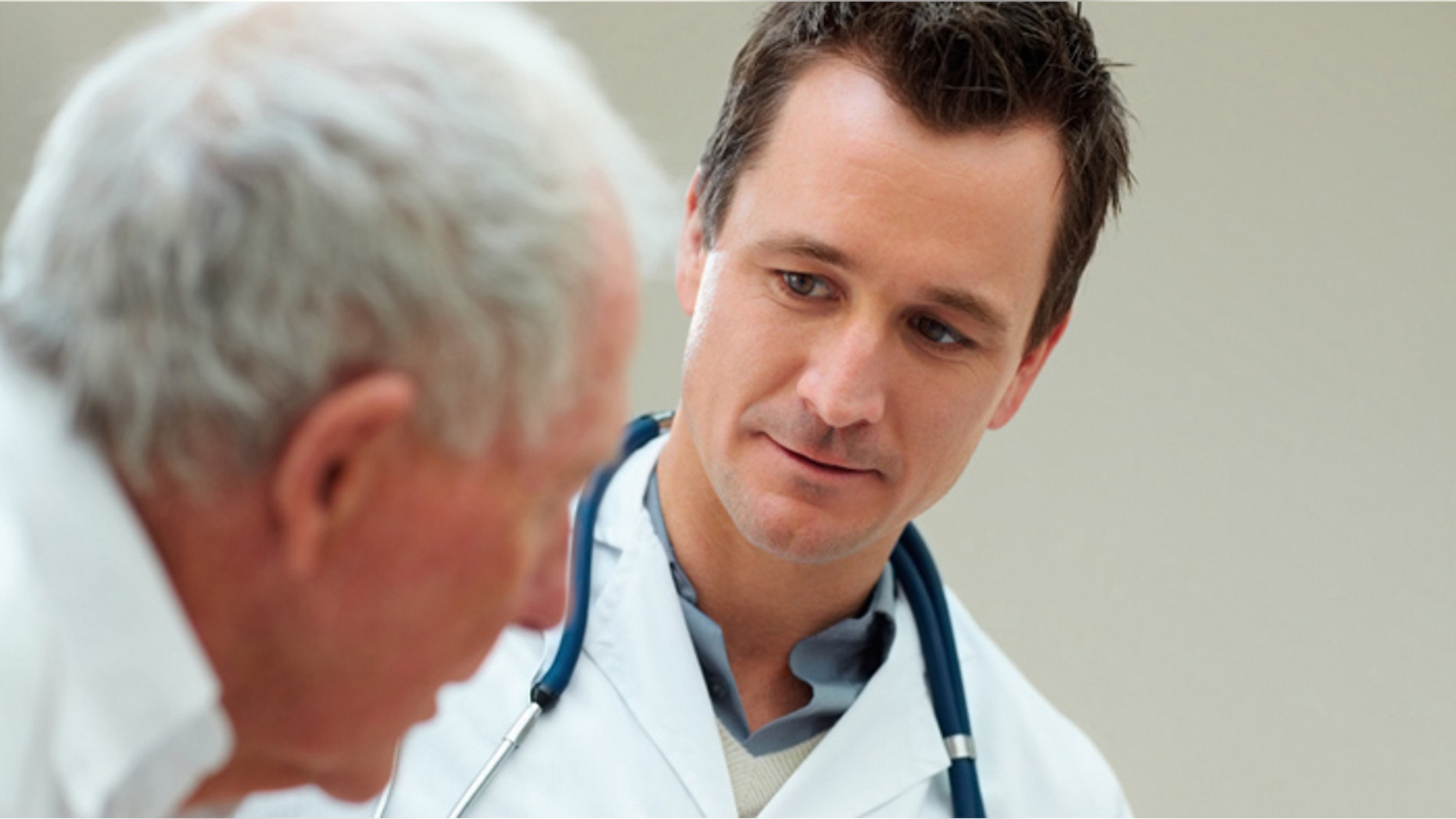 While it's easy to walk into a doctor's office and leave with a prescription to treat high blood pressure, some physicians don't take the time to address the unhealthy habits that cause these issues in the first place.
As high rates of obesity and skyrocketing health costs become an increasing problem in the United States, the American Heart Association (AHA) has published a new report in the journal Circulation, issuing a call for doctors to start treating damaging lifestyle habits as aggressively as they would any other health condition.
According to lead author Bonnie Spring, poor lifestyle habits like smoking or overeating have serious health implications, which can ultimately cost the health care system millions of dollars each year.
"It's just abundantly clear that chronic diseases are bankrupting our health care system…," Spring, a professor of preventive medicine, psychiatry and behavioral sciences at Northwestern University in Chicago, told FoxNews.com. "If we could rein in these risk behaviors like smoking, physical inactivity, poor quality diet, obesity, we would greatly reduce the amount of chronic disease that we have – particularly long term chronic disease that's very expensive to manage."
However, several obstacles stand in the way of making preventive health care more accessible, according to Spring.  Treating underlying behavioral issues often takes more time and money than simply writing a prescription, and many physicians don't receive reimbursements from health insurance companies for this type of care.
"The level of reimbursement is very low to a point where most physicians probably don't even bother to bill it….(and) nutritionists, exercise therapists and health psychologists are not able to be reimbursed for this kind of treatment (either)…I think that's a mistake, there's a big problem here," Spring said.
Beyond the financial limitations imposed by insurance companies, many doctors are also pressed for the time to properly address and follow-up on patients' lifestyle habits. As a result, Spring said that doctors need to find a way to offer a more community-based approach to preventive care.
For some physicians, this might mean bringing on additional nurses or physician's assistants to counsel patients on healthy lifestyle habits or educate them about community organizations, like the YMCA, that might offer healthy living programs.
Overall, the AHA hopes that measures like these will provide people with the support and education they need to avoid the long-term, chronic health conditions that often result from unhealthy habits.
"Yes, it is an individual's responsibility, but we individuals live in environments that are not real helpful in these things. We are heavily marketed foods that are not the best for us; we work multiple jobs; we spend too much time sitting," Spring said. "It's a personal responsibility, but it's a tough one, and we would benefit from having added support."