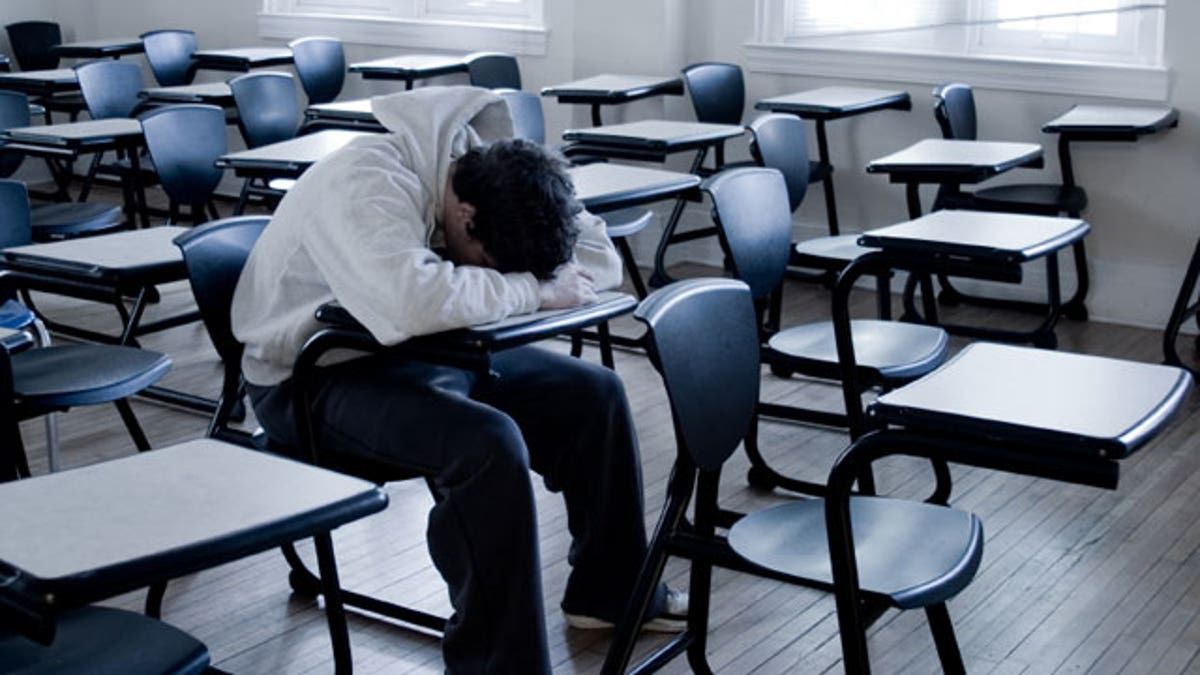 Teenagers who take the party drugs ecstasy and amphetamine are "significantly" more likely to suffer from depression, Canadian researchers said.
A five-year study conducted by scientists from the University of Montreal found that 15 to 16-year-olds who took MDMA (ecstasy) or speed (amphetamine) had a 70 percent greater risk of suffering from depression a year later.
The team questioned almost 3,900 10th grade students in Quebec and found that participants who had tried both drugs doubled their risk of suffering symptoms of depression.
Co-author Frederic N. Briere said, "Our results provide the first compelling evidence that recreational ecstasy and speed use places typically developing secondary school students at greater risk of experiencing depressive symptoms."
The team said that the contribution of this type of drug use to depression was "relatively modest," but warned, "modest contributions can have significant clinical implications from a population health perspective."
The study, which was published Wednesday in the Journal of Epidemiology and Community Health, took into account influencing factors such as the teenagers' psychological state and home life, the authors said.