Protein-Packed Maggot Sandwiches Newest State Fair Food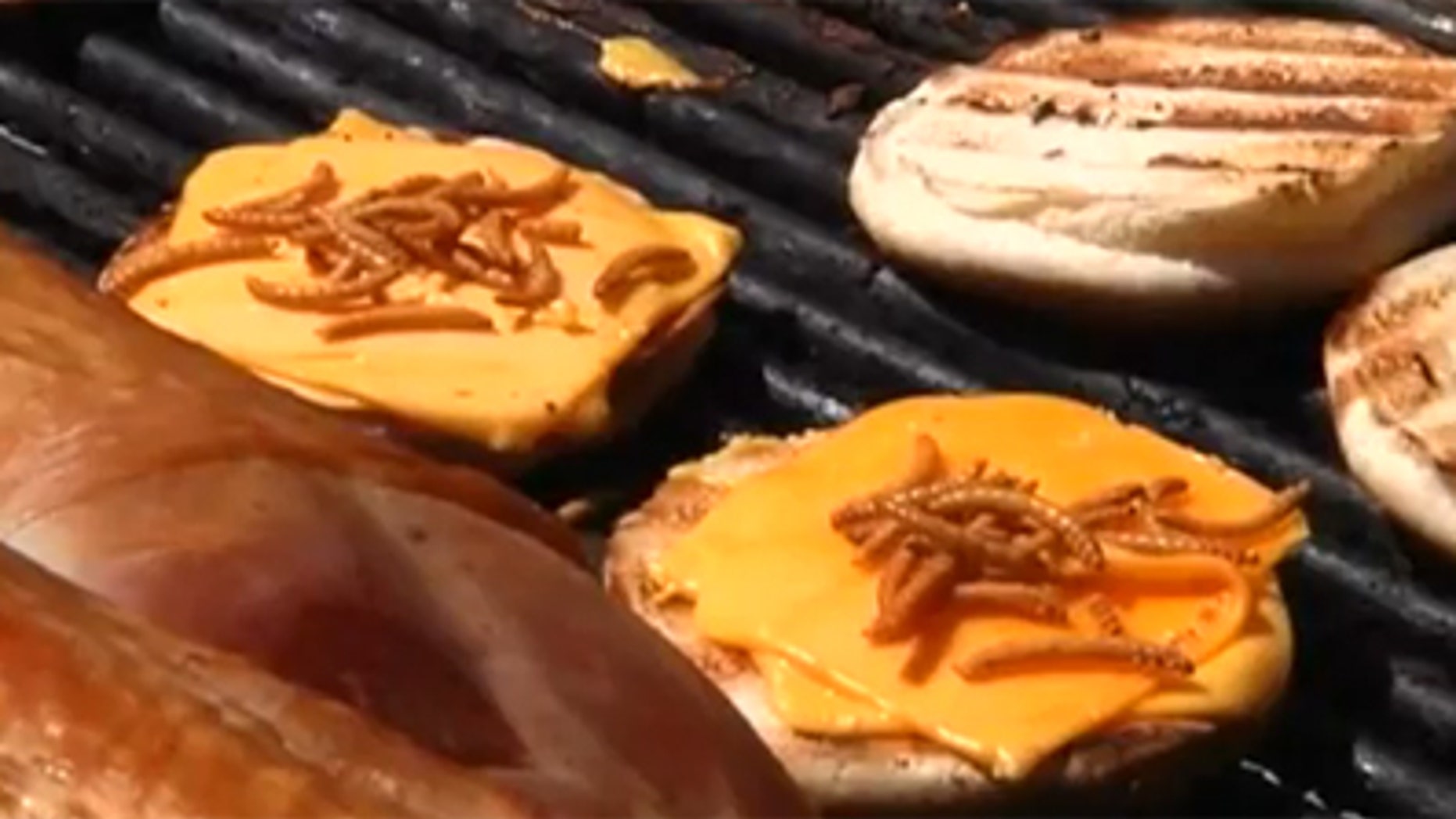 Jungle George's Exotic Meats and Bugs is taking state fair food to a whole new level.
Owners Rodney Wright and George Sandefur have introduced maggot sandwiches at state fairs in California and Colorado, the Associated Press reported.
And, they think they've found a hit.
"Good stuff," said fair patron Jacob Kerkhoff in California as he stuffed the sandwich in his mouth. "Tastes like crackers and cheese."
Sandefur said he got the idea while eating at a restaurant in Utah. The maggots are grown on a farm and USDA-approved.
Hey, at least they are filled with protein.
Sandefur said he went through at least 23,000 maggots at the California State Fair in Fresno.
Click here to see a video featuring maggot sandwiches from the Associated Press.