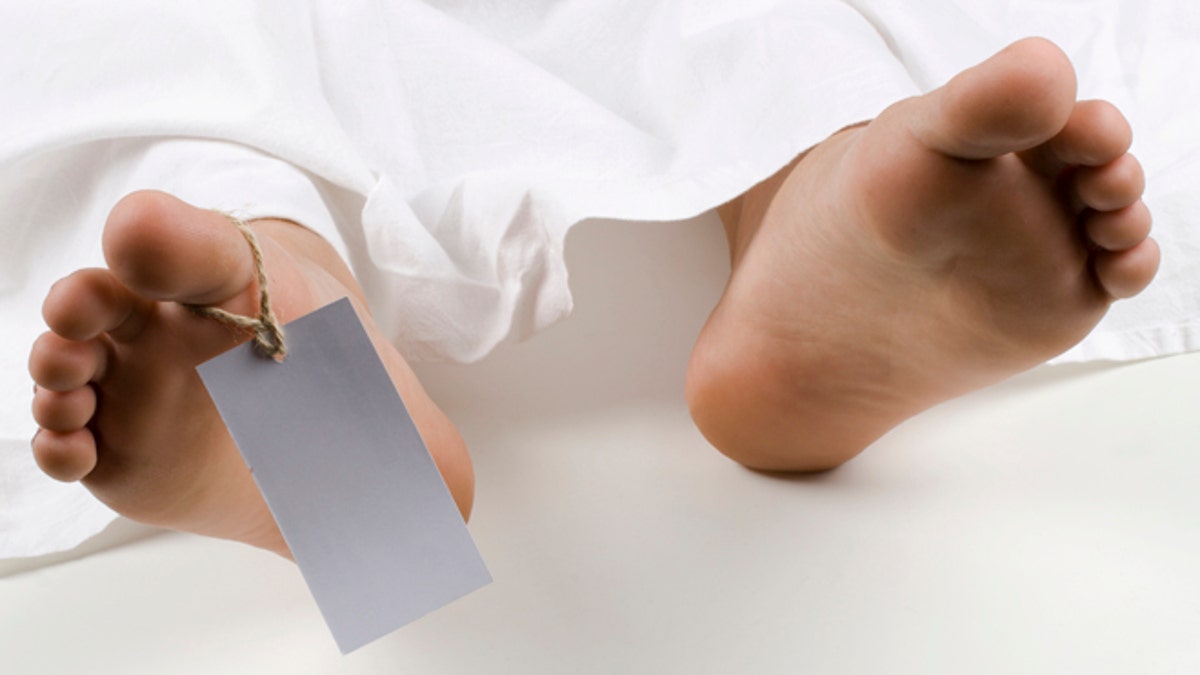 ALBANY, N.Y. – New York's highest court has ruled that medical examiners don't have to return to families all organs from autopsied bodies or even tell them parts are missing.
The case involves a New York City couple who buried their 17-year-old son after a 2005 car crash, not knowing his brain had been removed.
Two months after the funeral, Jesse Shipley's high school class saw his brain in a labeled jar during a morgue field trip.
The Shipleys got it back and had a second funeral.
A jury awarded them $1 million for emotional distress, reduced to $600,000 by a midlevel court.
The Court of Appeals said Wednesday that medical examiners have discretion to tell families organs have been kept and have no liability for not doing it.