New study busts long-running conception myth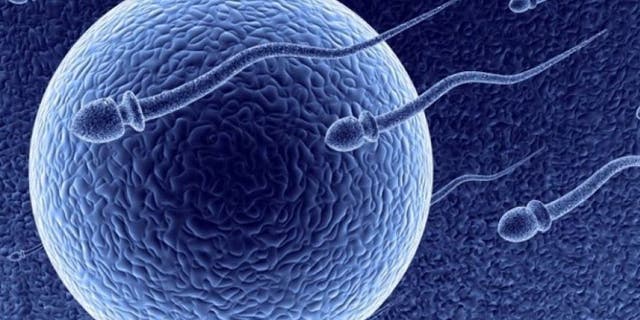 NEWYou can now listen to Fox News articles!
Good news for those trying to conceive: A new study suggests there's no reason for you to continue lying down, immobile, after having sex. There's a widespread belief that lying still after sex helps give the sperm time to get where they need to go, and the same belief has transferred over to women getting intra-uterine insemination (IUI), a fertility treatment in which sperm are injected directly into the uterus.
"There's a lot of anxiety that after IUI if you stand up, everything will fall out," an expert from the University of Southampton tells New Scientist.
Two studies have found that resting in bed for 15 minutes after getting IUI did increase success rates, but they were small studies. The new, larger study out of Amsterdam's VU University Medical Center disputes that belief.
Researchers looked at 479 women getting IUI, most of whom got multiple rounds; they collected information on nearly 2,000 cycles overall. Women were randomly assigned to either get up and move immediately after treatment or stay on bed rest for 15 minutes before moving.
Of the cycles incorporating bed rest, 32 percent resulted in pregnancy—while 40 percent of the cycles after which the women immediately moved resulted in pregnancy. "In our opinion," says the lead researcher in a press release, "immobilization after IUI has no positive effect on pregnancy rates, and there is no reason why patients should stay immobilized after treatment." She would not "generalize" the results to give advice to couples attempting to get pregnant via traditional intercourse, but the Southampton expert thinks the study likely applies there, too.
(This woman became pregnant after her doctor said she couldn't, and now she's suing.)
This article originally appeared on Newser: New Study Busts a Big Conception Myth
More From Newser