More than 100 students kept out of Long Island school amid flu outbreak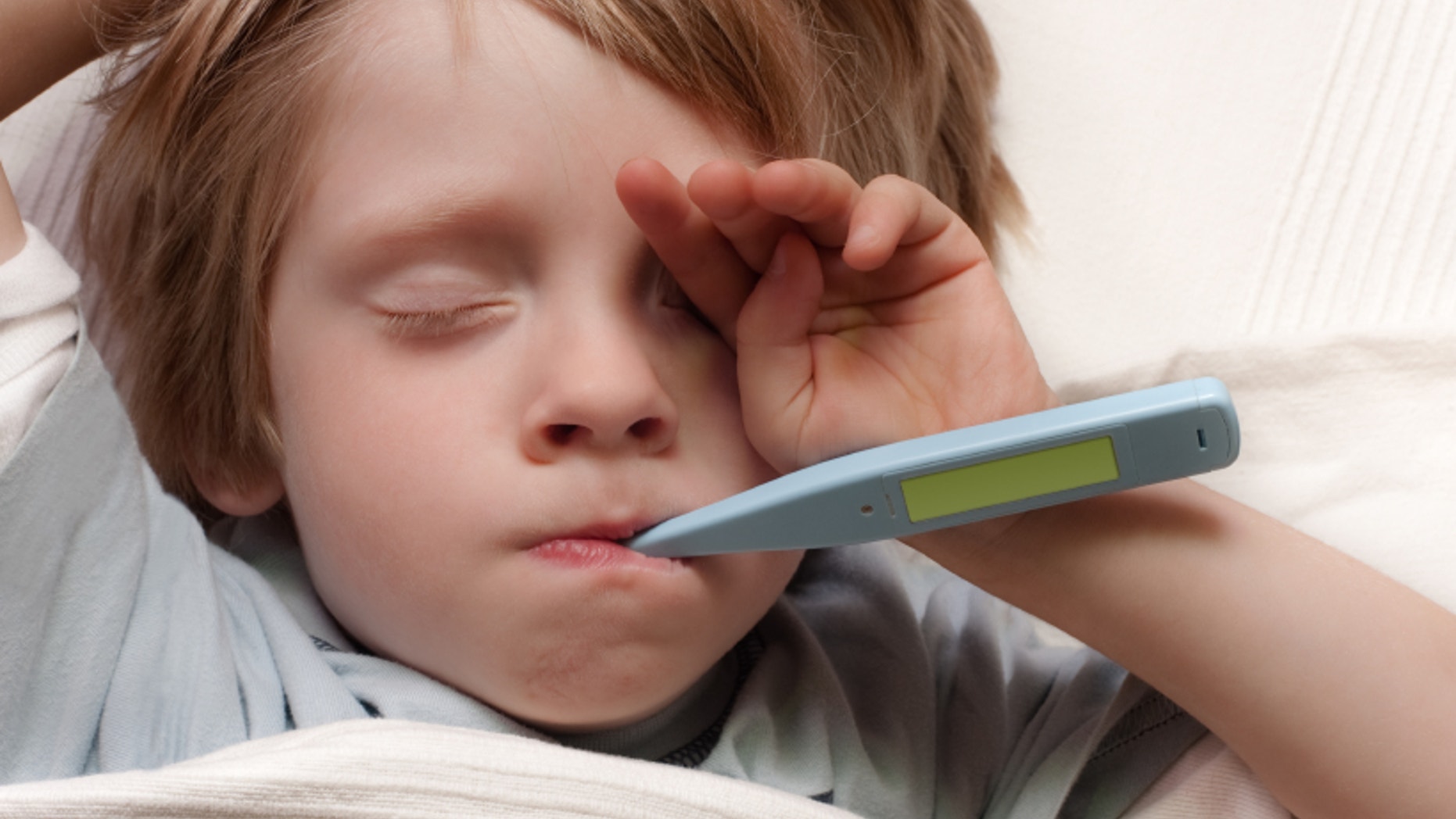 More than 100 students at a Long Island elementary school were absent Tuesday after more than 30 reported suffering from flu-like symptoms, CBS New York reported.
According to parents, 32 of the 115 Levittown students kept home had the flu, but the number is not confirmed.
Nassau County Health Commissioner Dr. Lawrence Eisenstein said the illness incidence at Lee Road Elementary School in the Levittown School District
amounted to a flu cluster.
"We have a few confirmed cases, and our disease investigators right now are out evaluating why all the children are out. Certainly, not all of the children are absent because of the flu," Eisenstein told CBS New York.
The Health Department will investigate each absence individually to determine how many students actually had the flu and how many of them had been vaccinated.
This year's flu vaccine may not be a good match for this year's virus, the Centers for Disease Control and Prevention (CDC) announced earlier this month. According to the CDC advisory, the predominant flu virus have mutated from the virus strain.
Eisenstein noted that this outbreak could indicate an early and active flu season and that the flu vaccine should not be underestimated.
"It is the single best preventive measure that we have in  medicine to help people avoid the flu," he said.
While it's not clear how many parents may have kept their children at home to prevent infection, one expert said that measure may not be protective.
"The reality is by the time a third of a school is affected, and the children are out, they've probably already been exposed — so that the horse may be out of the barn, so to speak," Dr. Leonard Krilov, chief of pediatric infectious diseases at the hospital, told CBS New York.
According to the CDC, the best ways to prevent the flu include getting vaccinated, avoiding close contact with sick people, regularly washing your hands with soap and water, and cleaning and disinfecting surfaces that may be contaminated with germs.