Man accused of selling sick puppies in New York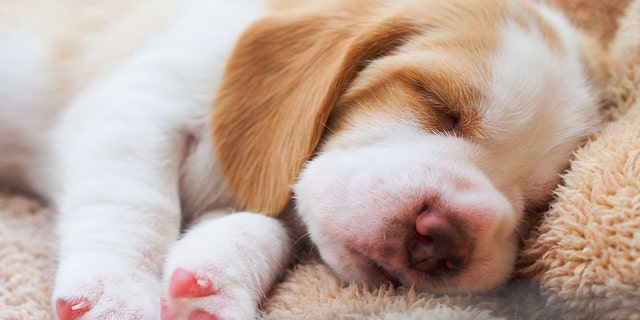 ALBANY – A man who ran three pet shops in the Hudson Valley has been permanently barred from selling animals in New York and must pay $15,000 in restitution to people who bought sickly puppies.
New York Attorney General Eric Schneiderman announced the actions against Richard Doyle on Monday. He says Doyle regularly performed surgery on animals even though he's not a veterinarian, and administered medications to mask illness in puppies he sold.
Schneiderman says in some cases, Doyle left sick animals to die rather than pay for routine veterinary care.
The attorney general's office launched an investigation in 2015 after customers complained about sick animals they bought from Doyle's stores.
Doyle ran American Breeders, Puppies and Kittens and Best Breeds in Westchester and Dutchess counties.