Johnson & Johnson pulls hysterectomy device from hospitals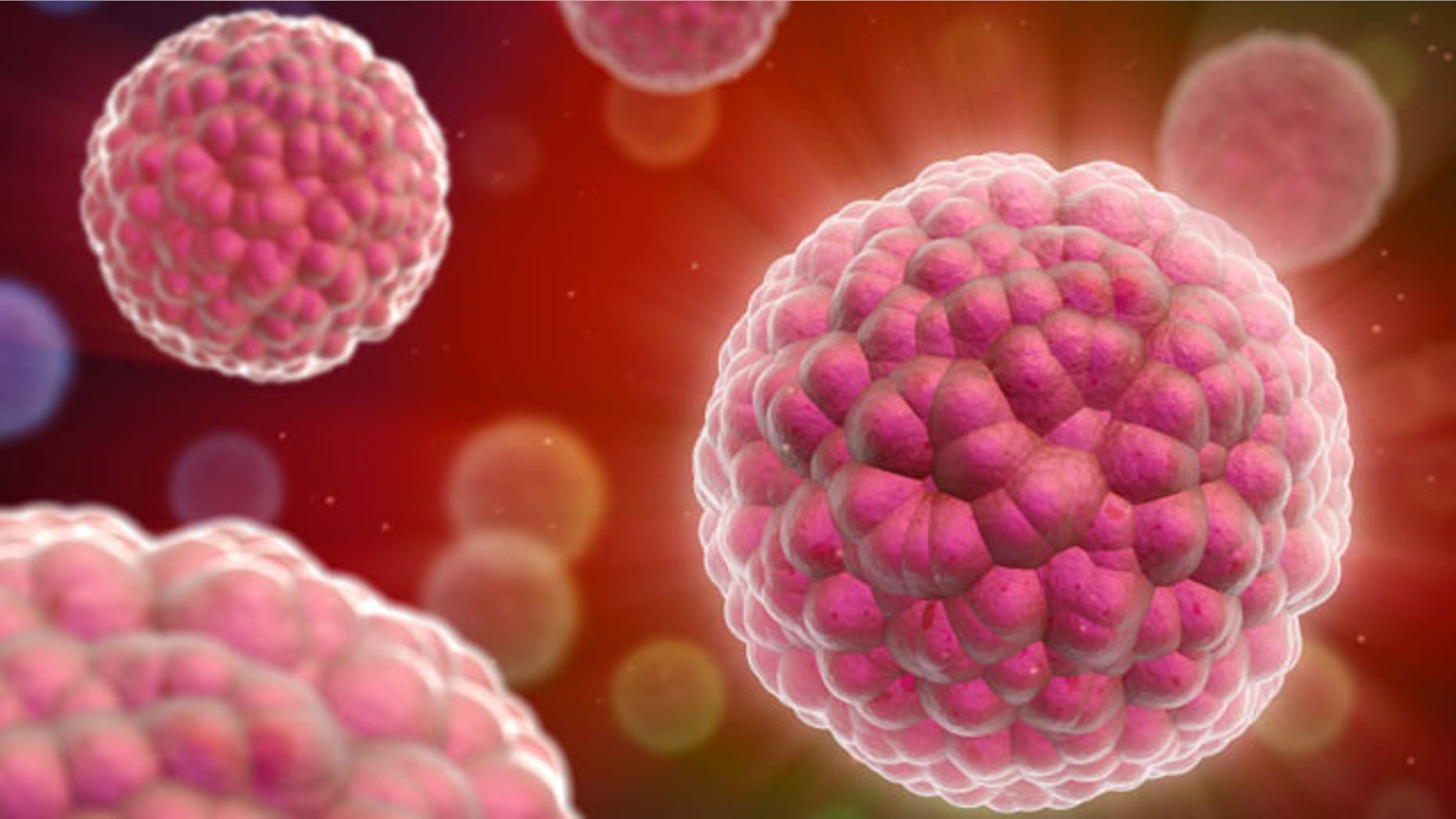 Johnson & Johnson said Wednesday it was withdrawing a surgical tool that can spread cancer in women, effectively removing the device's largest manufacturer from the market amid a contentious debate over its use.
The company plans to tell customers world-wide in a letter Thursday to return the devices known as laparoscopic power morcellators. J&J already suspended sales of new morcellators in April after the U.S. Food and Drug Administration advised doctors not to use the tool, which slices up common uterine masses called fibroids, and uteruses themselves, into fragments so they can be removed in minimally invasive surgery.
At the time, J&J defended the safety of the tool but said it was waiting for more guidance from the medical community.
The FDA hasn't weighed in further yet. But in recent weeks, concerns about the tool's risks have grown. J&J's Ethicon division, which sells the devices, said in the letter to customers that an FDA hearing held earlier this month "demonstrated the complexity of this issue."
Uterine cancers called sarcomas can masquerade as benign fibroids and can't be reliably detected before surgery. Using a morcellator can inadvertently spread malignancies and other diseased tissues inside the body, possible worsening outcomes. Last week, a study from Columbia University further underscored those risks.
"The bottom line is that it looks like the sarcoma risk is much higher than we originally thought," said Steven McCarus, a paid Ethicon consultant and the chief of gynecological surgery at Florida Hospital Celebration Health, which was one of the chief J&J training sites for the morcellator device. The hospital is part of a larger Orlando-area system that, like many health systems, suspended use of power morcellators after the April FDA advisory.