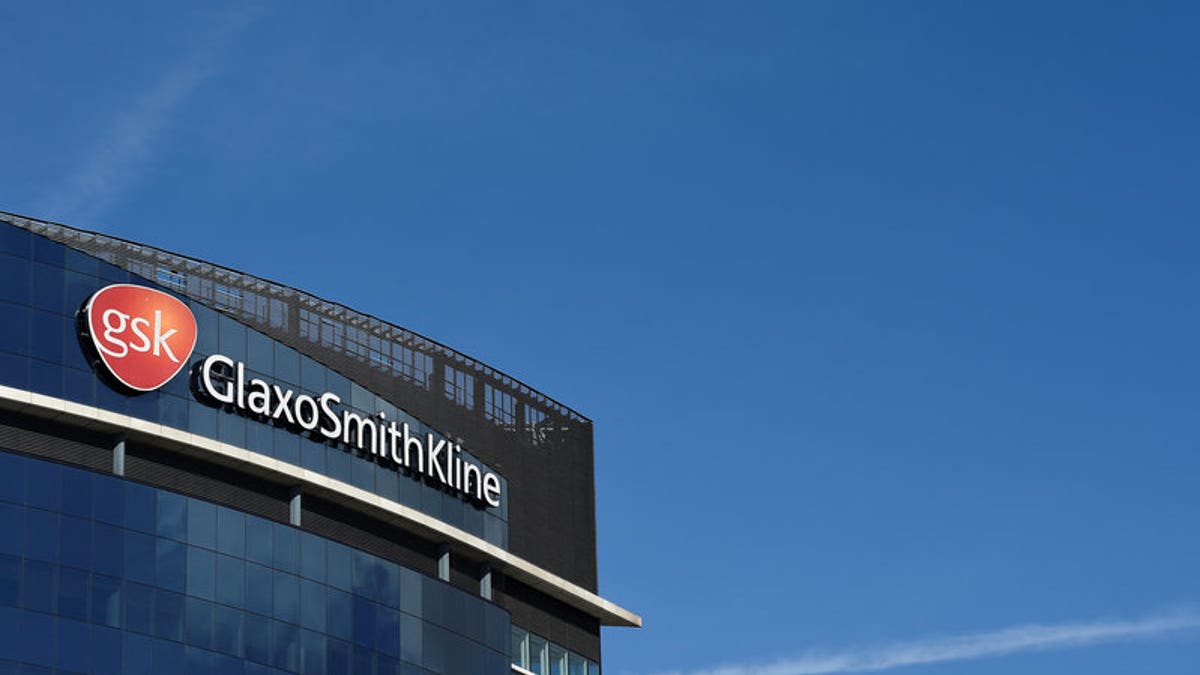 LONDON – GlaxoSmithKline said on Monday it had filed its new three-in-one inhaled lung drug for U.S. approval, putting it on track to reach the market ahead of rivals in 2017, assuming it wins a green light.
Britain's biggest drugmaker is vying with competitors including AstraZeneca and Novartis to develop so-called "closed triple" therapies, offering a single inhaler for patients with chronic obstructive pulmonary disease (COPD).
GSK is currently facing falling sales of its older dual therapy inhaler Advair and views the triple as a big opportunity. Outgoing Chief Executive Andrew Witty has said it could be an "absolute clincher" for its respiratory business.
The idea is to use three different mechanisms of action to help open the airways of patients with more severe disease, rather than just two used at present.
GSK had said earlier this year it intended to bring forward plans to seek regulatory approved in the United States following discussions with the Food and Drug Administration.
The new once-daily drug will be filed in the European Union in the coming weeks, with submissions in other countries beginning in 2017.
GSK's triple inhaler, which is being developed with Innoviva, combines fluticasone, umeclidinium and vilanterol.