Drugmakers improve access for poor, GSK ranked top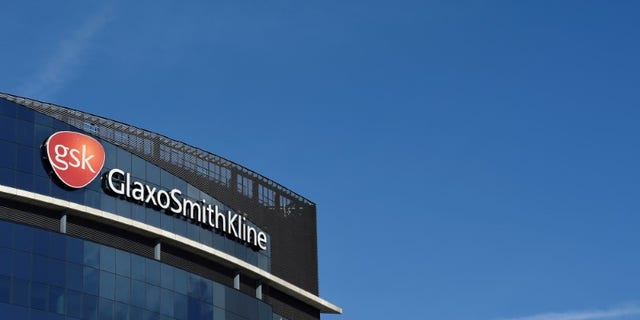 LONDON – The world's top drugmakers have improved access to medicines in developing countries but still need to do more to make a wider range of products affordable, according to a report on Monday.
The Access to Medicine Index, which ranks the 20 leading pharmaceutical companies every two years, found GlaxoSmithKline led the pack for the fifth time, followed by Johnson & Johnson, Novartis and Merck KGaA.
The independently compiled index, first launched in 2008, is now widely tracked by the industry and has helped focus executives' attention on the issue of getting life-saving treatments to people in poor countries.
Jayasree Iyer, executive director of the Amsterdam-based Access to Medicine Foundation, said drugmakers were becoming more sophisticated in addressing the issue but more needed to be done on pricing.
While the foundation tracks a total 850 drugs for the 51 most burdensome diseases in low- and middle-income countries, its report found that only 44 of these had effective pricing strategies in the highest-priority countries.
"It's obvious that the industry can do much more in the area of affordability," Iyer told reporters. "There's still a huge gap of more products that need to be there."
AstraZeneca and Takeda Pharmaceutical both climbed significantly within the index, after expanding their drug access programs, while Novo Nordisk, Roche and Gilead all slipped down the ranking.