Follow-up eye visits at preschools not cost-effective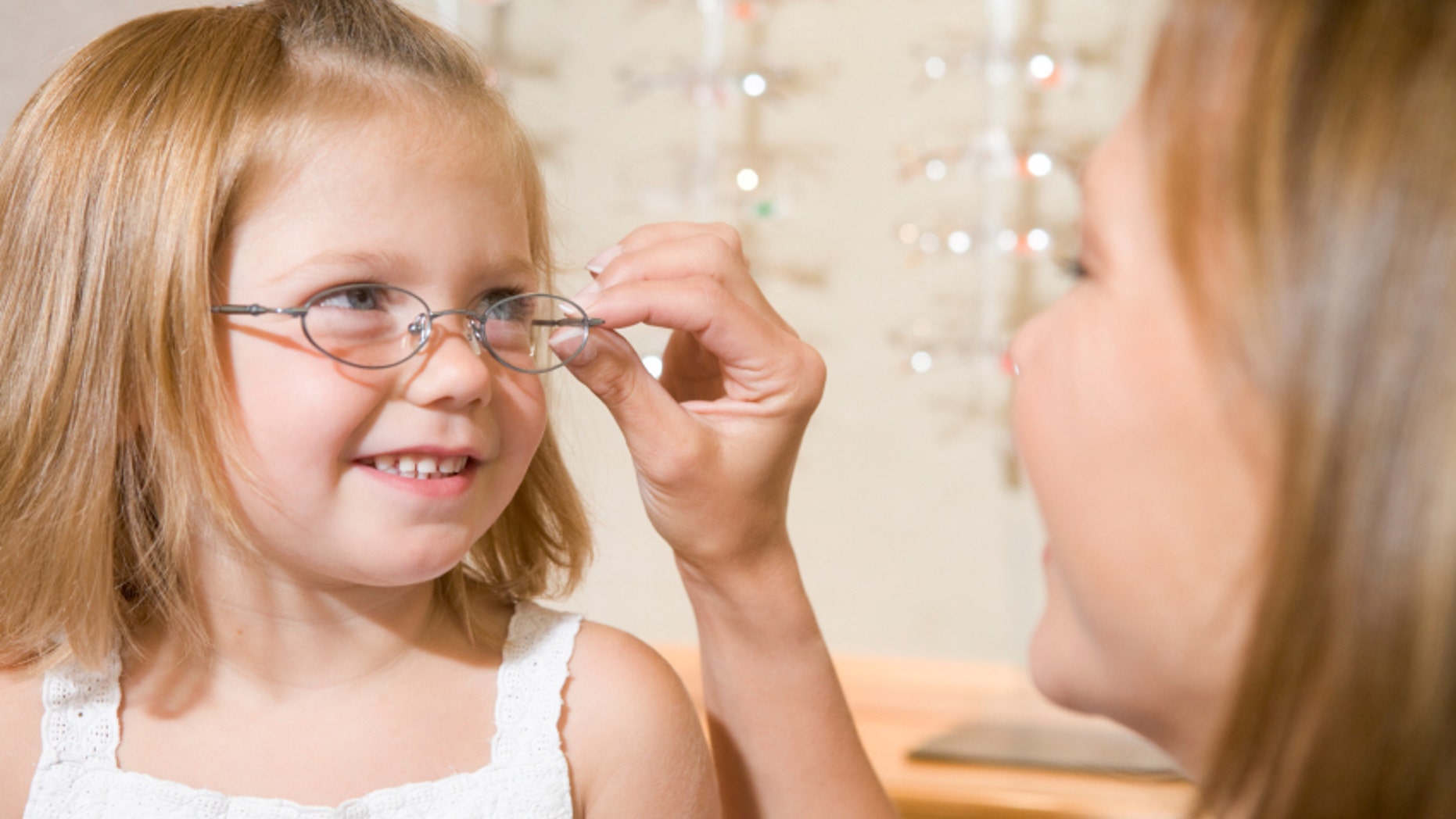 Sending a mobile optometrist to preschools is not as cost-effective as telling kids and their parents to follow up with their own eye doctors, according to a new study from San Francisco.
Bringing a mobile optometrist to preschools also didn't increase the number of children who ended up receiving follow-up eye exams, researchers found.
Dr. Eugene Lowry of the University of California, San Francisco and colleagues write in JAMA Ophthalmology that vision screening in three- to five-year-olds allows early correction of eye problems.
Ensuring follow-up exams with eye doctors after a school-based eye screening has been challenging, however. One possible solution is to bring optometrists to preschools for follow-up appointments. Those programs haven't been evaluated before now.
For the new study, the researchers used data from a vision screening program. Between 2009 and 2012, the parents of 175 children were told to take the child to an eye doctor for a follow-up exam. In 2012 and 2013, however, a mobile vision unit came to the schools for follow-up exams; during this period, 204 children were eligible for the exams.
About 60 percent of kids ended up getting follow-up exams between 2009 and 2012, while only about 55 percent got them between 2012 and 2013.
And, the researchers found, telling children and their parents to follow up with their own doctors was more cost effective than the mobile eye exams in 88 percent of cases.
On average, it cost $664 to diagnose one case of lazy eye between 2009 and 2012, compared to $776 per case from 2012 to 2013.
Lowry told Reuters Health about three quarters of students would need to complete their follow-up eye exams for the mobile method to break even in terms of costs.
"I think there are programmatic changes that could happen to increase follow up and make it cost effective," he said.
In an editorial, Eric Ross and Dr. Joshua Stein of the University of Michigan in Ann Arbor suggest changes to the mobile program.
"With a few modifications to its implementation, the mobile follow-up could prove to be an effective and economically efficient solution to the problem of suboptimal follow-up," they write.
Specifically, they suggest schools wait until they've received a certain number of permission slips back from parents before inviting the mobile unit. Additionally, the mobile examinations still required parents to be present, which may have been a barrier to increasing follow-up rates.
Lowry said absenteeism may also play a role in low examination rates.
"I think this study highlights some changes that would be beneficial to make the program cost effective," he said.