FDA approves first cognitive tests for head injury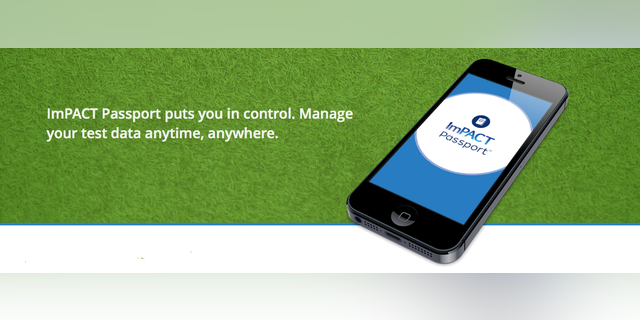 NEWYou can now listen to Fox News articles!
For the first time, doctors can now evaluate signs and symptoms of head injuries with two new testing devices approved by the Food and Drug Administration (FDA).
The computer programs approved Monday are the Immediate Post-Concussion Assessment and Cognitive Testing (ImPACT) system and ImPACT Pediatric. ImPACT is intended for indivudials aged 12 to 59 while ImPACT Pediatric was designed for patients aged 5 to 11.
The devices are not intended to diagnose concussion, but are meant to test cognitive skills such as word memory, reaction time and word recognition. Results are compared to an age-matched control database of 17,000 cases or to a patient's pre-injury baseline scores, if available.
"These devices provide a useful new tool to aid in the evaluation of patients experiencing possible signs of a concussion, but clinicians should not rely on these tests alone to rule out a concussion or determine whether an injured player should return to a game," Carlos Peña, Ph.D., M.S., director of the division of neurological and physical medicine devices at the FDA's Center for Devices and Radiological Health, said in a news release.
ImPACT can be run on a desktop or laptop computer while ImPACT Pediatric is a game-like tool that works only on an iPad.
ImPACT Applications company submitted over 250 peer-reviewed articles, half of which were independently conducted clinical research studies, before the FDA approved the programs for marketing.