Business Leaders Will Reportedly Face Jail Time for Claiming Water Prevents Dehydration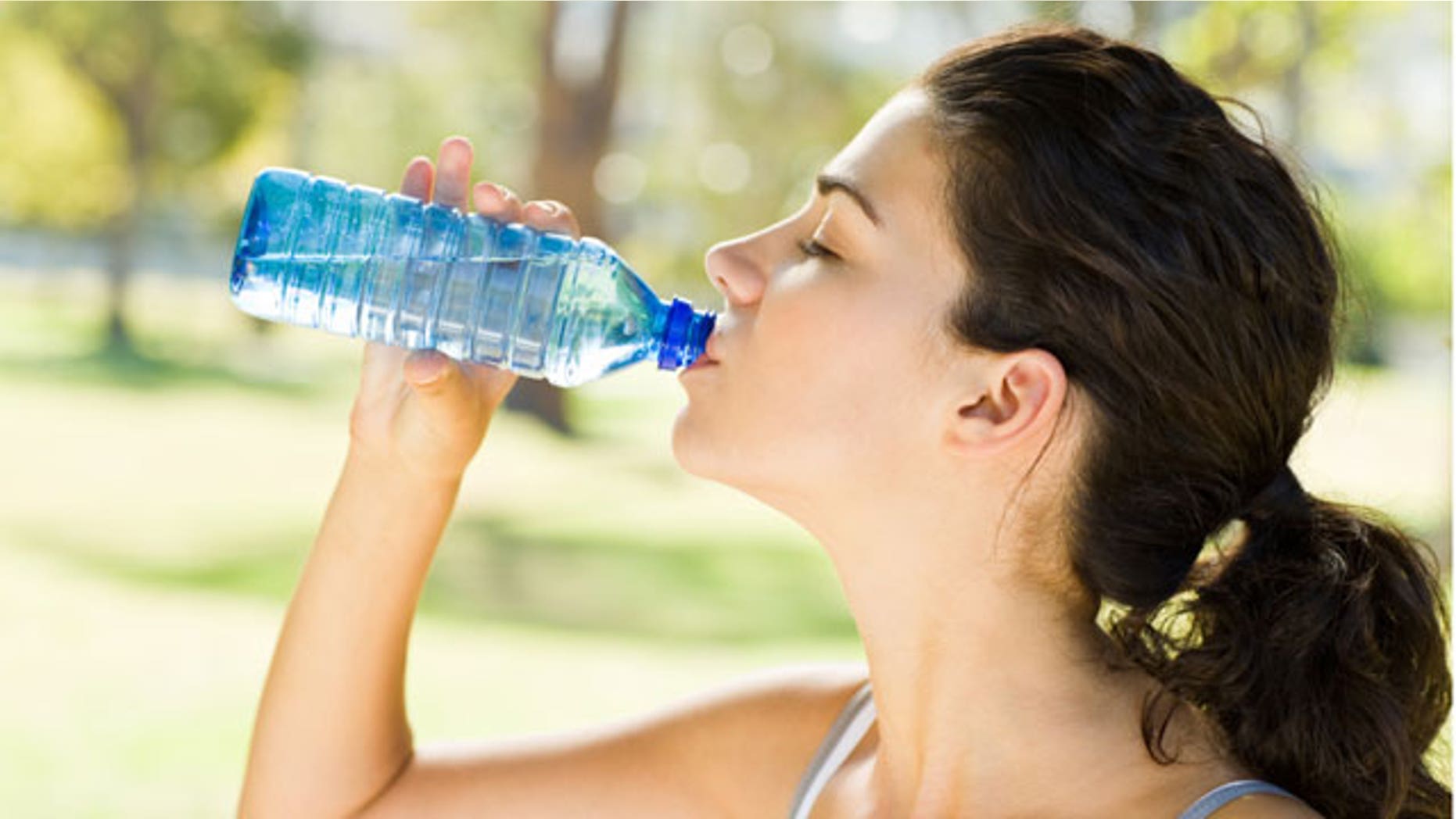 Bottled water manufacturers will not be allowed to make the claim that water can prevent dehydration, when a new law goes into effect in the UK next month.
The edict, the Daily Telegraph reports, follows a three-year investigation. European Union officials now conclude there is no evidence to prove the previously undisputed fact.
Producers of bottled water face a two-year jail sentence if they break the law, a move that prompted one British lawmaker to say, "This is stupidity writ large."
"The euro is burning, the EU is falling apart and yet here they are: highly-paid, highly-pensioned officials worrying about the obvious qualities of water and trying to deny us the right to say what is patently true," Roger Helmer said.
"If ever there were an episode which demonstrates the folly of the great European project then this is it."
NHS health guidelines state clearly that drinking water helps avoid dehydration, and that Britons should drink at least 1.2 liters per day, or nearly half a gallon.
The Department for Health disputed the wisdom of the new law. A spokesman said: "Of course water hydrates. While we support the EU in preventing false claims about products, we need to exercise common sense as far as possible."