27-year-old with terminal breast cancer says doctors misdiagnosed disease as anxiety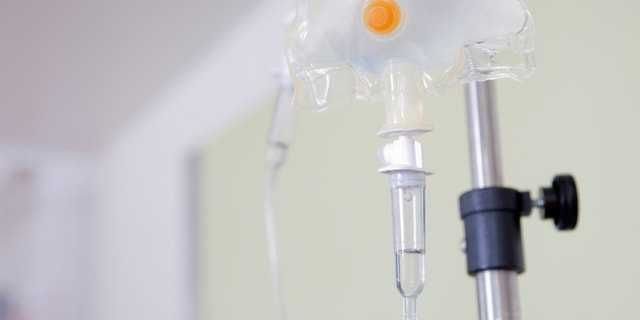 NEWYou can now listen to Fox News articles!
A young woman in the United Kingdom said she is fighting for her life after doctors failed to diagnose her with breast cancer because they reportedly said she was "too young."
The Scottish Sun reported that, prior to her 2013 diagnosis, Laura Saull, 27, went to her general practitioner and reported changes in her breasts. But she said her doctor told her she was too young to have the disease and prescribed her anti-anxiety pills instead. Saull's mother died of breast cancer at age 42, when Laura was 11.
Six months after the initial visit, Saull was diagnosed with stage 3 breast cancer, which has now spread through her chest, spine, ovaries and brain. The disease is now classified as stage 4, The Sun reported. Saull has had both breasts removed and has undergone multiple rounds of chemotherapy.
Saull regularly blogs about her cancer battle on her personal website, "livingwithstage4," and she told The Sun she's speaking out about her diagnosis so other young women can avoid her fate.
"Cancer does not pick and choose age," Saull told the news website. "I believe if they had caught my cancer a year before they did, it would not be terminal at this point."
The Sun does not report whether Saull is taking legal action against the hospital where she was misdiagnosed, nor does the website name the hospital.