What are celebs eating? Supercut showcases fridge shots from popular movies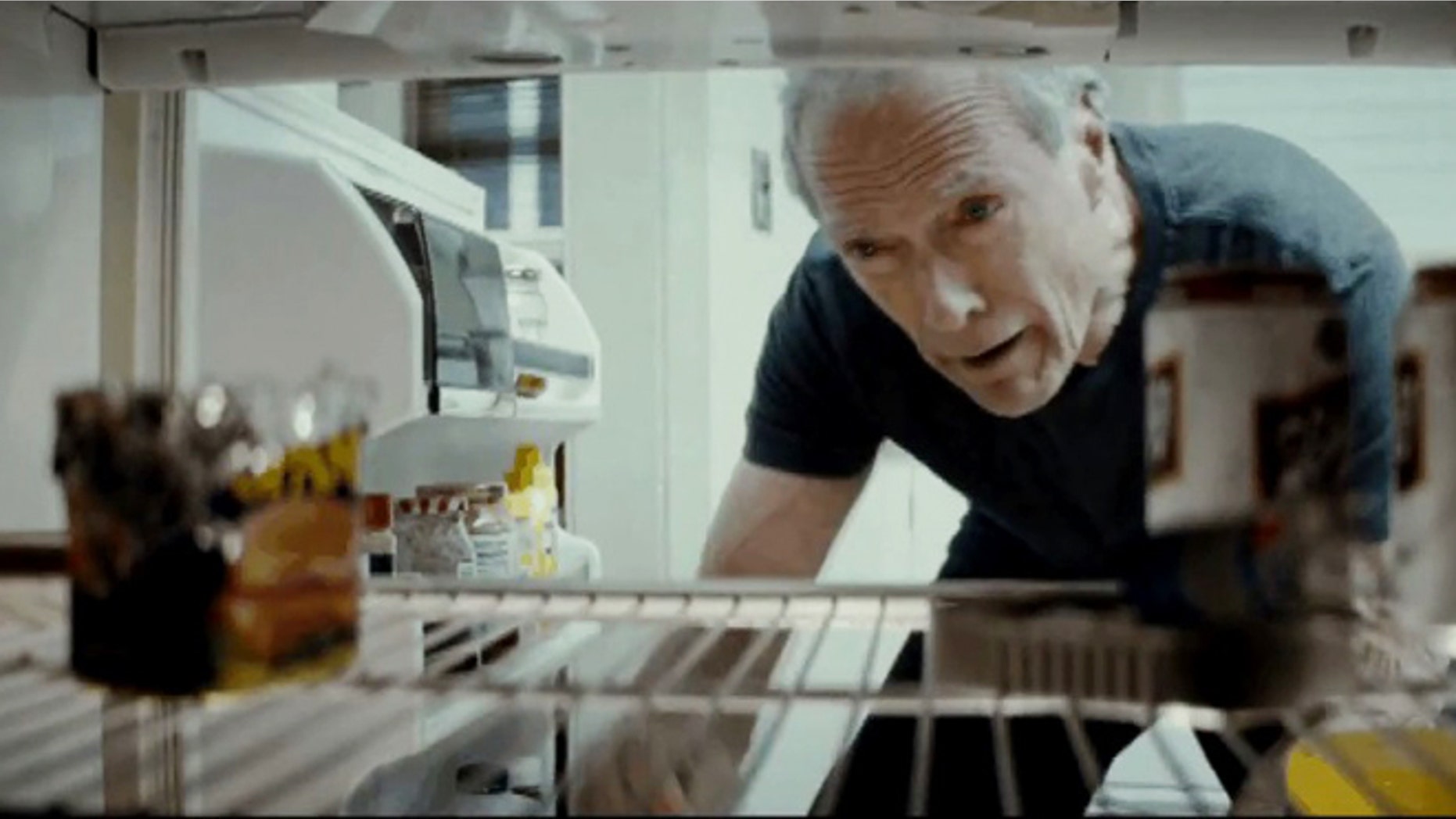 Looking into someone's fridge is like looking into a person's soul. But sometimes it can also get at the heart of a movie.
One creative filmmaker is offering a new take-away on some old Hollywood classics in a clever 1:30 minute video compilation called "In the Fridge".
It shows quick scenes from 26 different movies where actors peruse refrigerator content. The relatively benign act of gazing into the fridge can evoke a range of emotions, from puzzlement, humor, anger and even desolation.  The fridge contents, and lighting within, adds another layer of complexity.
Scarlett Johanssen scours for kid-friendly snacks in "The Nanny Diaries;" Clint Eastwood barely has anything to eat in his fridge during "Trouble with the Curve," and the late, great Robin Williams tries to hide his true identity in the fridge as "Mrs. Doubtfire."
Spend some time looking at fridge snacks on the silver screen with this curious complication.
In The Fridge from Roman Holiday on Vimeo.