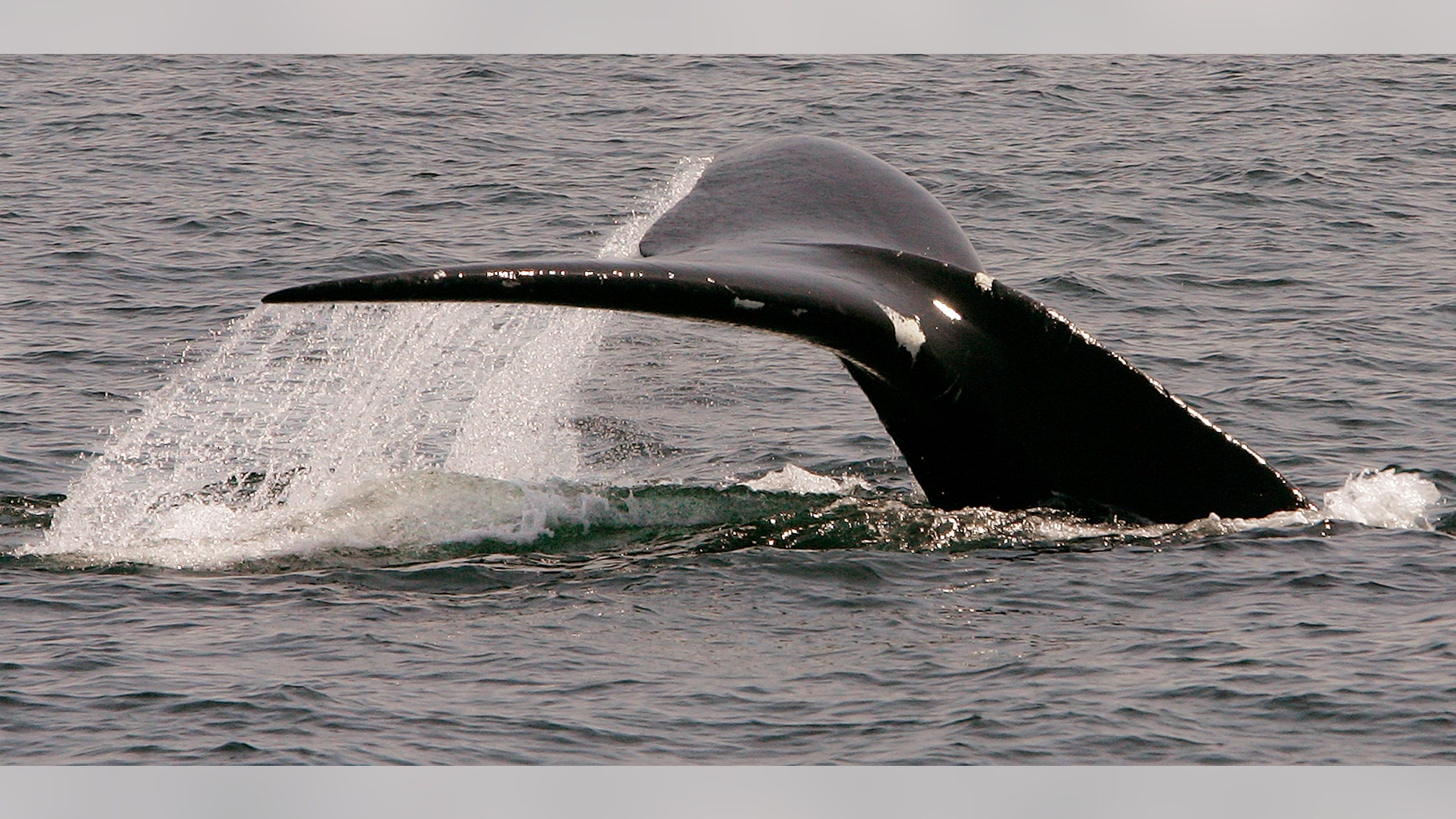 A controversial beer made with whale meat by-products and oil has been banned after it was discovered that its creators didn't have a license to sell the whale meal for consumption.
Icelandic brewer Steðji brewery and whaling company Hvalur teamed up and was planning to release the beer to coincide with a mid-winter festival in honor of the Norse god Thor.
But, after an investigation, the Iceland's public health inspector discovered Hvalur didn't have permission to produce whale meat, according to Iceland's public broadcasting station Ruv.
Environmental group Whale and Dolphin Conservation criticized Steðji and Hvalur for their "desperate hunt" for new markets for whale meat.
Following the ruling, Dagbjartur Ariliusson, owner of Steðji, told AFP that he was "disappointed" at the decision but that, "we will of course have to obey."