Alabama family takes Christmas pictures at Waffle House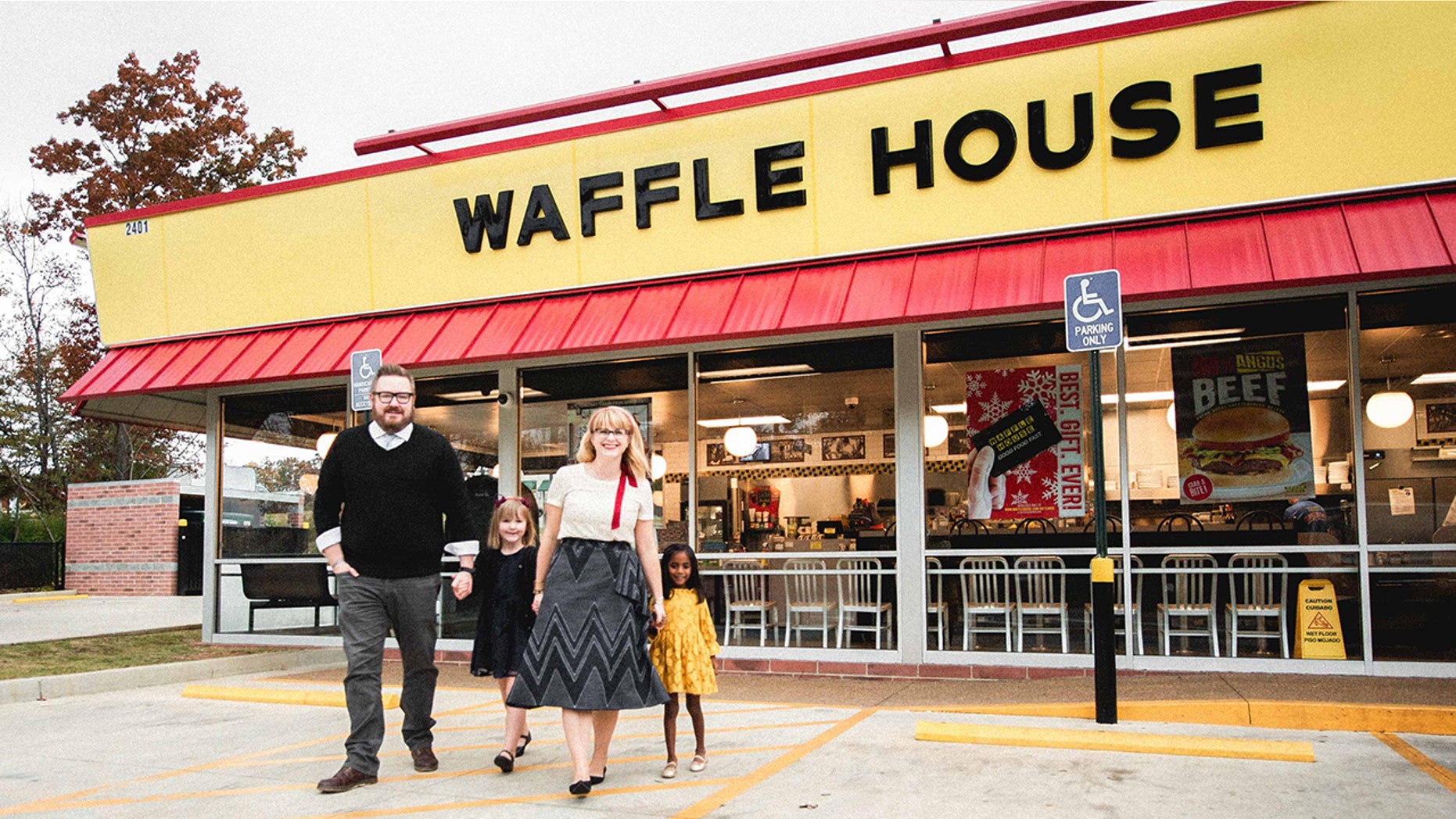 For one sweet Alabama family, it's not Waffle House, it's Waffle Home.
When Zack and Malinda Nichols were planning the photo shoot for their 2018 Christmas card with their two young daughters, they just couldn't get excited about a traditional yuletide theme.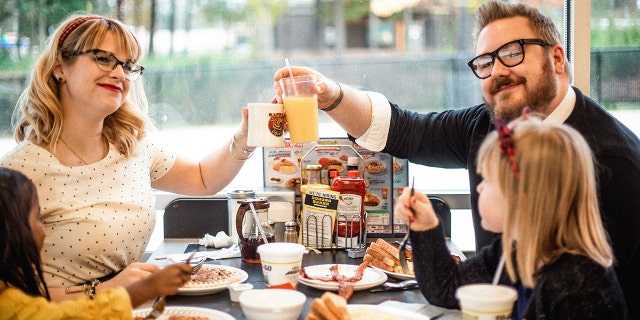 "I told my husband that I didn't want to do another round of family Christmas card photos outside with the trees and nature around us. It's not us. It's not who we are. It's not what we do," Malinda told WBRC.
Instead, the couple selected a favorite location close to their heart: Waffle House, the iconic Southern-based breakfast chain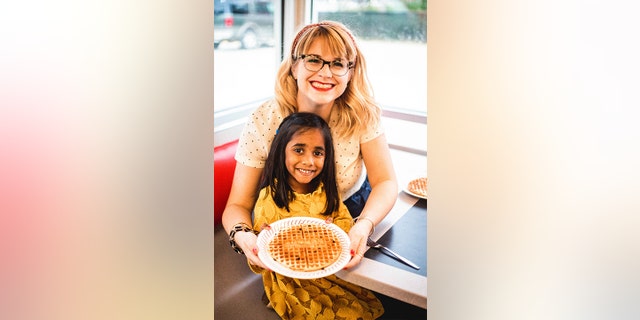 CHICK-FIL-A DEFENDS ITSELF AFTER BEING EXCLUDED BY PRIVATE NEW JERSEY UNIVERSITY OVER ITS CHRISTIAN VALUES
"Some of our family's favorite moments have been marked at this beloved American institution. This great equalizer," the mom of two continued. "It was one of Dhanya's first tastes of America and was my last meal before we went to the hospital to have Evie."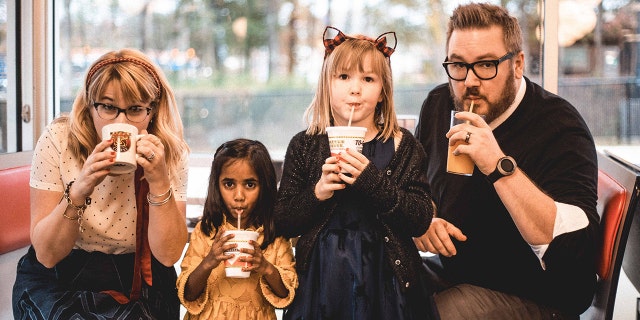 "We've eaten here on date nights when we just wanted to wear sweatpants and watch a movie, have had great and meaningful conversations with our best friends, drove straight here from the airport after a long trips abroad, hit it up after football games, sought it out on road trips...or like most people, just end up here when we want comfort food!" she added.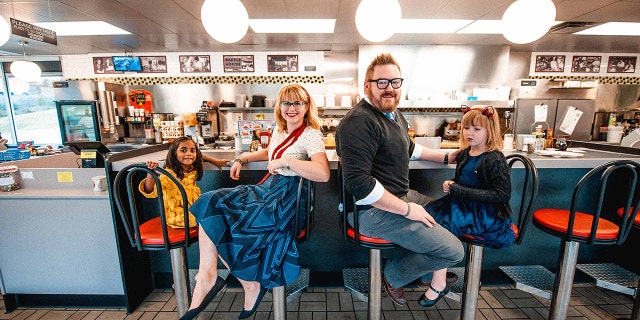 Sporting their Sunday best, the family of four met photographer Jake Marvin at the Helena Waffle House, Fox 5 reports. Taking fun photos eating, drinking and enjoying each other's company, the final portraits turned out to be sweeter than a fresh stack of flapjacks.
FOLLOW US ON FACEBOOK FOR MORE FOX LIFESTYLE NEWS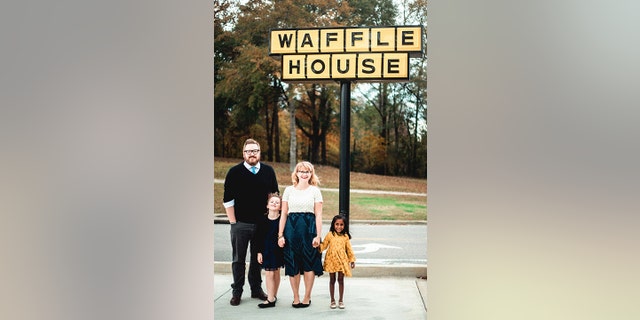 The Nichols family aren't the first people to honor to their love of the breakfast chain with a proper photoshoot, however. Over the summer, a Georgia couple took Waffle House-themed wedding portraits – not long after they posed for Waffle House engagement pics. Weeks later, a three-year-old boy from the Peach State celebrated his birthday bash at Waffle House, too.