Reap the rewards of the harvest season with our favorite fall beers. Boasting full-bodied, malty flavor along with classic autumn ingredients like pumpkin, cinnamon and nutmeg, these seasonal sippers are sure to warm you up on a brisk fall evening. Whether you prefer hearty stouts, bold red ales or maple syrup-spiked Belgian brown ales, we've got the perfect brews to line your icebox as the weather gets cooler.
But be sure to stock up soon — these beers may not be on shelves come winter.
1. Southern Tier Pumking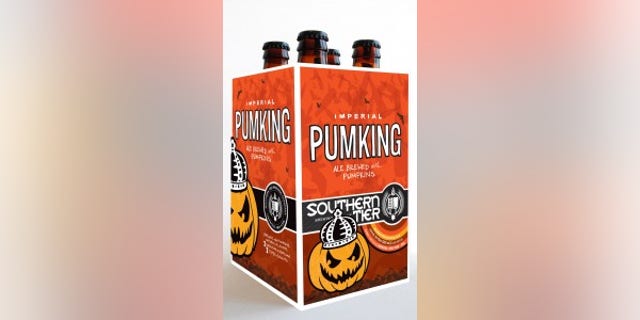 Southern Tier, an upstate New York powerhouse, honors All Hallows' Eve with a beer bearing an insidious logo. A scowling, snaggle-toothed jack-o'-lantern appears on the packaging, but don't fear, since this copper-colored ale pats your palate with velvet gloves. Pumking smells like a pumpkin pie, and would pair well with an actual pie at Halloween or Thanksgiving. A well-balanced blend of hops and malt help mask the power of the beer, which weighs in at 8.6 percent ABV.
Price: $7 for 22 oz bottle
2. AleSmith Evil Dead Red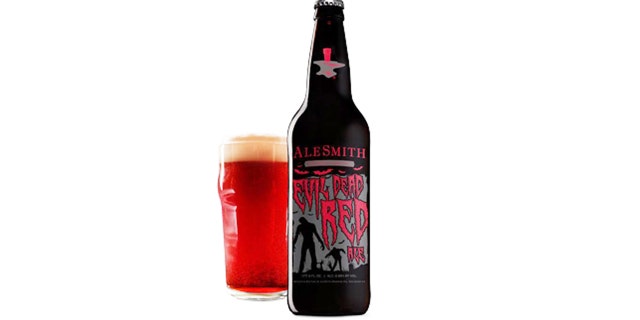 The inside of your pint glass will look like a crime scene when you empty a bottle of AleSmith Evil Dead Red. The seasonal ale, which boasts a sinister 6.66 percent ABV, pours blood red. Since this beer comes from AleSmith, one of San Diego's top breweries, the taste is pleasantly balanced, with caramel malts taming the citrusy hops. AleSmith recommends pairing the beer with "toffee, caramel apples, or your favorite horror flick."
Price: $6 for 22 oz bottle
3. Founders Breakfast Stout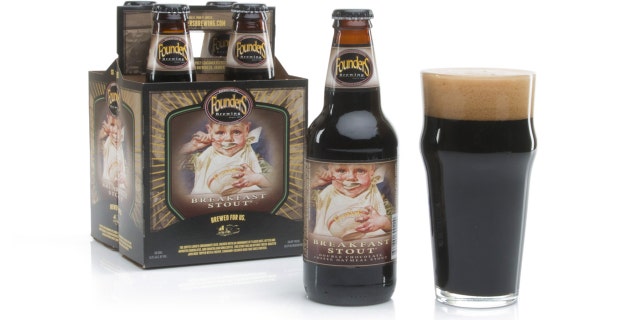 Beer for breakfast? If ever you were to attempt that fraternity-style feat, Breakfast Stout from Founders Brewing Co. would be a fitting choice. The Michigan-based craft brewery sweetens a toasty Imperial stout base with two chocolate varieties: Gibraltar milk chocolate chunks and bittersweet Orinoco. Two types of coffee beans, along with Nugget and Willamette hops, help to temper the sweetness. Flaked oats fill out the beer's body, which includes a frothy tan head. Bonus: A caffeine kick from the coffee infusion means this beer is truly multipurpose.
Price: $11 for a four-pack of 12 oz bottles
4. Epic Brewing Company Fermentation Without Representation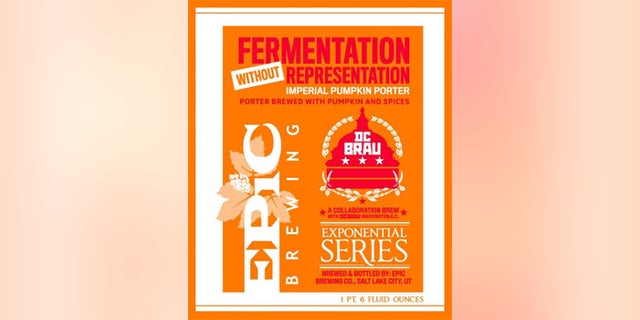 This first-ever collaboration between Salt Lake City's Epic Brewing Company and Washington's DC Brau has been brewed since 2001. Its authenticity as a pumpkin ale is evidenced by the use of 200 pounds of pumpkin per batch, along with a mélange of spices that includes allspice, nutmeg, ginger, cinnamon, whole cloves and Madagascar vanilla beans. The seasonal ingredients are easy to pick up in the aroma, while the beverage's dark brown color attests to its base as an 8 percent porter-style beer, complete with notes of chocolate, coffee and molasses.
Price: $8 for 22 oz bottle
5. The Bruery Autumn Maple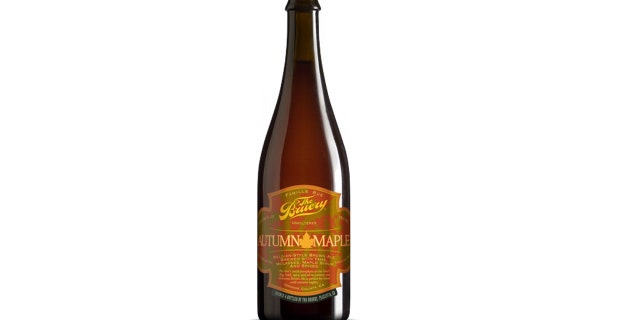 The Bruery in Orange County, California, has its own take on the pumpkin beer: Autumn Maple is a conglomeration of yams, maple syrup, allspice, vanilla, molasses, cinnamon, nutmeg and its own traditional Belgian yeast strain. The result is a bold, spicy, Belgian-style brown ale logging in at 10 percent ABV, with robust flavors that are more than a match for a chilly autumn evening.
Price: $13 for 750 ml bottle
Discover more of the best fall beers.
More from Gayot.com