Things you didn't know about Domino's pizza
For many of us, Domino's Pizza was an essential part of our childhood. From being slightly confused by The Noid to counting down that 30-minute window in which they promised our pizza would be delivered, delivery pizza was synonymous with Domino's. But even if no weekend is complete without a Domino's delivery, we bet that there are plenty of things you didn't know about this chain.
Domino's Pizza was founded in 1960 in Ypsilanti, Michigan, near Eastern Michigan University, by brothers Tom and James Monaghan. The duo paid $1,400 to purchase an existing pizzeria called DomiNick's, and eight months later Tom took full-time control of the business because James didn't want to quit his job as a mailman (a decision he most likely came to regret).
Tom spent the next few years growing the business, opening two more locations nearby by 1965. The secret to the company's early success was a new type of insulated pizza box Tom invented that could be stacked without being crushed. The original DomiNick's owner refused to allow Monaghan to use the name at the new locations, however, so he changed it slightly, based on an employee suggestion, to Domino's.
The first franchise was sold in 1967, and by 1978 there were 200 locations; by 1983 there were 1,000 locations as well as one international outpost, in Winnipeg, Manitoba. Today, Domino's is the second-largest pizza chain in the world (Pizza Hut is bigger), with more than 11,900 locations in more than 70 countries. On average, they sell over 1.5 million pizzas daily, according to the company.
Domino's has been through quite a lot of ups and downs over the years. Keeping up with the times isn't easy for any fast food chain, but Domino's has done its best to stay ahead of the curve, rolling out technological innovations like online and mobile ordering in 2007 and an online pizza delivery tracker in 2008, a logo and name change in 2012 (it's not actually called Domino's Pizza any more, just Domino's), and a steady stream of new products, like pasta, bread bowls, toasted sandwiches, and even a pizza with a fried chicken crust.
They've been experimenting with delivery via drone, and they'll even deliver pizza by plane to some small Caribbean islands. But even as they look to the future, it's their past and reputation for dependable fast food pizza that keeps them going strong.
1. The 3 Dots in the Logo Represent the First 3 Stores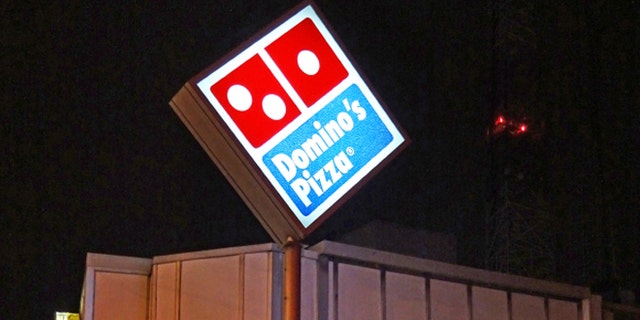 The original plan was to add one new dot to the logo for every store that opened, but that idea was quickly abandoned.
2. The Co-Founder Traded His Share for a Volkswagen Beetle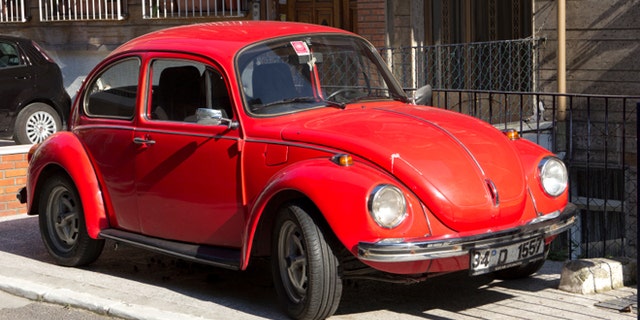 When James Monaghan decided to focus on being a mailman instead of a pizza entrepreneur, he traded his half of the business to Tom for an old Volkswagen Beetle that had been used to make deliveries. Tom Monaghan, now 78, sold Domino's in 1998 to Bain Capital for an estimated $1 billion.
3. They Were Sued by Domino Sugar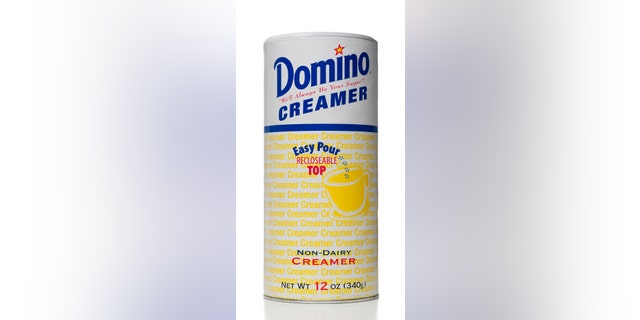 Their names are certainly pretty similar. Domino Sugar owner Amstar sued Domino's in 1975 for trademark infringement, but a judge ruled in favor of the pizza chain in 1980.
4. Their Menu Remained Virtually Unchanged From 1960 to 1989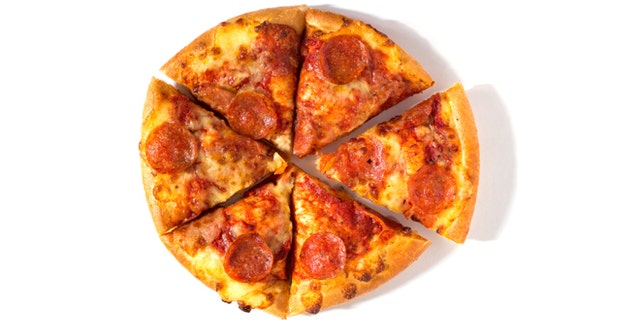 When Tom Monaghan decided to expand, he removed sub sandwiches from the original menu, and the lineup of one pizza in two sizes, 11 topping options, and Coca-Cola stayed essentially unchanged right up to the late 1980s. The first new menu addition in decades happened in 1989, when deep-dish pizzas were added to the menu at a cost of $25 million.
5. They Once Offered Free Sandwiches to People Named Jared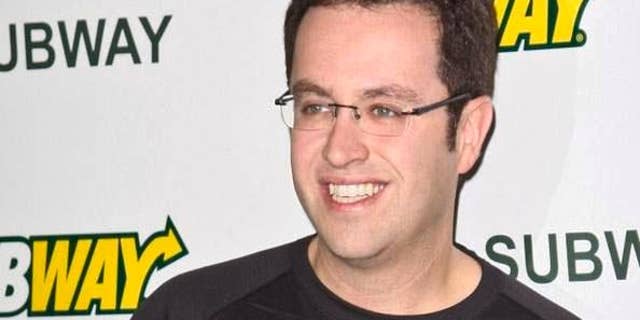 In 2008, the chain rolled out four varieties of oven-baked sandwiches in an effort to compete with Subway. They made it pretty clear that pulling some market share away from Subway was the ultimate goal, even going so far as to offer free sandwiches to anyone with the same name as Subway's former spokesman.
Check out more fast facts about Domino's.
More from The Daily Meal
10 Facts You Didn't Know About Coca-Cola
6 Things You Didn't Know About French Fries
9 Things You Didn't Know About Red Lobster
75 Best Colleges for Food in America for 2015