Taco Bell employee assaults manager with hot burrito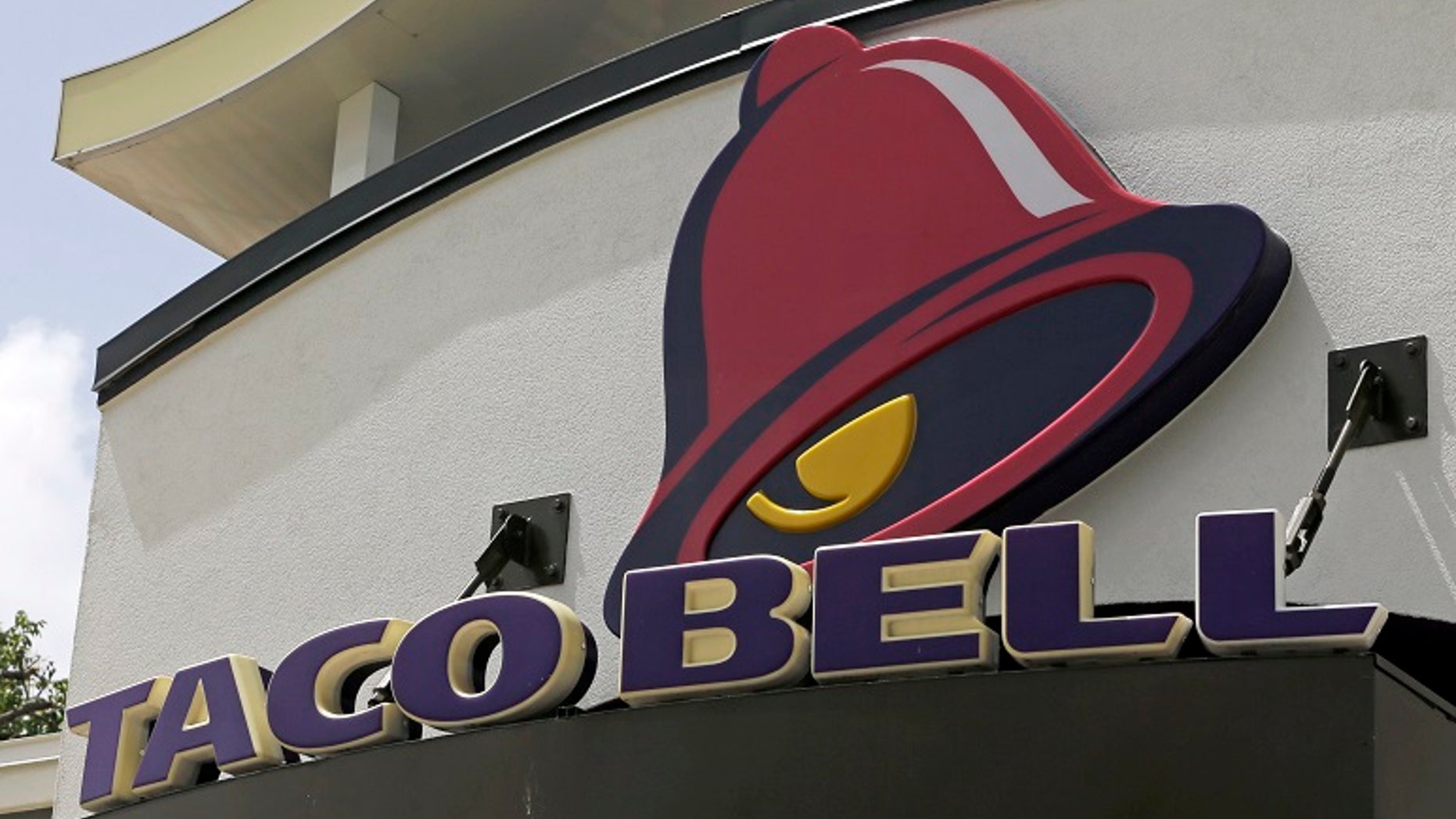 An angry employee at a South Carolina Taco Bell threw a hot burrito at his supervisor following an argument, a Spartanburg Police Department report says.
On Monday, a supervisor at the restaurant said the employee got angry over having to work the morning shift.
TACO BELL FANS HOLD VIGIL TO MOURN RESTAURANT DESTROYED IN A BLAZE
The supervisor said she told the employee to "stop being a crybaby" after he got into several verbal disputes with other coworkers, the report said.
The employee then threw a hot burrito at the supervisor and broke his headset over his knee in a rage before throwing it on the ground where it broke into several pieces. He then stormed out of the Spartanburg, SC, Taco Bell.
The supervisor was left with melted cheese on her left arm, and down her left side and leg, WYFF reported.
FOLLOW US ON FACEBOOK FOR MORE FOX LIFESTYLE NEWS
Melted cheese was also found on the kitchen appliances.
The police were called to the restaurant for an assault complaint following the altercation.
According to the police report, warrants in the case will be pursued, but no arrests have been made so far.