Suntory whiskey to get aged in space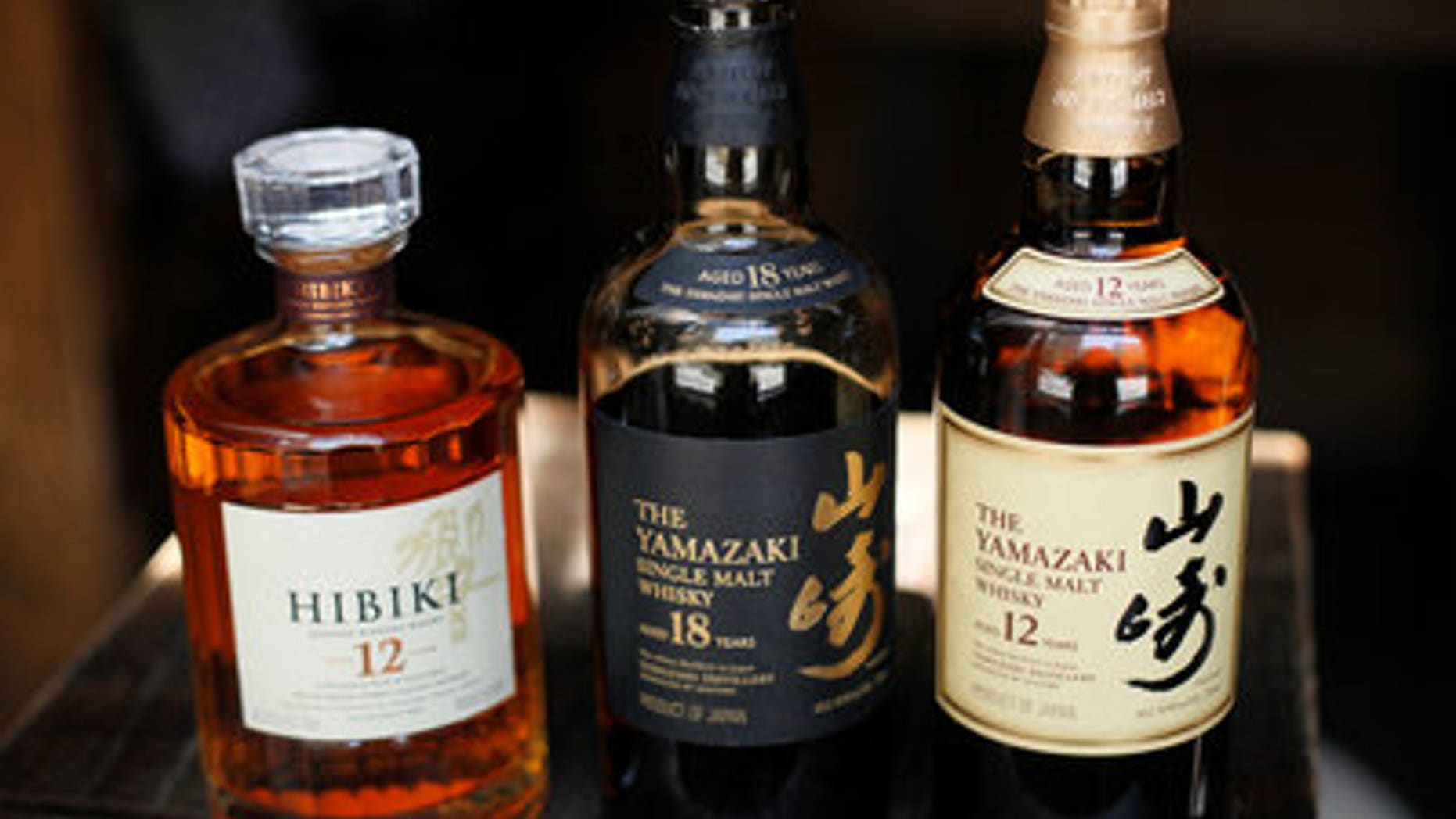 The best whiskey in the world may soon be able to call itself the best in the universe.
Japanese beverage giant Suntory Holdings Ltd. announced plans this week to send six samples of its highly praised whiskies and other alcoholic beverages to the International Space Station to study the effect zero gravity has on the aging process, reports the Wall Street Journal.
A company spokesman said that the samples will include both a 21-year-old single malt whiskey and a beverage that has just been distilled. Each sample will be transported in glass flasks. Though the idea may seem a little out of this world, the spokesman cited research showing that whiskey aged in an environment with relatively stable temperatures and little movement allows whiskey to become "mellower," meaning it will taste smoother.
The whiskey, which will be kept in space for at least a year, will be monitored to see the effects of zero gravity has on taste.  Other products could be in space longer.
The Japan Aerospace Exploration Agency's transfer vehicle, Kounotori, will launch the spirits into space, scheduled for Aug. 16. Company whiskey blenders will then inspect the samples and compare them to those aged on Earth.
And while whiskey fans may be clamoring to get their hands on the first ever space-aged single malt, Suntory says they have no plans to make the unique specimens available for public purchase.