Restaurant bans tips, starts paying servers $35K per year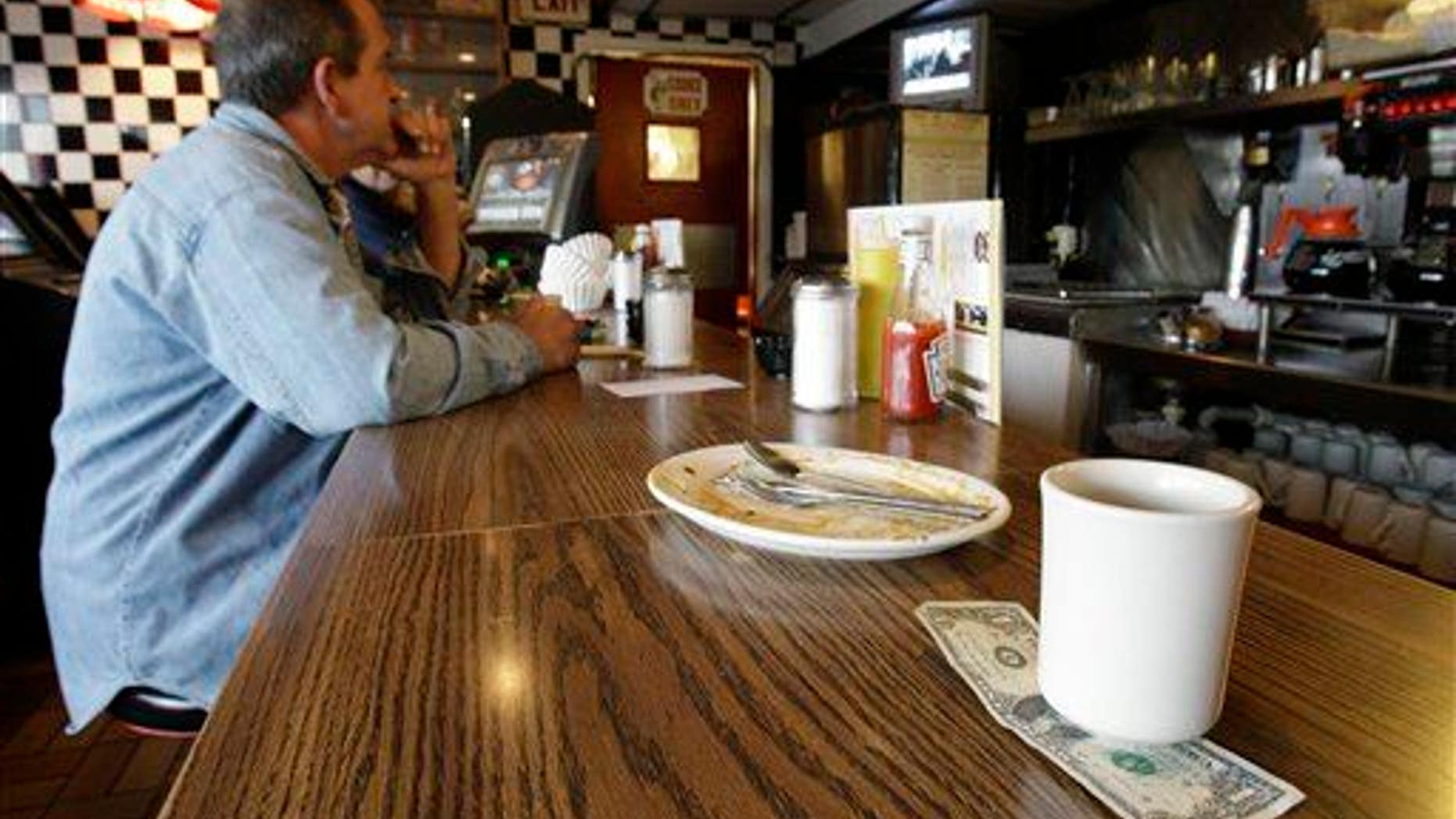 A Pittsburgh restaurant's policy change has Eater wondering whether tips will become a thing of the past in the restaurant industry. Starting in April, Bar Marco will stop accepting tips and start paying its full-time servers $35,000 a year, plus benefits unusual for the restaurant world: health care, paid vacation, and shares in the company, reports Next Pittsburgh.
It won't add a service fee to the bill or otherwise raise prices to pay for the switch. "All of our current employees have seen and approved the contract," says co-owner Robert Fry.
"They will have a lot of responsibilities, too—like being present at bi-monthly finance meetings. We want complete transparency. We want people who want to be part of what we are doing." The Tribune-Review talks to a Bar Marco bartender happy with the move who predicts that workers will stay in their jobs longer because of the stability.
The establishment isn't the first to implement a no-tip policy, and a San Diego restaurateur explains why he thinks it makes sense.
This article originally appeared on Newser: Restaurant Bans Tips, Gives Servers $35K a Year
More From Newser