Olympian Ryan Lochte leaves mega tip for Penn State bartender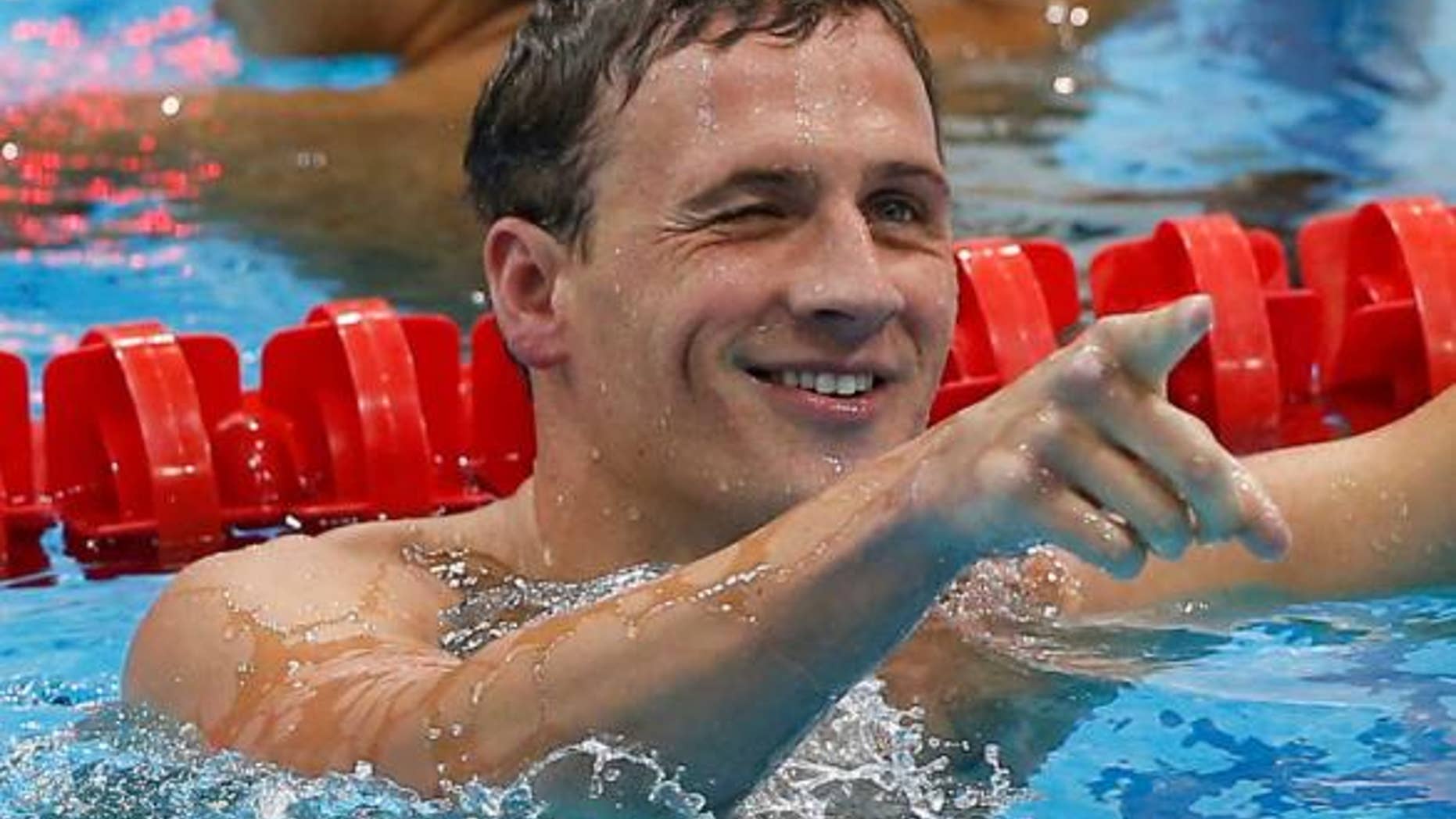 Ryan Lochte may be a self-proclaimed party boy but the Olympic swimmer is pretty generous to those who keep his night going.
Lochte and few friends visited several restaurants and bars around the Penn State area over the weekend. At Inferno Brick Oven and Bar, the multi-medaled Olympian ordered bottle service, racking up a bill of $425.40, reports Philadelphia's Fox 29.
Kristen Arcangelo, a graduate student who also works as the bar manager, collecting the tab at the end of the night and was pleasantly shocked to see Lochte had left $400—nearly 100 percent—as a tip.
On Sunday, the swimmer tweeted out his appreciation for a fun weekend posting, "Well that was a great weekend... Thanks to all #PennState people for showing me a good time. I'll be back to visit for sure! #jeah"
Arcangelo will not get to keep the entire tip, as the bar splits extras among all bartenders but she told Fox 29 she will put the money earned toward school books for next semester.