Millionaire art collector leaves $100,000 tip for favorite waitresses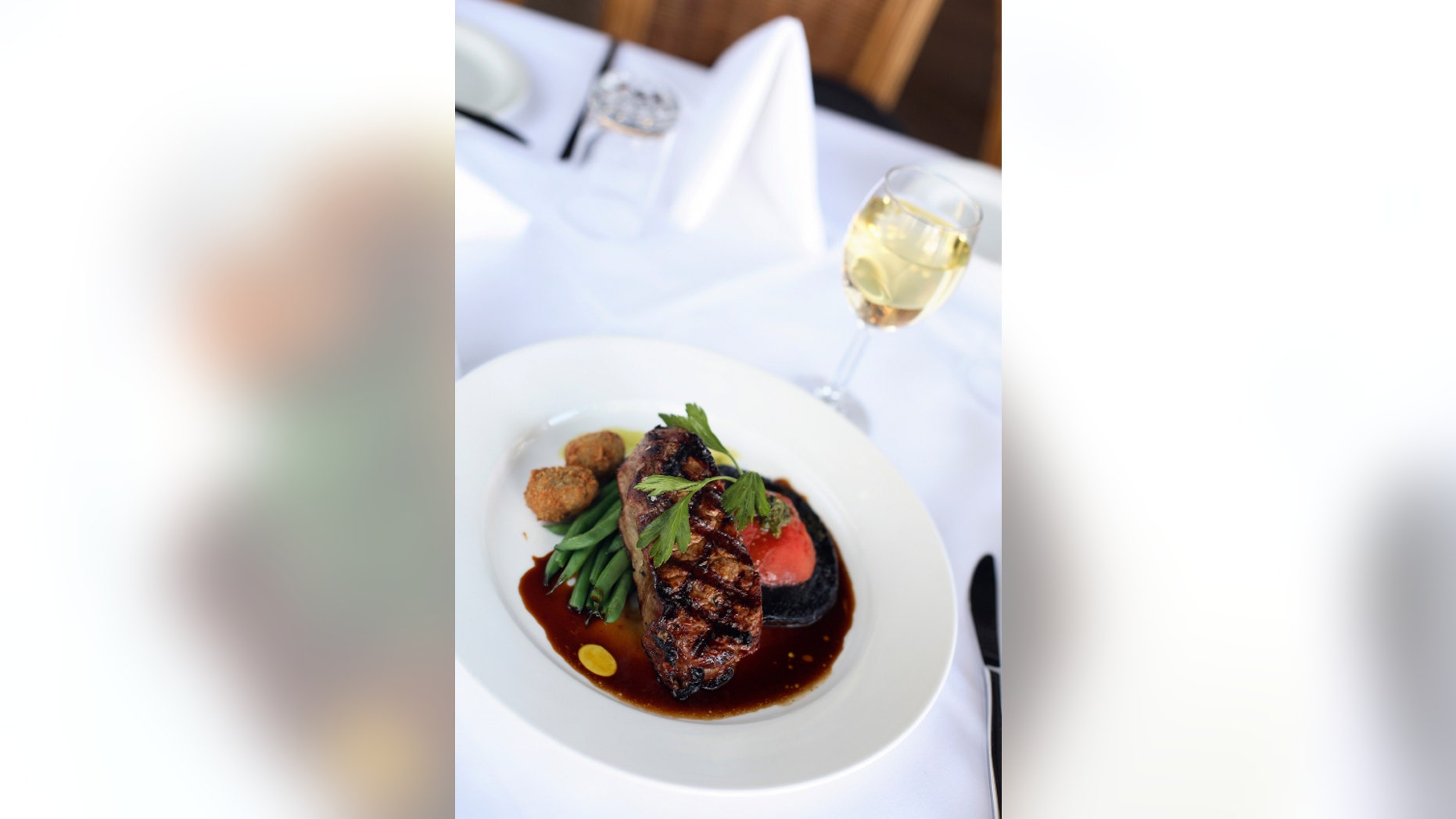 Now that's the tip of a lifetime.
A wealthy Asian-art collector more than took care of his favorite waitresses at an Upper East Side steak house when he died — leaving each a $50,000 tip in his will.
Robert "King of Ming" Ellsworth, 85, apparently didn't know the last names of the two servers at Donohue's Steak House, referring to them in the will as "Maureen at Donohue's" and "Maureen-at-Donohue's Niece Maureen."
"I was shocked,'' said one of the waitresses, Maureen Donohue-Peters, 53, who was bequeathed the tip with niece Maureen Barrie, 28.
"I just couldn't believe it. I didn't expect anything."
Ellsworth, worth an estimated $200 million when he died in August, had been a regular at the joint for decades, she said.
"Out of eight meals, he ate seven here. We were his dining room," Donohue-Peters said.
This story originally appeared on NYPost.com.