Metallica announces whiskey brand launch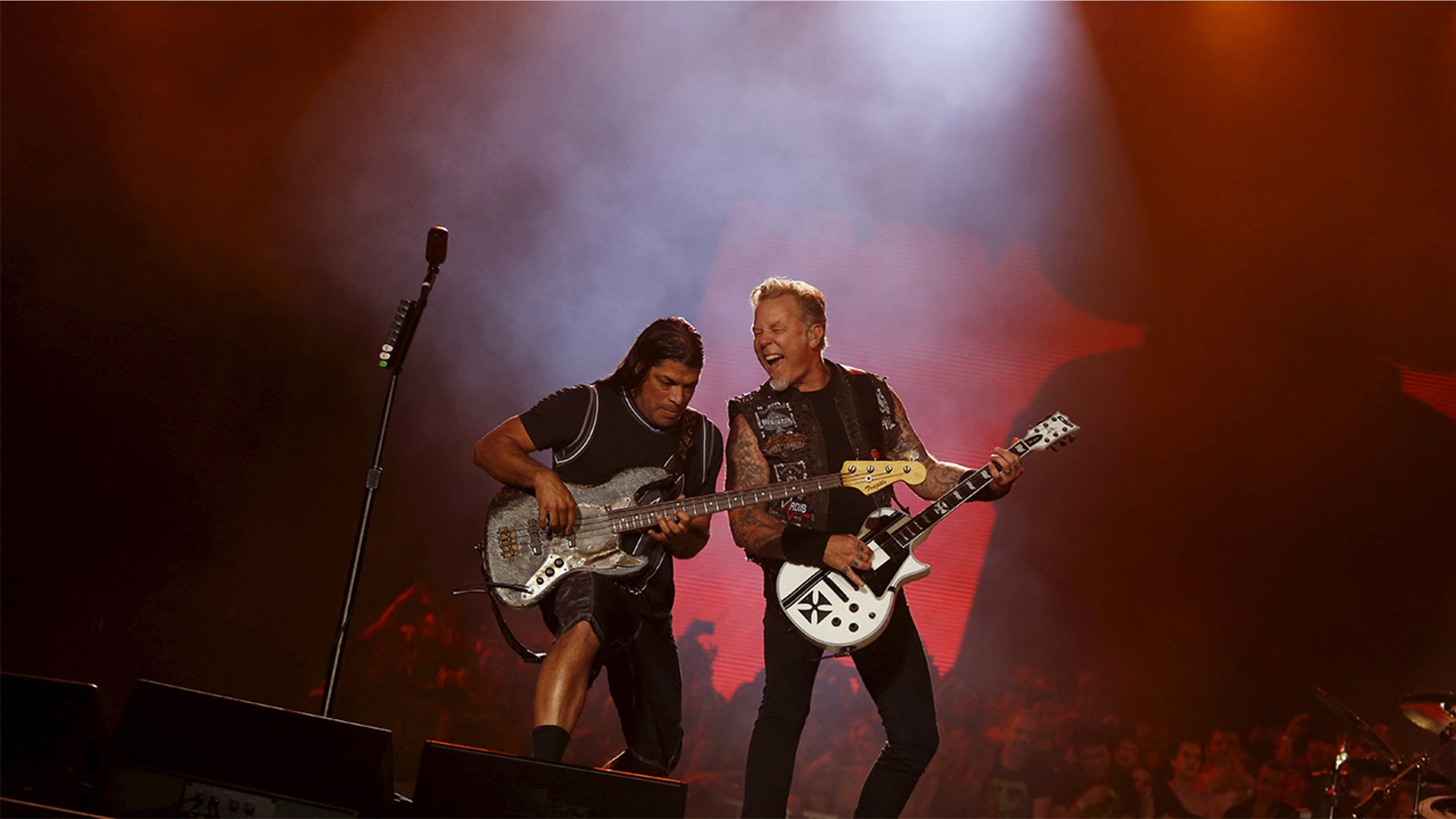 In 1998, Metallica released "Garage Inc." featuring the hit song "Whiskey in the Jar." Twenty years later, instead of singing about the spirit, they plan to produce it.
The heavy metal band, which formed in 1981, is launching its own whiskey brand in partnership with master distiller Dave Pickerell, who spent 14 years making bourbon at Maker's Mark in Loretto, Kentuckybefore moving on to rye with WhistlePig in Middlebury, Vermont.
"I can just say that we're going to make a killer whiskey product, and probably build a little distillery someplace as well, putting all the logistics together and crashing just as hard as we can," Pickerell told Whiskycast in an exclusive interview, adding that the rumored venue could very well be built in one of three locations: Louisville, Nashville, or San Francisco.
And there's a method to the madness. The San Francisco area has been home to the LA-based Metallica at times in the band's history, Louisville is where bourbon was born, and Nashville is the heart of music, "so one of those three seems to make sense," Pickerell told the outlet. "I'm voting for San Francisco and the Bay Area if nothing falls apart."
This isn't the first time Metallica has dipped into the beverage business. In 2015, the legendary group released a limited-edition beer in Quebec City, Canada, in partnership with Budweiser. More recently, the band's lead guitarist, Kirk Hammett, released his own line of coffee beans called "Ghoul Screamer" for $18 per 12-ounce bag.
More from The Daily Meal:
All the members of Metallica are over 50 now — maybe whiskey, whether in the jar or not, has helped them maintain their intensity (except lead vocalist James Hetfield, who is 16 years sober).