McDonald's constant menu changes are starting to stick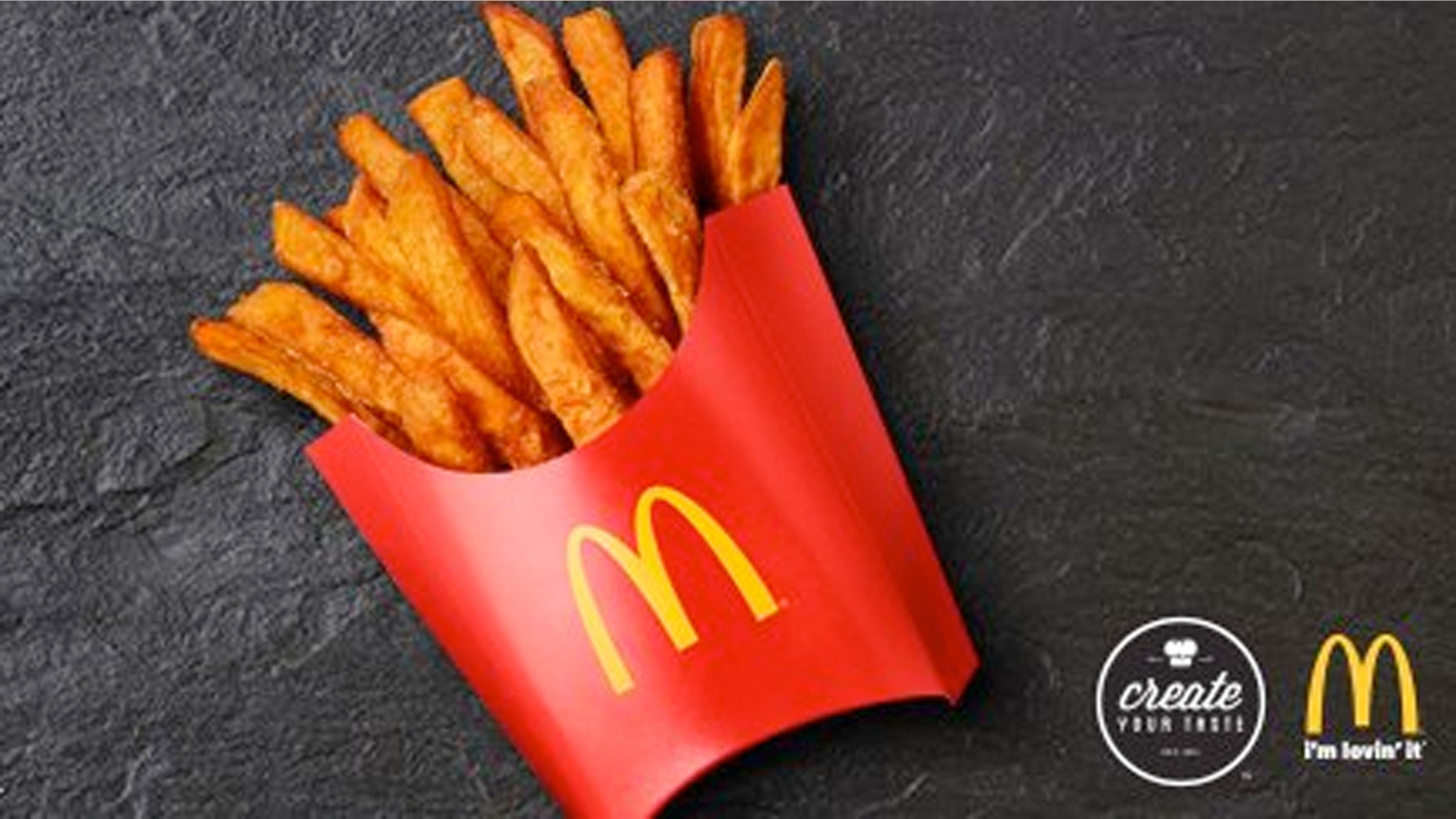 Fresh off of criticism about the rollout of is all-day breakfast, fans of McDonald's fries this week had some choice words about a new sweet side dish option.
The fast food giant announced Wednesday it's testing sweet potato fries for the first time in U.S. — at restaurants in Amarillo, Texas.
Some said the move was yet another example of McDonald's constantly changing menus to see what sticks.
But it looks like all these changes are starting to work.
On Thursday, the struggling fast food giant surpassed analysts' expectations with its announcement that global same-store sales grew 4 percent in the third quarter of 2015 --the first time since third quarter 2013.
The company credits its sales growth to the introduction of its all-day breakfast, the rollout of a "premium buttermilk crispy chicken deluxe sandwich" as well as a return to "the classic recipe ingredients" for the Egg McMuffin.
McDonald's recently changed its recipe for the sandwiches to to replace margarine with butter-- and sales have been exploding.
The company's CEO Steve Easterbrook earlier this year mapped out his plans to turn McDonald's in a "modern, progressive burger company" with moves like incorporating an array of natural food choices, including cage-free eggs and organic burgers, testing home delivery and bringing all-day breakfast to U.S. consumers.
And despite some initial bumps in the road getting all-day breakfast off the ground, fans and franchise owners seem to like it.
In the meantime, the trend of trying out new menu items doesn't appear to be slowing.
This week Wall Street Journal reported that McDonald's is testing out sales of Monster, the nation's largest manufacturer of energy drinks, in about 20 of its U.S. locations in Florida, Georgia, Illinois, Michigan, and Ohio.  The chain will be selling two versions of the highly caffeinated beverages: A 16-ounce can of Monster Energy "Green" and Zero Ultra, which are displayed in a refrigerated case.
Let's hope Mickey D's continues its good buzz.