Mario Batali said to be 'actively exploring' ideas for next venture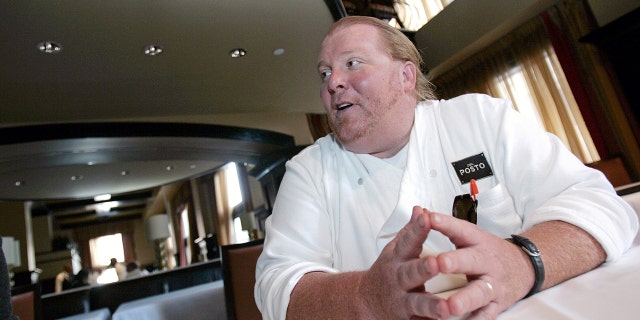 NEWYou can now listen to Fox News articles!
Mario Batali has remained largely absent from the public eye since December, after stating that he would be stepping away "from the day-to-day operations" of his restaurant group amid accusations of sexual misconduct.
As early as February, however, the celebrity chef is said to have been "actively exploring" ideas to resurrect his image and career, according to a recent report in The New York Times.
Batali, who was accused of sexual harassment and inappropriate behavior by several former employees and colleagues within the restaurant industry, has reportedly been seeking counsel on a possible comeback, reaching out to friends for advice in a series of meetings.
MARY BERRY ACCUSED OF FAT-SHAMING HER FRIEND DURING BBC SHOW
His options, according to the Times, are not necessarily confined to becoming a foodie personality once again, or continuing on as a restaurateur. In fact, he's currently in the process of divesting from his former restaurant group, the Batali & Bastianich Hospitality Group, in a "complex," albeit amicable, buyout.
"The process of his divestiture is going really well considering how complex it is," Joe Bastianich, Batali's former business partner, told the Times. "The real point of beginning will be when he departs from the company. That's ground zero."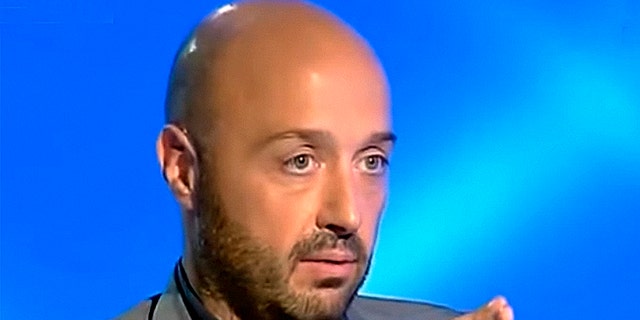 Batali, 57, declined to discuss his next move with the Times, but the report suggests that he may seek to start an entirely new female-led company with Federica Marchionni, the former president of Dolce & Gabbana. On the other hand, he might instead focus his efforts on starting a program to help displaced Rwandans re-acclimate to their home country, the report says.
WALMART, TARGET DROP BATALI'S PRODUCTS FROM STORES
Friends and advisors of Batali's, including former Bon Appetit and Times editor Christine Muhlke and former NYC mayoral candidate Christine C. Quinn, have reportedly urged him to hand over control of his next venture to up-and-comers who will lead the business away from scandal.
Muhlke even told the Times that chefs in Batali's position should "leave the field" entirely and let consultants "do the work needed to build something better."
"My advice to these chefs and restaurateurs is that this is not a scandal, this is a paradigm shift," she said. "The old 'wait it out and return appearing humbled' prescription no longer applies."
FOLLOW US ON FACEBOOK FOR MORE FOX LIFESTYLE NEWS
Batali himself announced he would be stepping away from the "day-to-day operations" of his entire restaurant group in early December, following a report in Eater detailing multiple allegations of sexual harassment. Additional accusations of inappropriate behavior surfaced in the following weeks, including accounts from a former Del Posto hostess who said Batali touched her breasts, and that of a former manager at celebrity hot-spot The Spotted Pig who claimed to have seen Batali grope and kiss a woman who appeared unconscious.
Amid the accusations, ABC relieved Batali of his co-hosting duties on ABC's "The Chew," and a revival of his "Molto Mario" series on the Food Network was canceled.