KFC slammed on Twitter for running out of gravy amidst chicken shortage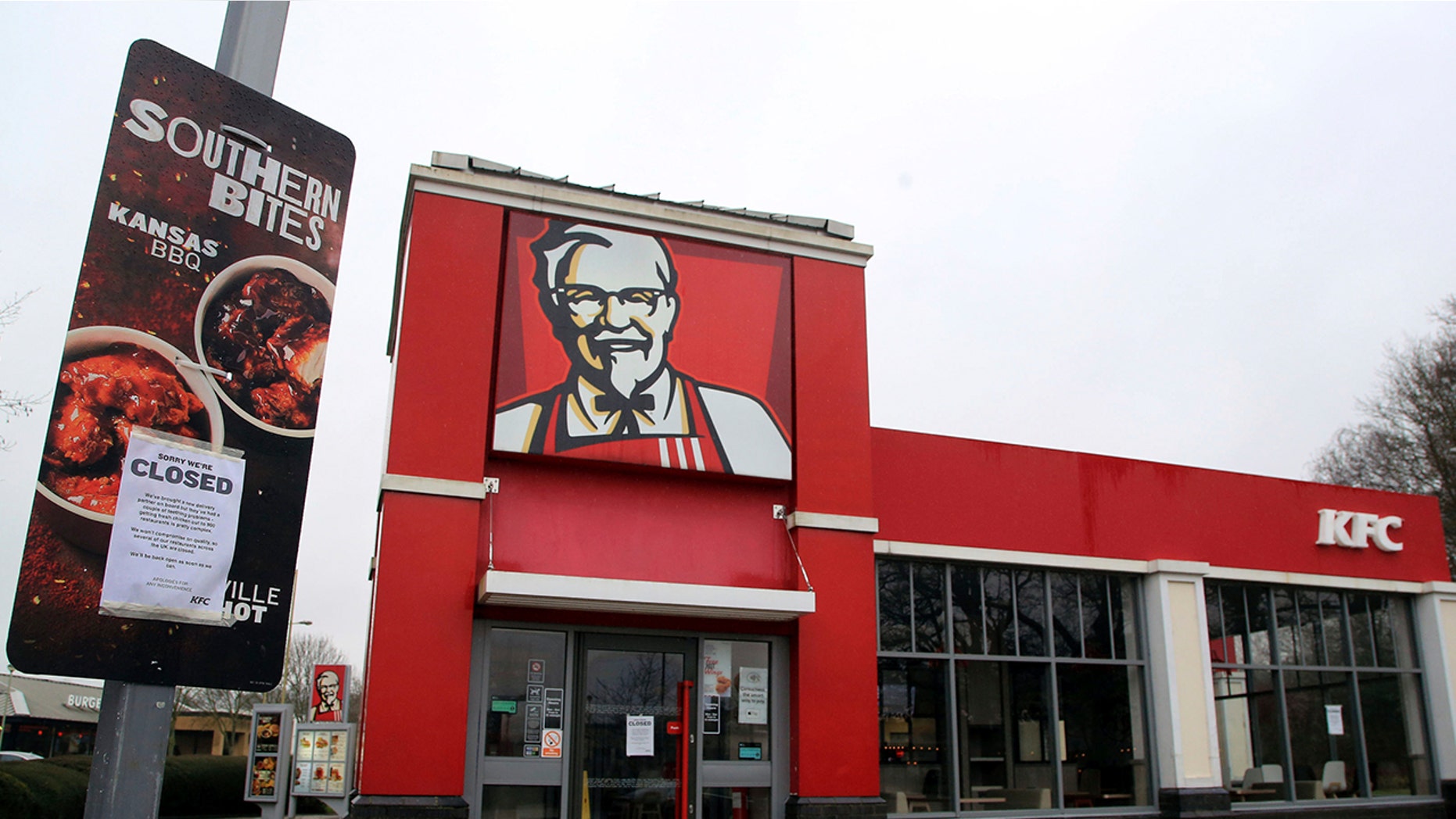 If you were wondering how KFC's week was going, the answer is: not well.
After running out of chicken last week in the U.K., the fried chicken chain has now run out of gravy in their restaurants across the pond. People are taking to social media to lament the fact that gravy is hard to come by despite the fact that many of the shops are back up and running chicken-wise.
"Due to the ongoing distribution challenges DHL is experiencing, some restaurants are continuing to serve a reduced menu," a spokesman for Yum, KFC's parent company, told CNBC. "We're working as hard as we can to get this sorted out. We know that our gravy is a big favorite!"
More from The Daily Meal:
Although the brand had previously put out a statement, the chicken chain took the extra step of putting out a full-page newspaper ad apologizing for the restaurant shutdown and the problems it created.
"A chicken restaurant without any chicken. It's not ideal. Huge apologies to our customers, especially those who traveled out of their way to find we were closed," the ad said, joined by a giant empty red bucket with KFC's initials rearranged to spell "FCK."