Keurig admits to big K-Cup fail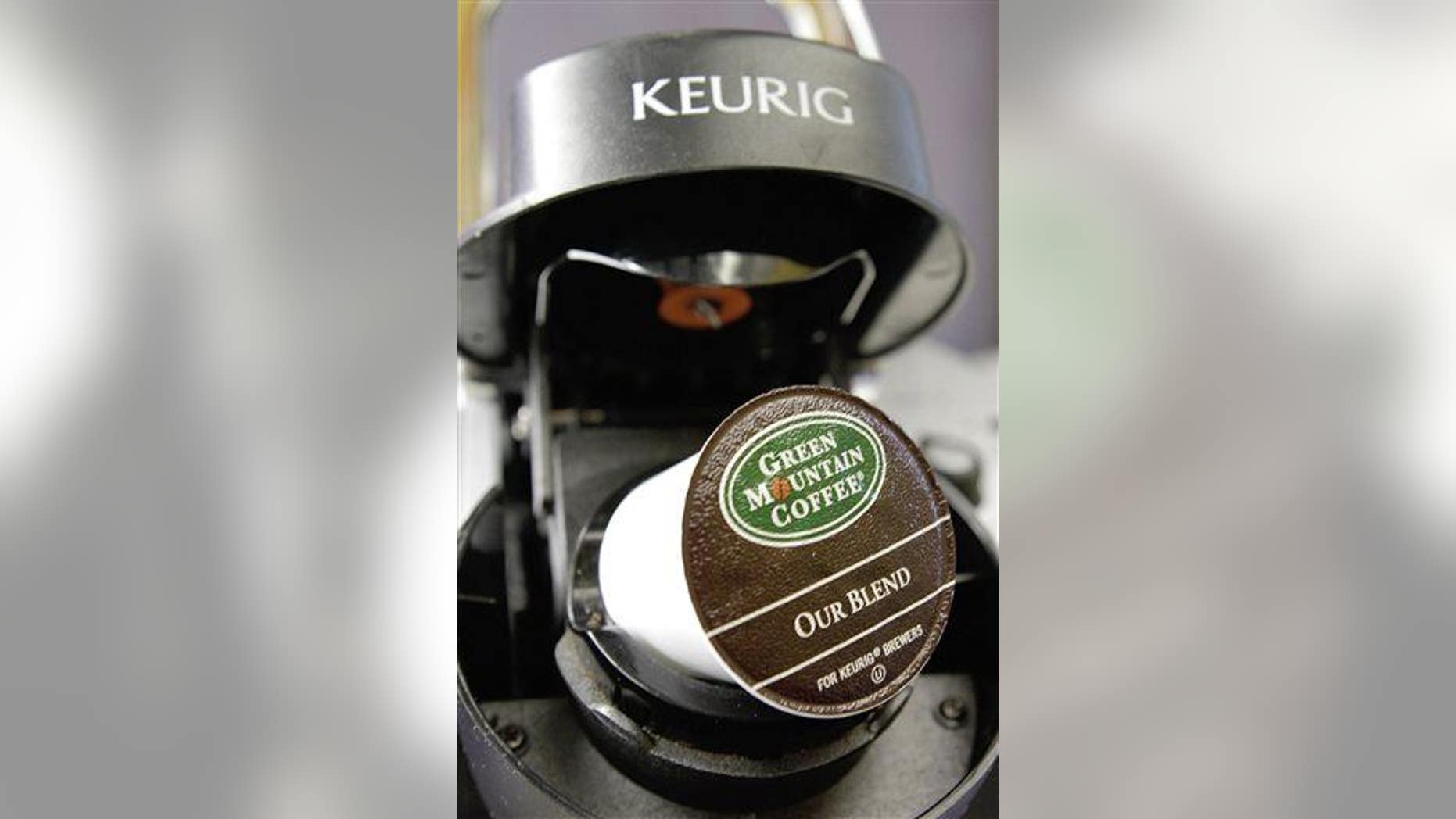 "Our top-line growth ... was below our expectations primarily due to the slower than expected transition to the Keurig 2.0 system," Keurig Green Mountain Inc. CEO Brian Kelley explained in an earnings call yesterday, per the Wall Street Journal.
Seeking Alpha sees it as the anti-iPhone scenario: "People are happy with the original and aren't interested for the most part in fixing what isn't broken." But at the Washington Post, Fred Barbash lays out a different problem: the "My K-Cup" one.
The coffee packaged into each K-Cup costs customers dearly: on a per pound basis, they spend up to $60, or roughly five times what they'd pay for a bag of Starbucks coffee.
Enter the My K-Cup, a refillable option that freed consumers from the expense and brand limitations of Keurig's K-Cups. The problem? The K-Cups that worked in previous models (both those made by Keurig and its competitors) lack a special ink introduced for the 2.0.
Those cups no longer work, and neither do My K-Cups; no new refillable option was introduced. The complaints came in short order. As a one-star Amazon review for the K550 2.0 puts it, "If you want a machine that brews a good cup of coffee then this will work for you. If you want a machine that puts all sorts of restrictions on what type of k-cups you can use this is also the machine for you." The Post reports the company's initial line of defense was that the move was born out of safety, as the machine wouldn't know how to properly brew a coffee Keurig didn't package.
Other companies introduced hacks (one competitor mailed out a free override device), and yesterday, Kelley "capitulated," as Barbash puts it, saying "we heard loud and clear from consumers"; the My K-Cup will return.
(Here's why the inventor of K-Cups doesn't use them.)
This article originally appeared on Newser: Keurig Admits Its Big K-Cup Fail
More From Newser