Japanese sushi restaurant caught adding excessive wasabi to foreigners' orders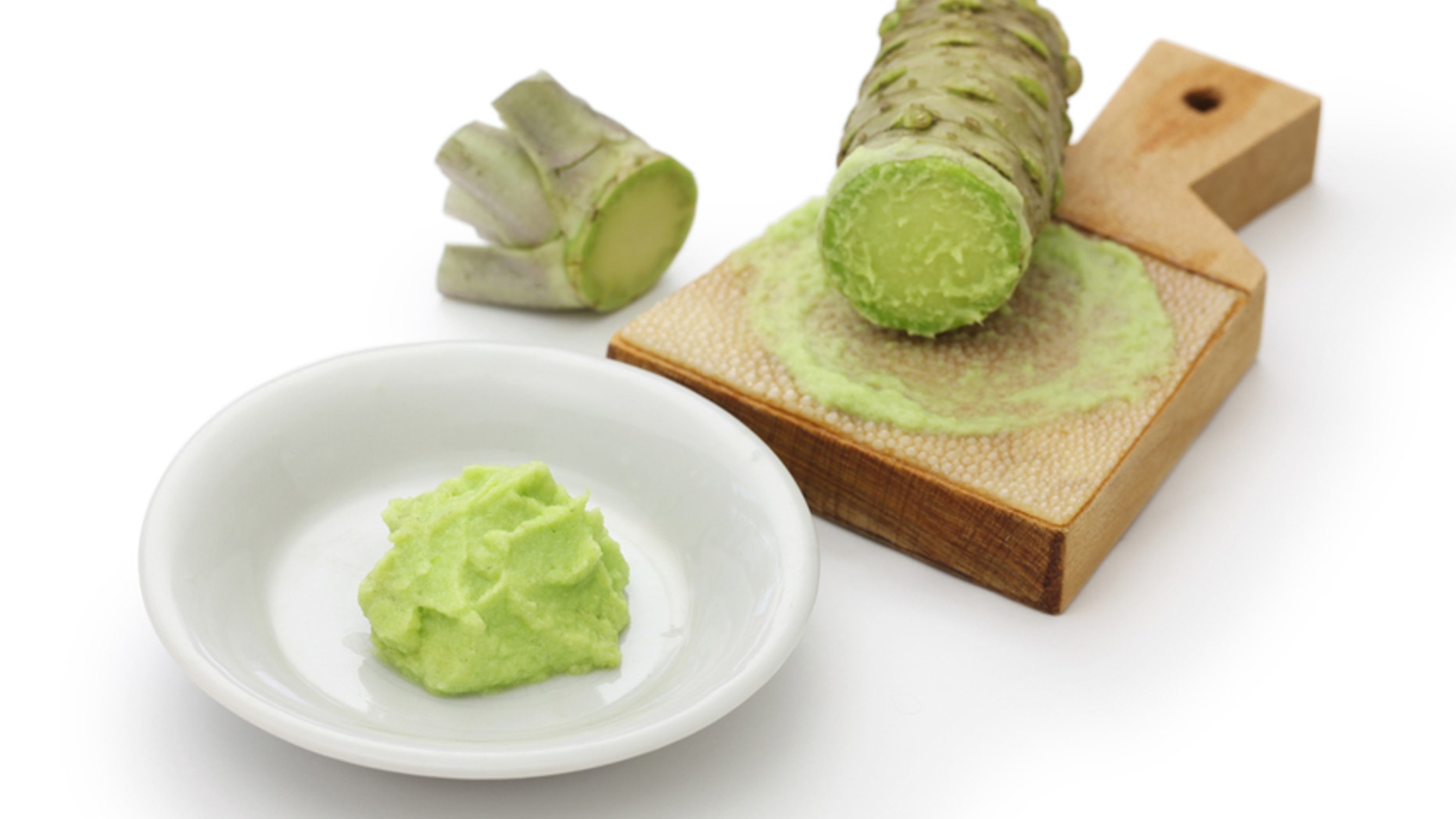 Talk about a spicy situation.
A chain of sushi restaurants in Japan is facing accusations of racism after customers complained that the chefs  added extra wasabi to orders submitted by foreigners.
The fiery condiment is traditionally made with grated horseradish, cabbage and mustard and is served—in small quantities—on nigiri rolls and as a side order for customers to add to their sushi as needed.
Non-Japanese patrons at an outlet of the Ichibazushi sushi restaurant chain, located in Osaka's Namba district, allege that chefs  added up to two times more wasabi to their sushi compared to the dishes given to Japanese customers.
According to the Japan Times, the complaints have been going on for at least year but the allegations were not taken seriously by the restaurant until diners began posting pictures of their sushi to a Korean travel site, calling the excess gobs of the aromatic condiment "wasabi attacks" and even "wasabi terrorism."
Images posted to the Korean portal site appear to verify how much of the peppery paste foreign customers found inside their meals.
Those images have since gone viral, prompting concern from both South Korenas and Japanese that the chefs were exhibiting xenophobic behavior.  Reviews of the restaurant on Google and TripAdvisor also included a series of comments regarding racist behavior and excessive wasabi use in the sushi served to foreigners.
Fujii Shokuhin Co., the operator of the restaurant chain, subsequently released an apology on their official website in order to suppress claims of racism and anti-Korean sentiment-- but the justification for the added spice may have backfired.
The apology posted to the chain's site admits that extra wasabi was served to certain individuals as reported. But, says the company, there wasn't any discriminatory intent behind the extra wasabi.
Instead, they claimed that the extra spicy paste was offered as a "complimentary" service for visitors "seeking more excitement in their raw fish."
The company also said that they weren't unable to verify which chefs specifically had been involved in the excess wasabi usage but acknowledged that all staff members would be going through a new round of employee training.