Is bacon causing air pollution in China?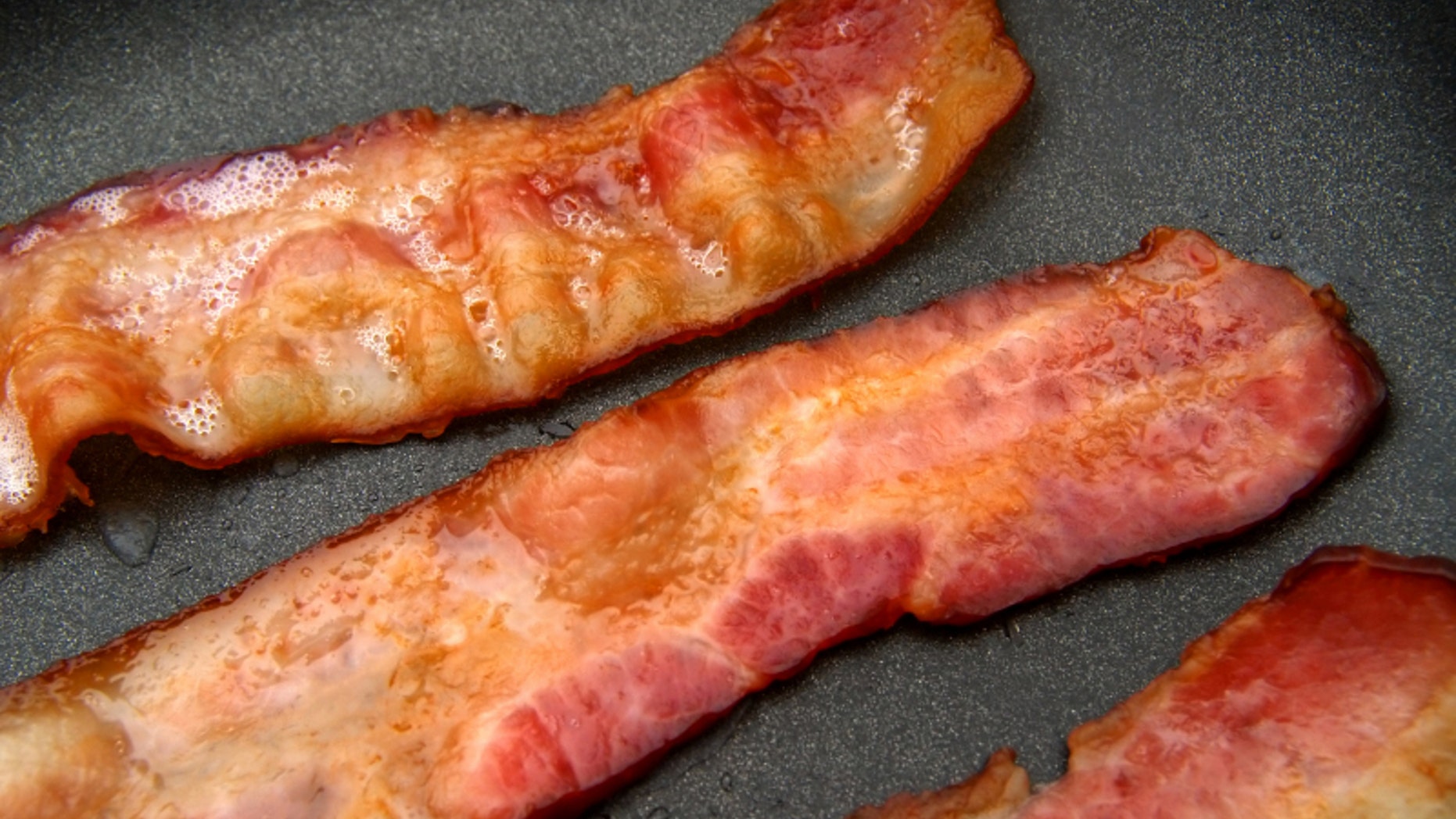 Chinese officials say that bacon is behind the spike of air pollution in several urban centers, reports MarketWatch.
Officials in Sichuan are blaming locals who smoke bacon at home for the recent spike in heavy air pollution. Though bacon-smoking is not the only factor contributing to the rise in air pollution, officials from Dazhou municipality in northeastern Sichuan have cited the practice as the main cause, according to a report from state-run China News Agency.
But Dazhou is not the only city suffering from increased air pollutants. In Chongqing, the region's largest city, the state-owned Evening News reported a recent "climb in PM 2.5," which is a pollutant made from tiny particles that can harm lung function amid other health problems. While the report also cited smoking pork as the culprit, not all officials agree.
Zheng Jian, who heads the Chongqing-based social-service agency Bayu NPO Development Center, acknowledged that while making bacon can affect the air it's highly unlikely that the act would have a "substantial impact" on air pollution levels.