In-N-Out Burger reveals managers make $160k on average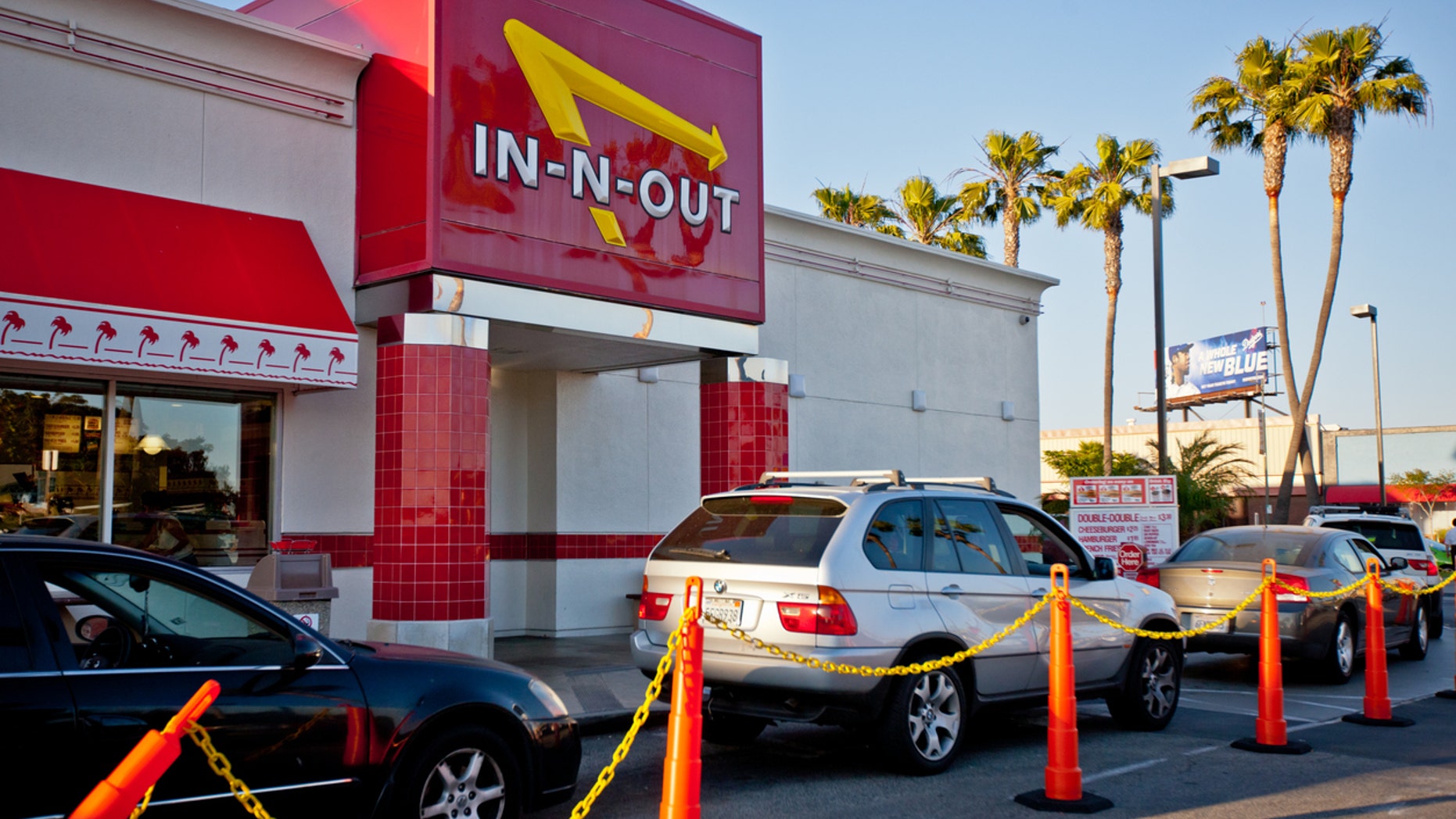 In-N-Out revealed the salary of its managers in a recent interview with the California Sun.
According to the report the fast food restaurant pays its restaurant managers on average more than $160,000, which is more than triple the fast food industry average. 
Workers at the family-owned chain begin at $13 per hour, which is $2.50 above California's current minimum wage. Employees can work their way up to get the coveted manager's salary, and a college degree is not necessary.
Benefits also include health insurance, vision, 401K and dental plans.
KTVU reached out to In-N-Out Burger corporate who confirmed managers make on average $160,000, but they did not release additional details.
Employees seem to appreciate working for In-N-Out. On Glassdooor.com 91 percent of employees would recommend working at In-N-Out to a friend. One former employee wrote that it can be a bit fast paced and stressful at times but it's "great pay, and you can move up fairly quickly."