'Hand Salad' recipe sparks emotional reactions across social media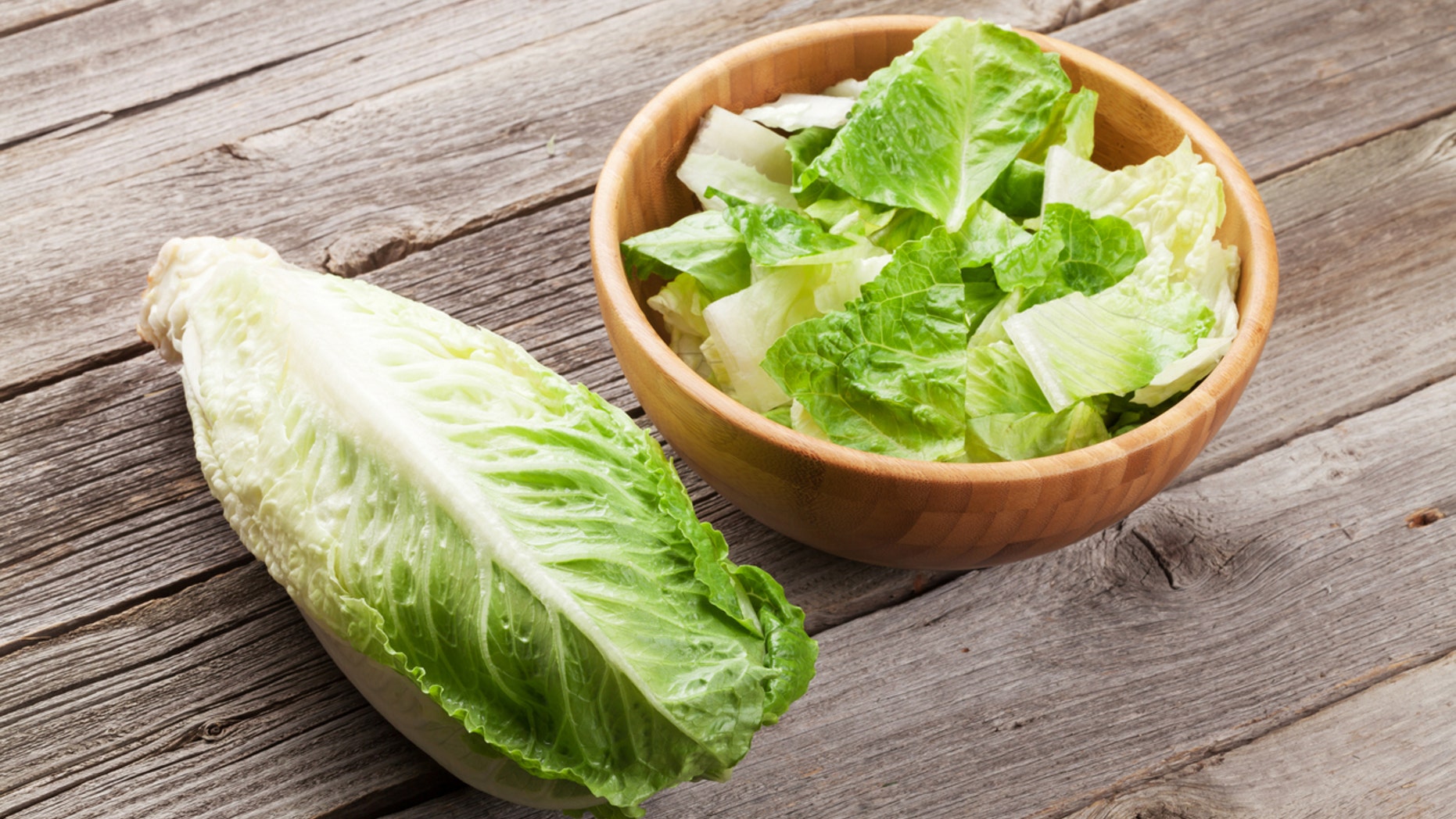 A recipe for something foodie magazine Bon Appetit is calling "Hand Salad" is taking the Internet by storm.
On Monday, the gourmet food monthly tweeted out a link for a salad dish with a yogurt-lemon dressing saying, "It's called a 'hand salad' but let's not focus on that."
Well, the Internet could not not focus on it.
According to the recipe description, the appetizer is named a "hand salad" because "lettuce and dip" doesn't sound quite as fun.
The recipe, which calls for plain full-fat yogurt, grated garlic, fresh lemon juice, kosher salt, black pepper, and romaine hearts, immediately sparked a range of reactions across social media.
Twitter users were pretty hard on Bon Appetit's latest hand salad, unleashing their wit, sarcasm and wrath on social media:
@bonappetit so...is it still a hand salad if I sub tortilla chips for the romaine? And guac for the "dressing"? 😐

— Kemiiiiiii (@kaebasc) March 28, 2017
The humor wasn't completely lost on Bon Appetit, either. One day after their initial recipe tweet, the magazine retweeted a meme filled with photos of "notable hand salads through history."
This isn't the first time the foodie magazine released a recipe for a hand salad.
FOLLOW US ON FACEBOOK FOR MORE FOX LIFESTYLE NEWS
In 2016, Bon Appetit released a recipe for "Hand Salad With Buttermilk, Grapefruit and Mixed Seeds." But unlike the hand salad with lemon-yogurt dressing, which currently has zero ratings, Bon Appetit's users awarded last year's recipe five stars.