Get your fast food faster: 9 best fast food apps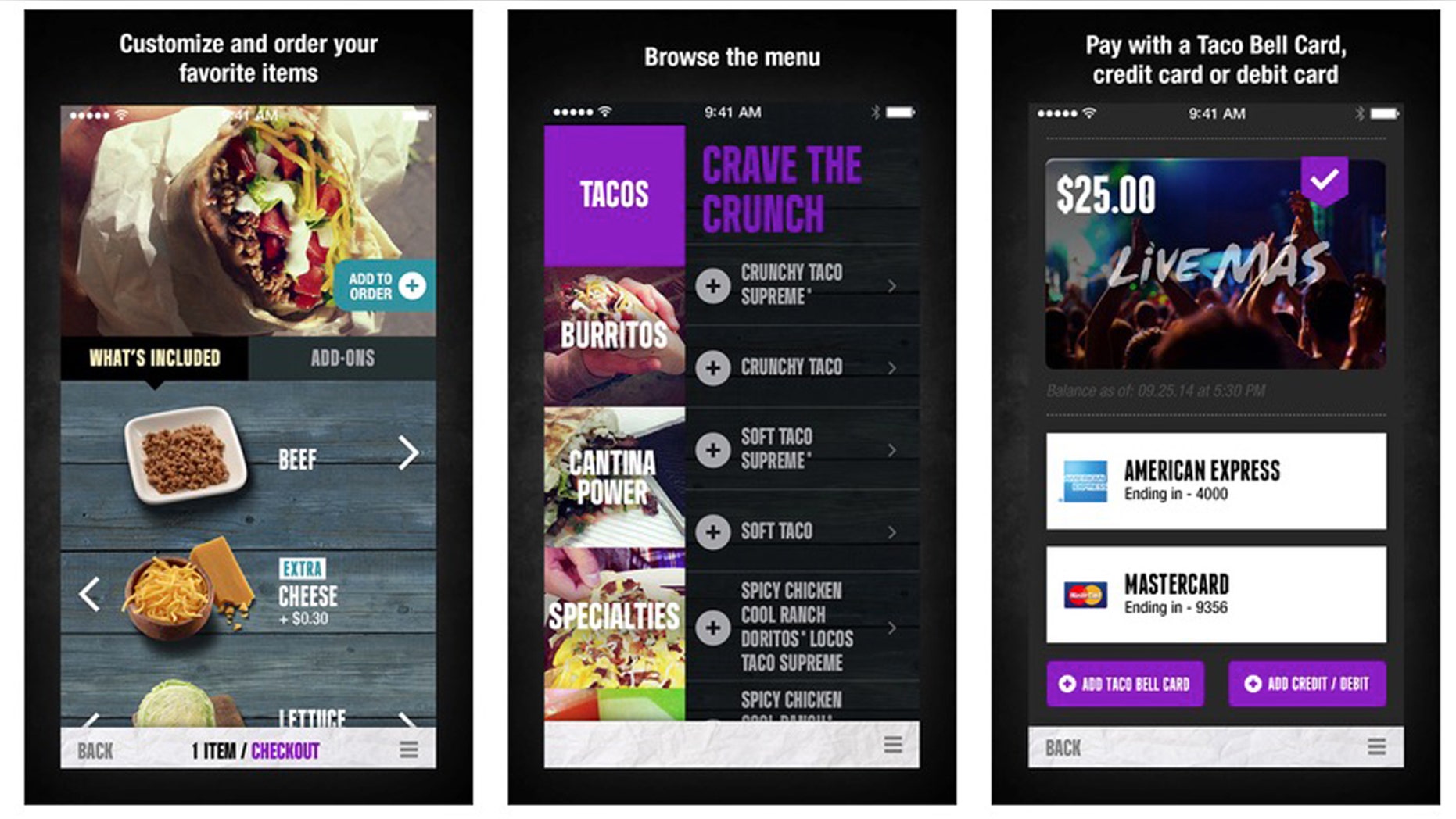 There's fast food, and then there's fast fast food. Did you ever imagine that you'd be able to satisfy any fast food fix faster than the drive thru window?
The internet—and cell phones-- make everything possible.
Lots of your favorite fast food brands have developed their own mobile applications, but only some of them are worth the download. What sets the top apps apart? User friendly interfaces, point earning programs, and the ability to pre-order your custom Chipotle burrito with extra guac.
But fast food isn't just about greasy cheeseburgers today. Forget about convenience, you can score healthy food fast. Apps like Postmates and Seamless deliver not only fare from places like McDonald's and Burger King, but they've also got the best local picks from Korean rice bowls, vegan soups, healthy pizza, deliciously unhealthy pizza...the options are pretty endless.
What didn't make the list? Starbucks, who just shifted their points program amidst confusion--and some outrage—from users. Just check out those message boards if you don't believe us. And while cutting edge, meal delivery programs like Manhattan's Maple and meal box giant Blue Apron, are a little too niche for our purposes here.
But most of these apps are great no matter where you live. Whether they save you money, time-- or maybe both-- these apps guarantee you're never far from a fast food fix.
What can make your inexpensive dinner even cheaper? Coupons! Burger King's app contains a lot of coupons, some which you unlock through frequent usage. BK has partnered with PayPal so you can order, pre-pay and pickup.
Why it's worth the download: COUPONS!
What happens when you're in a new neighborhood and a burrito craving hits? Pull out your phone, gear up your Chipotle app and find your closest carne asada, extra guac, stat. That's it. No gimmicks. No interactive burrito gifs. Just super fast and incredibly easy.
Why it's worth the download: This is a no-nonsense way to get America's favorite Mexican-ish fix.
Dominos' online ordering system has been notoriously ahead of the game -- it's one of the first to offer order tracking -- and its AnyWare app follows suit. Build your order from your iPhone, Android, iWatch, iPad, iSneaker and watch the process update until your Hawaiian Stuffed Crust arrives at your door. Too lazy to tap the screen? There's voice enabled ordering for that. Regular users just tap their "Pizza Profile" for the quickest of quick deliveries.
Why it's worth the download: The Pizza Profile stores your previous orders and preferences live for extra easy reordering.
Unlike restaurant delivery apps, Munchery is an actual restaurant. Each city boasts a team of chefs who create a daily menu. You order, and they create, pack and send your meal off for a really #notsaddesklunch. The options are hyper local but could include dishes like Ginger Steak with Quinoa and Kale or Thai-Grilled Chicken Crunch Salad.
Why it's worth the download: Fresh, chef-prepared meals that change daily.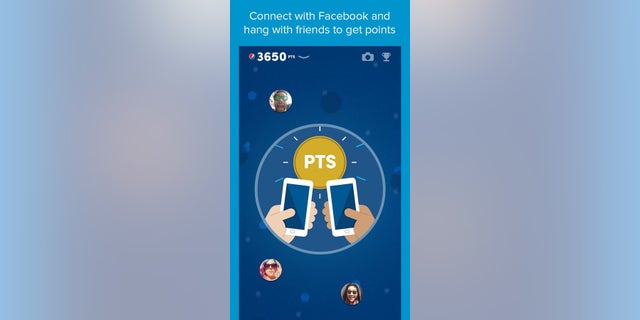 No, Pepsi isn't fast food. But if you're a Pepsi fan, this app will lead you to the closest fast food options that serve Pepsi cola. Just skip to the next one Coca-Cola fans.
Why it's worth the download: Pepsi anytime, all the time.
For higher end fast food (or shall we say, quick concept?), Postmates can't be beat. You can order from almost any local restaurant without leaving your home. While delivery fees can be high, it's worth it for top-notch food and easy ordering. For serious users, there's a brand spanking new flat fee monthly membership rate  of just $9.99. Just beware of restaurants that don't know how to package for delivery.
Why it's worth the download: Thai? Japanese? Pizza? Steakhouse? Postmates has it all.
It's happened to all of us. You're in the middle of nowhere and need food delivery, stat. So you check Seamless and, bam! Dinner is served. Sure, if you're in an urban area, there are way more options then if you're hanging in the suburbs but still, options! It's easy. And save for a few unfortunate situations, pretty quick.
Why it's worth the download: Endless options. Quick delivery.
Did you know that "Live Mas" (the official name of the Taco Bell app) has a blog? We didn't either! It's pretty intense and awesome with titles including "12 Beautiful Taco Bells You Never Knew Existed" and "8 Outfits That Prove You Can Make An Outfit Out Of Anything." But you're probably here to order a Quesalupa, not read about someone wearing a skirt made out of a Quesalupa wrapper.
On Taco Bell's app, mobile ordering is fully customizable and word on the street is that the pickup is uber customer friendly. Hit the "I'm Here" button and your Drive Thru agent will not only know your name, but have your pickup ready to go. Now that's living more.
Why it's worth the download: The mobile ordering component doesn't miss a single customer service beat.
Mobile pay, you say. Mobile ordering is now available in Phoenix, Austin, Portland and Columbus...for now. Wendy's is practically replacing its employees with your personal phone. With features like a serious GPS location finder, and the ability to donate to Dave Thomas' adoption charity, you barely need to step foot into the restaurant to get your frosty fix.
Why it's worth the download: The mobile payment feature lets you keep your credit card in your pocket and pay with a tap of your phone.