Food subscriptions for the gift that keeps on giving
Rather than wrap up one item for them this holiday season, why not sign them up for a gift they can receive every month?
Food club subscriptions are a great way to give someone something delicious all year. Got a friend who loves bacon? Sign them up for a bacon of the month club. Sister with a sweet tooth? Monthly cookie deliveries will have them anxiously waiting for their new selection of sweets every time, and with you to thank for it.
Not sure which food subscription is the best option? Check out a variety of delicious options below.
1. Plated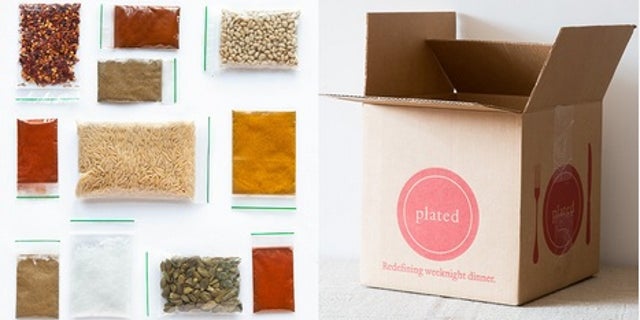 Plated is a great way to give the gift of delicious dinner at home every week, and for less than what takeout or fast food costs. Weekly deliveries include pre-portioned ingredients for each recipe, as well as an easy-to-follow recipe card that makes preparing each dish incredibly simple.
2. Blue Apron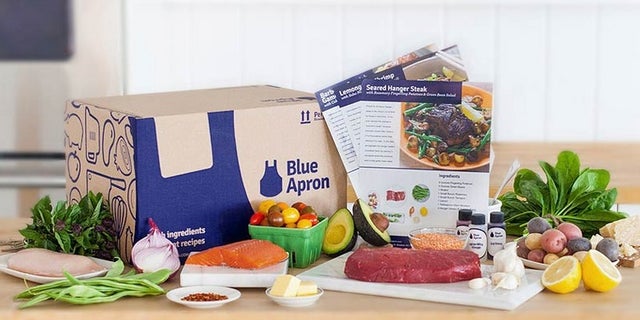 Blue Apron, like Plated, is also a weekly meal delivery service that includes prepped ingredients and recipe cards, ensuring that the receiver of the box doesn't have to do any additional shopping for any of the meals. While you may not want to foot the bill for every single month of their food deliveries, gifting a friend or loved one for the first month will be a well-loved treat.
3. Wagyu-of-the-month club from David Rosengarten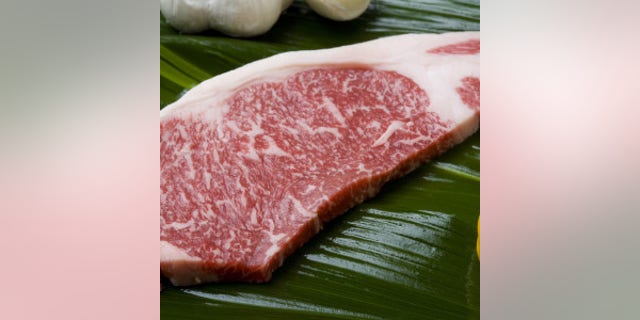 Wagyu-of-the-month club subscription from David Rosengarten is a fantastic way to get steakhouse-quality meat. For $500, the recipient will receive monthly deliveries of top-choice Wagyu beef from DeBragga, the high-end butcher for the top steak houses in New York City, as well as recipe ideas from David Rosengarten himself. The price tag may be a bit daunting, but for someone who appreciates a truly extraordinary cut of meat, it's well worth it.
4. Cheese/Pair/Meat of the Month from Murray's Cheese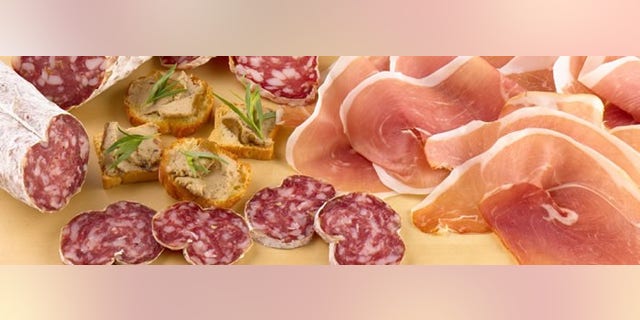 Murray's Cheese, known for being one of the country's top cheese shops, has some delicious options for those who want to explore new horizons. The Cheese Club gets you a selection of amazing cheeses; The Pair gets a yummy cheese and a spread or something that goes with it; and The Meat of the Month club gets you cheese and meat of your choice. Subscription can last 4, 6 or 12 months, depending on your budget and the recipient's desire to eat like a king.
5. Wine Club by Whole Foods Market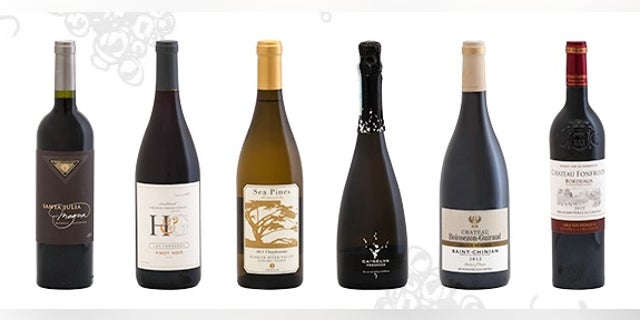 The wine club from Whole Foods delivers 6 carefully curated bottles of wine every 4 months, from experts who really know their stuff when it comes to wine. Each shipment is $125, so this is definitely a gift for someone who you not only want to give a high-end gift to, but share a love for wine with as well.
6. Zingerman's Bacon of the Month Club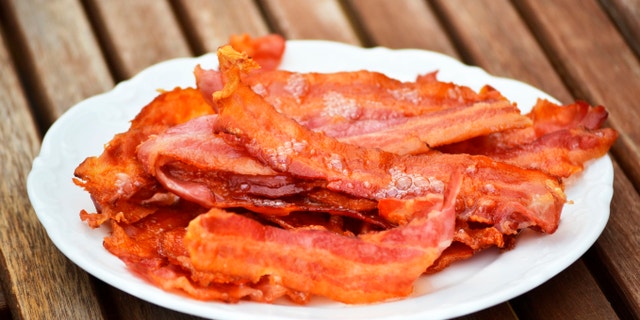 What friend wouldn't love a monthly shipment of artisan bacon from Zingerman's? Now they can have it when you gift them either the 3 month or 6 month subscription. Each shipment comes with 12 to 16 ounces of artisan bacon (a different kind each month), bacon stories, recipes and the history of each kind of bacon.
7. Lemon Bird Preserves Jam of the Month Club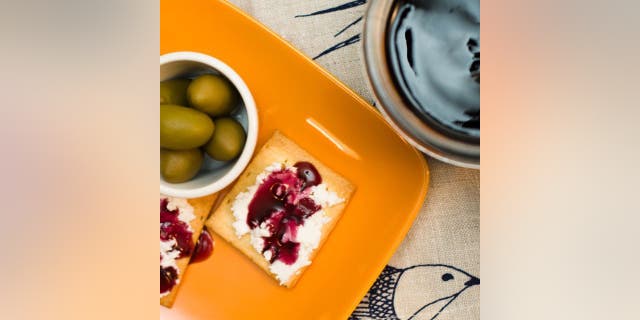 Treat a friend or family member to 3 months of seasonal jams from Lemon Bird Preserves' Jam of the Month club. Upon becoming a member, the gift recipient will get two shipments with two pre-selected jams every month, for a total of 4 jams for a 3-month membership. Some jam selections include Strawberry with Lemon Basil, Blood Orange, and Fig with Honey & Cinnamon.
8. The Cravory's Cookie of the Month Club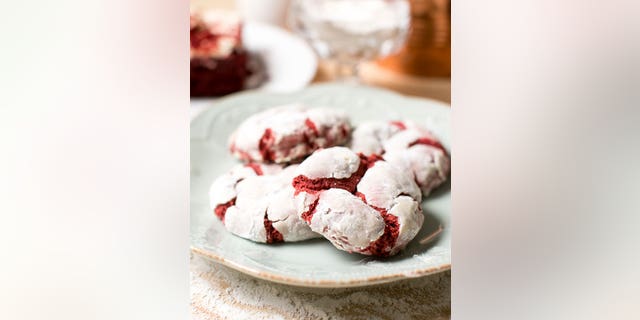 Getting your friend or loved one a 3 month subscription to The Cravory's Cookie of the Month club is the ultimate way to show that you love them. The recipient will receive 4 types of new Flavor of the Month cookies per delivery, totaling two dozen cookies every month.
9. Love with Food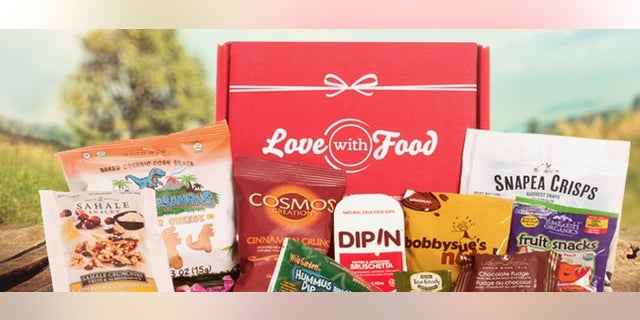 Monthly snack boxes are all the rage these days, so if you have a friend or loved one who always has a need for an afternoon snack or two, a subscription to one of Love with Food's snack boxes is an excellent gift. Sign them up for either the Tasting Box starting at $10 a month, which delivers at least 8 new and surprise snacks each month, all of which are either organic or all-natural, GMO-free, gluten-free or free of artificial flavors. The Deluxe Box starts at $17 a month and includes 16-20 new and surprise snacks. Both boxes also donates meals to hungry children in America, and can be cancelled at any time if need be. A Gluten Free Box is also available for the gluten-intolerant person in your life.