Fed-up chef posts angry signs telling hard-to-please customers to stay away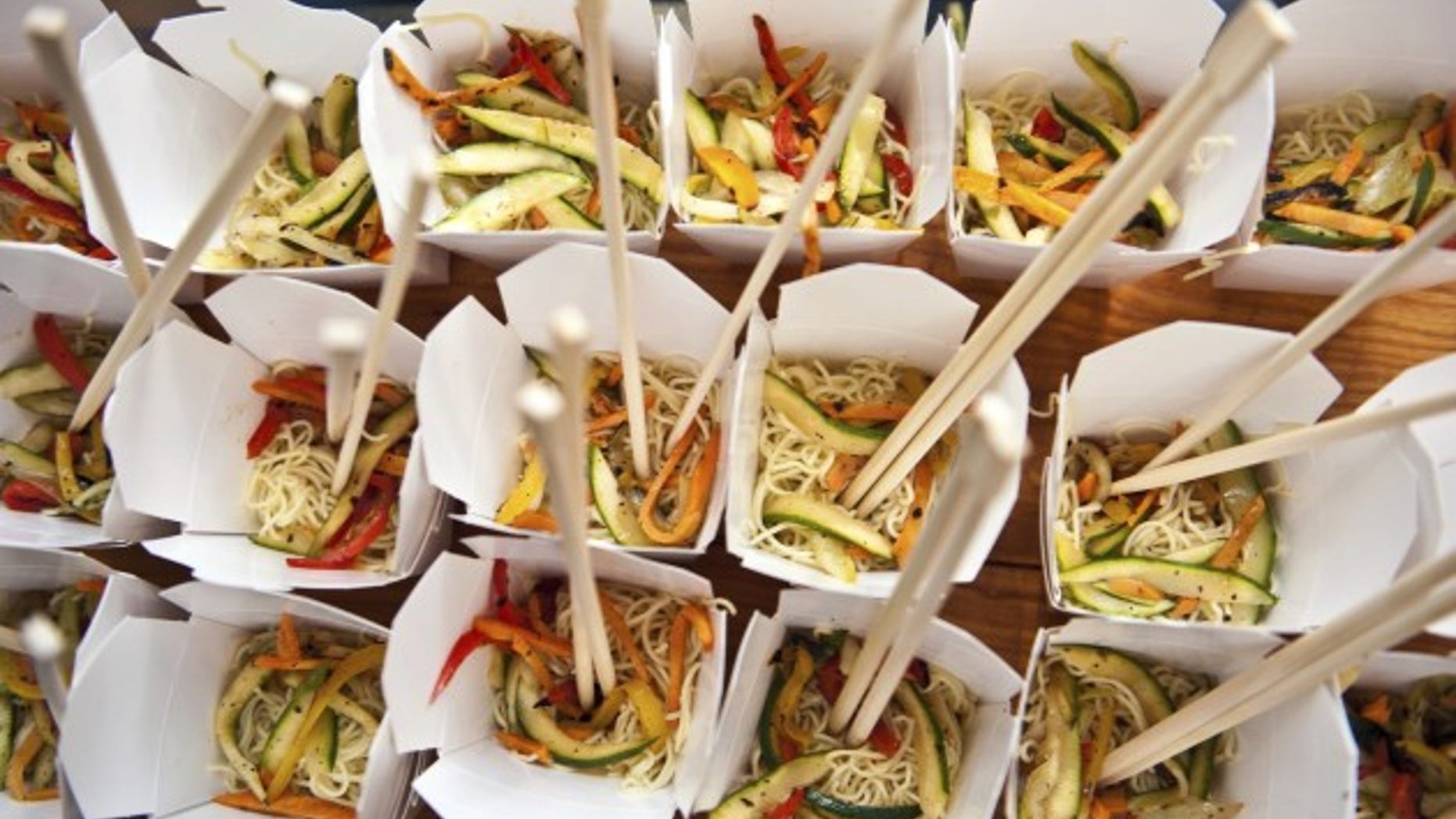 So much for the idiom that the customer is always right.
James Chu, the chef and owner of San Francisco's SO Chinese restaurant, recently shuttered his eatery after getting fed up with picky customers. He also posting a bright yellow sign that pointed the finger at his customers for the closure, reports Eater.
From food that was too spicy to complaints about non-organic produce or his use of MSG, Chu vented his frustrations in his angry sign.
"We are Closed Because of YOU (customers)" The sign below also read "SO…*Yes We use MSG! SO…We don't believe in Organic food. And… don't give a sh** about gluten free"
The incident, not surprisingly, sparked heated debated over social media. Many believe it's the chef's right to serve food how he or she wants, while other say that customers should have a choice. A Florida restaurant created a similar uproar after it refused to serve ketchup with its fries.
Users of the online review site Yelp retaliated against Chu by giving SO a one-star rating and calling out MSG as a "proven toxin." Others applaud the chef. "Nice, stand up for your rights," wrote one reviewer. "Its not like you called your place organic, gluten free and MSG free. If they don't like it, there plenty of other places to go.
Chu has since reopened his restaurant – serving the same gluten, MSG, non-organic food.
He also posted a new, slightly more diplomatic sign, that encourages hard-to-please customers to just "turn around go somewhere else."
He  told ABC 7 that business hasn't suffered since the incident and customers continue to support his restaurant.