Drunk man breaks into Taco Bell to eat empty Doritos taco shells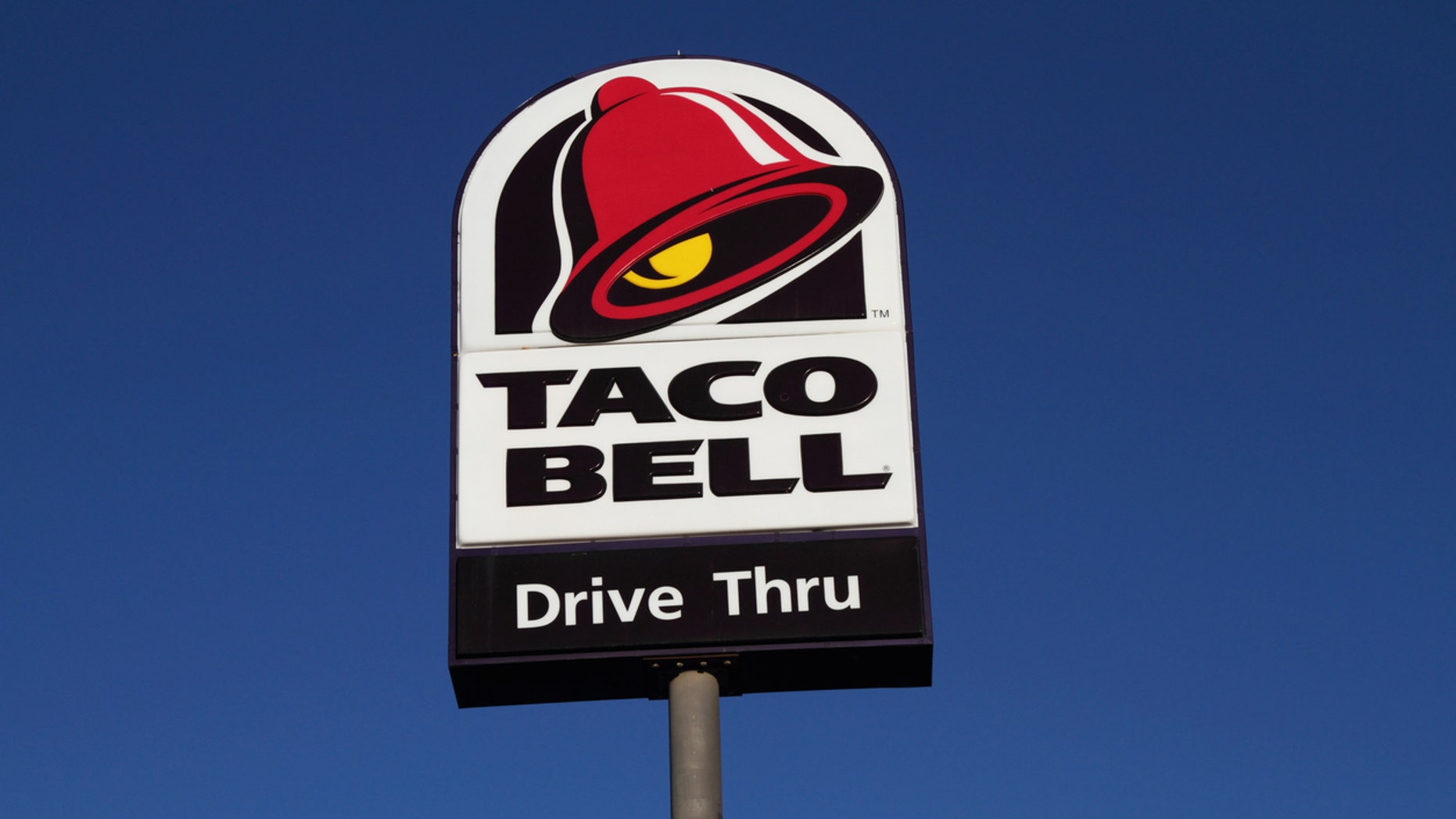 A 22-year-old man confessed to breaking into a Southern California Taco Bell because he was drunk and hungry, police say.
TACO BELL EMPLOYEE FIRED FOR 'DEROGATORY SLUR' PRINTED ON RECEIPT
Jose Cruz showed up at the Pasadena police station and allegedly admitted to the early Saturday morning break-in, Lt. Pete Hettema said. The man matched the description given by a witness who called to report the fast food burglary.
According to reports, Cruz said he broke into the Tex-Mex chain because he was drunk and had a craving for Doritos Locos taco shells.
"He said he was drunk and hungry and broke into the business to eat taco shells," Lt. Hettema confirmed.
FOLLOW US ON FACEBOOK FOR MORE FOX LIFESTYLE NEWS
Lt. Hettema said it appeared 10 Doritos taco shells were taken from the counter, but it is unknown how many the man ate. Some of the shells were left crumbled on the floor, the San Gabriel Valley Tribune reported.
Cruz was arrested on suspicion of commercial burglary and is being held in Los Angeles on $20,000 bail.