Denver coffeehouse's sign boasts about gentrification, draws criticism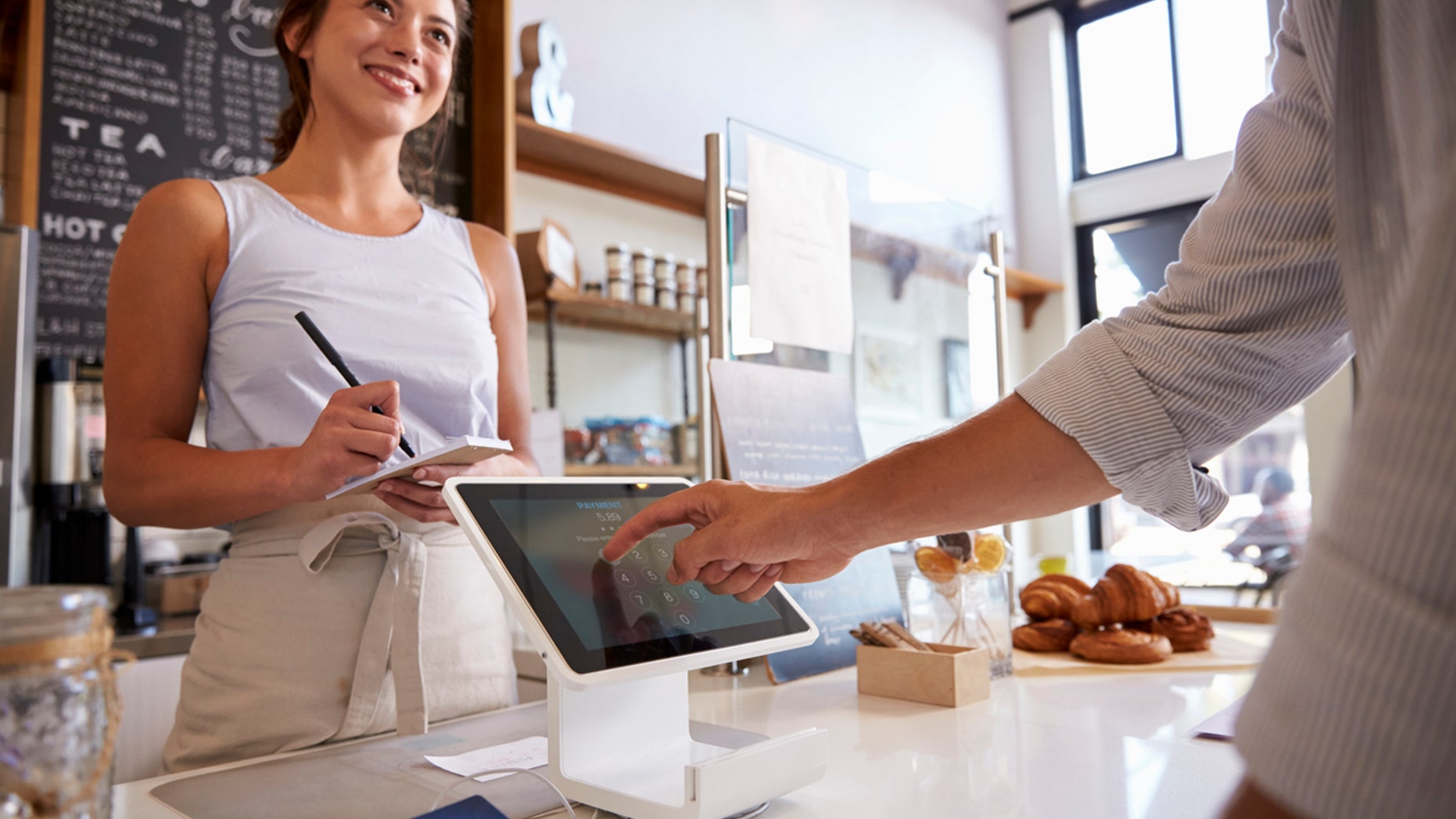 A Denver neighborhood known as "the Harlem of the West" isn't taking too kindly to a local coffeehouse's recent sidewalk signage. The Five Points community has long been known as an artists' enclave and home to many black and Latino families, but economic growth and an attempt by the city to bring it into the "mainstream" has forced many people out of their homes and started to change the culture, the Guardian reports.
Which is why it didn't go over well when ink! put up a sandwich board boasting about gentrification and it caught the eye of local writer Ru Johnson and others Wednesday, per the Denver Post.
"Happily gentrifying the neighborhood since 2014," the sign's front read; the back noted: "Nothing says gentrification like being able to order a Cortado" (a coffee drink with warm milk).
"yo @inkcoffee we are not cool with this sign ... Bad decision. Bad design. BAD. W.T.F.," Johnson posted on Twitter, along with a photo. 9NEWS notes the ire of others, who commented about "white privilege" on social media and posted bad reviews on Yelp.
The outside of the coffeehouse was even sprayed with "White Coffee" graffiti Wednesday night. "Hmmm. We clearly drank too much of our own product and lost sight of what makes our community great," ink! wrote on Twitter Wednesday evening, followed by a longer apology from founder Keith Herbert Thursday.
"I am embarrassed to say that I did not fully appreciate the very real and troubling aspect of gentrification," he wrote. He promised to keep on top of the issue, educate himself and his staff, and "demonstrate the depths of our contrition."
This article originally appeared on Newser.