Crafting college credit: Beer boom spurs industry majors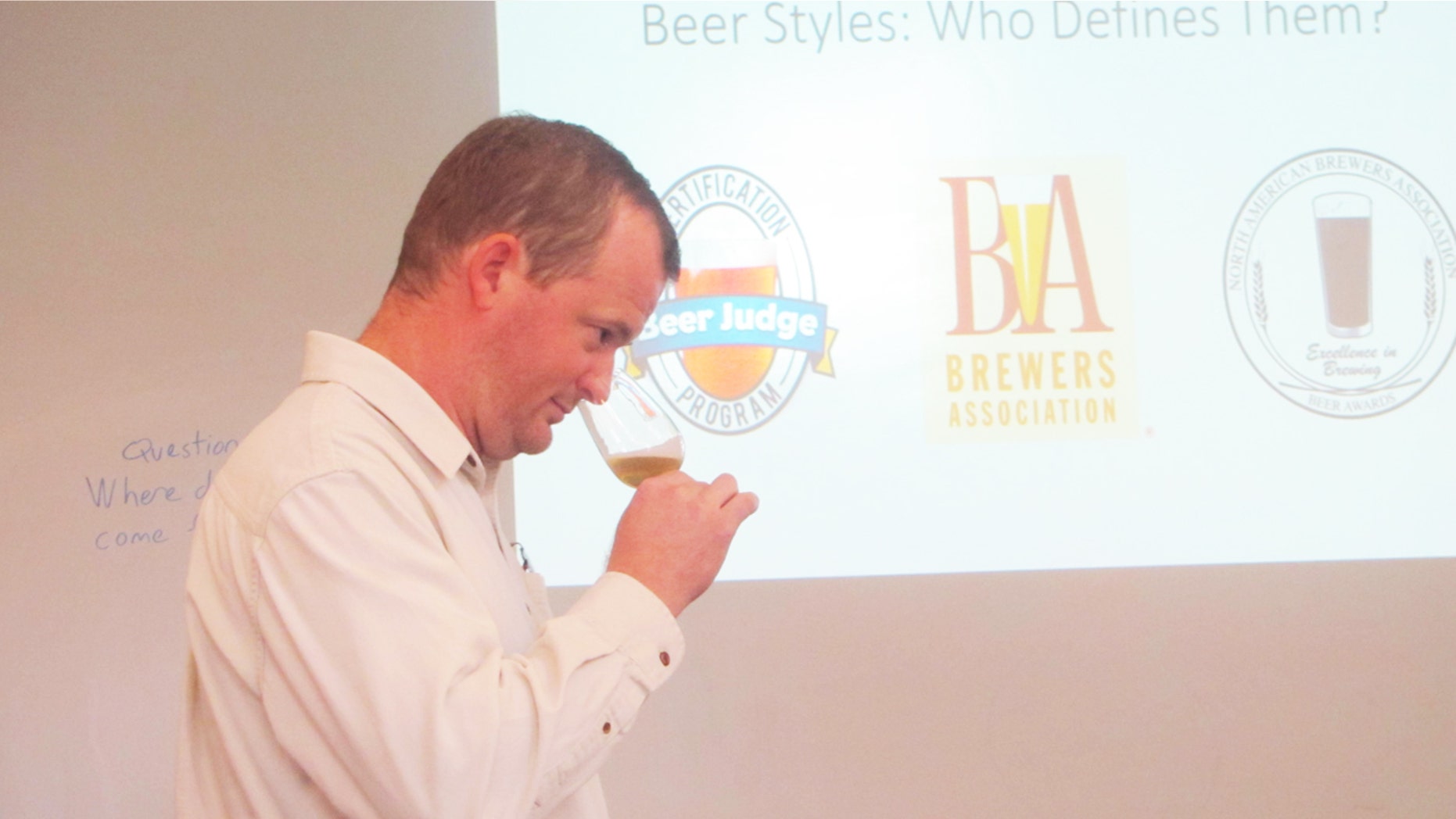 College students, or at least some college students, have been majoring in beer since, well, since college was invented. (Beer came first.)
But now, thanks in large part to booming craft brew industry, they can wake up in the morning and say they were actually studying all night.
There's a new Brewing & Beverage Management program at Central New Mexico Community College, and it isn't a crash course in keggers and beer pong. Launched this year, it's a comprehensive curriculum in the science and business of brewing beer for students seeking a leg up in the rapidly growing beer making industry.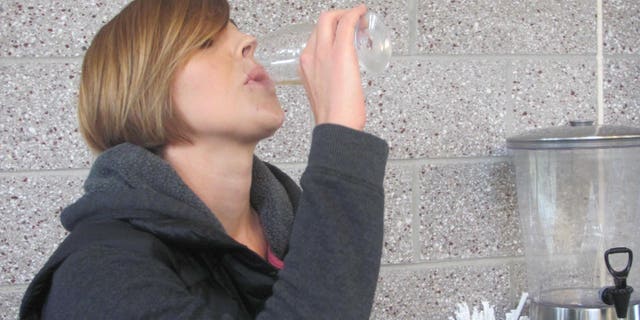 The school, located in Albuquerque, offers an associate of arts degree in brewing and beverage management and certificates in brewing technology and beverage management.
And while classes in brewing and taste-testing may sound like a frat boy's dream, the academic work is strenuous. With classes in microbiology and organic chemistry, it's not far removed from a pre-med curriculum.
"Our students will focus on the practical application of skills pertaining to the day-to-day operation of a brewery," says program coordinator Nick Jones, a former production manager for the Santa Fe Brewing Company and head distiller for Santa Fe Spirits.
He said the program "will thoroughly prepare them for entry-level roles in the brewing industry, as well as provide them with a solid foundation upon which to build additional knowledge and experience, should they desire to move up to a management-level position or continue on to a four-year brewing program."
He iterated that CNM's program puts a major focus on draught beer quality and believes draught technology is the most important issue in craft beer quality today because it is "deceptively complex and frightfully easy to mess up."
But CNM is hardly the first college to offer a beer major. Others offering two- and four-year degree programs in brewing and fermentation sciences are Appalachian State, Asheville-Buncombe Technical Community College and Blue Ridge Community College in North Carolina; Central Washington University; Colorado State University; Metropolitan State University in Denver; Oregon State University; and the University of California at Davis. Other colleges offer certificate and continuing education programs.
And those degrees and certificates have their rewards. Thanks to the proliferation of microbreweries around the U.S., there are many jobs waiting to be filled by trained professionals. According to Craftbeer.com, the industry had $22.3 billion in retail sales last year, up $2.7 billion from 2014, and it currently provides an estimated 424,000 jobs in the U.S. There are 70 craft breweries in New Mexico alone.
Beer majors at CNM attend lectures in the main classroom, where they also taste and critique small samples of beer served in tall glasses. Yes, the classroom has its own bar.
But there is a stipulation: Students enrolled in the program must be at least 21, the legal drinking age in the U.S. This is frustrating, Jones said, because it disqualifies most incoming freshmen who would otherwise be eligible for the New Mexico Lottery Scholarship, which is provided only to New Mexico residents entering college directly from high school.
"Some states do have a tasting exemption in academic settings, but not New Mexico," Jones said.
Nonetheless, the program is holding steady with 38 students, some of whom have found it to be an attractive path to a career change. One of them is Kathryn Arrighetti, who had a master's degree in archaeology but was stagnating in her position and looking for a change when she enrolled in the program.
"I'm really enjoying this," she said. "This is a more sexy and exciting experience than archaeology."
And thanks to her archaeology training, Arrighetti said she appreciates the traditional and cultural aspects of brewing.
Says the beer major, "I think it's a passion people have, as opposed to something they have to do."