Classic ball mason jars have a new look this year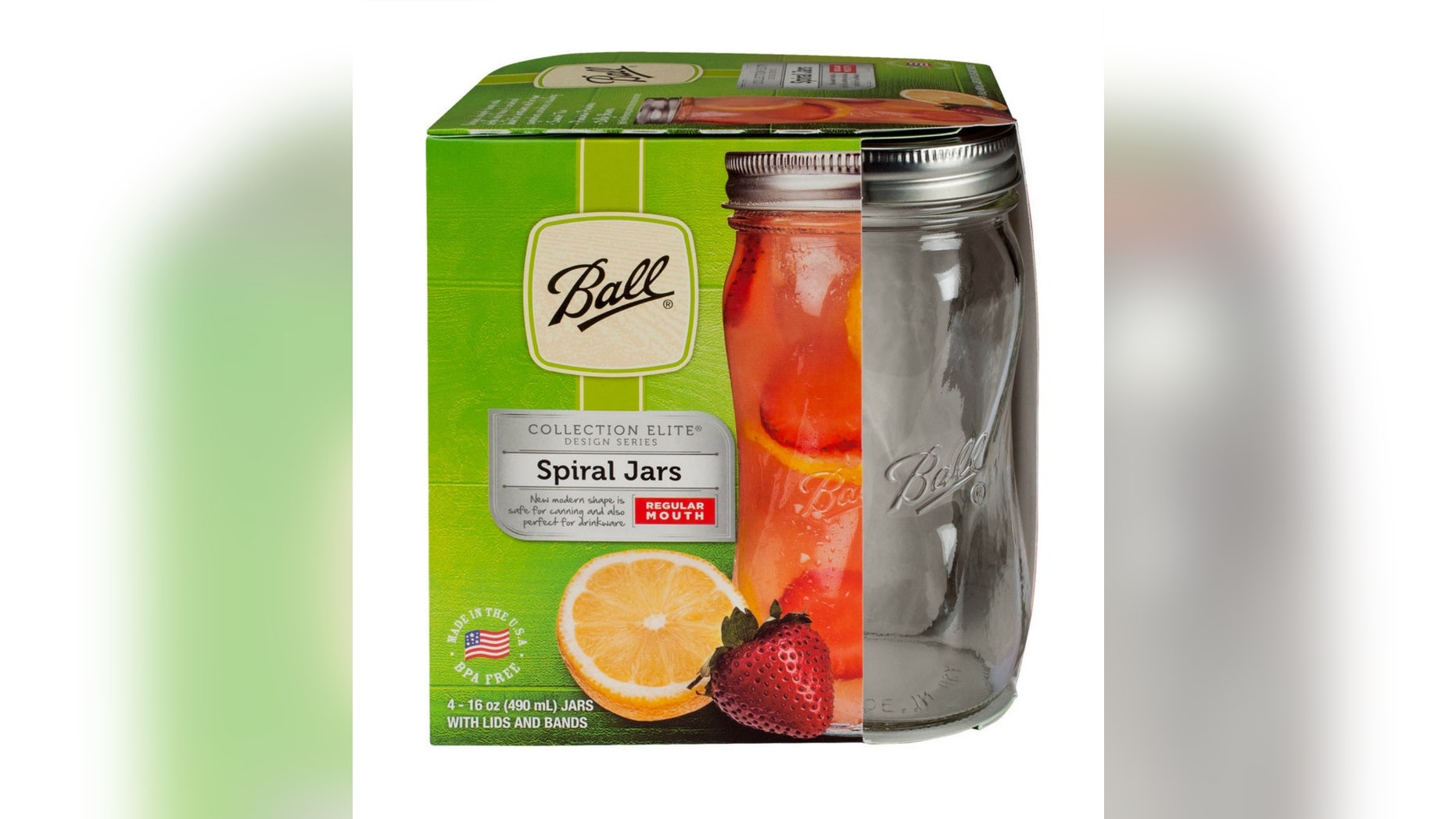 Trusty mason jars can be used for almost anything, from party favors to containers for your favorite dessert.
Just in time for spring, Newell Brands Inc., the parent company of Ball canning jars, announced that the classic Mason jar has a new look for 2017.
This year, the company is offering new spiral jars in its Collection Elite Design Series, according to the press release.
Prior to the new year, the company also released 4-ounce mini storage jars and "smooth sided" jars.
Check out 10 amazing meals you can make in a mason jar
"While more than half of Americans have at least one Mason jar in their homes, these new introductions will excite our core canning users as well as shoppers who are looking for new and creative ways to put their twist on Mason jar crafts and décor," Matt Christensen, director of fresh preserving for Newell Brands, said in a statement.
"This year, we're excited to offer not just jars, but recipe solutions as well, further simplifying fresh preserving for all those interested in making the most of their fresh produce."