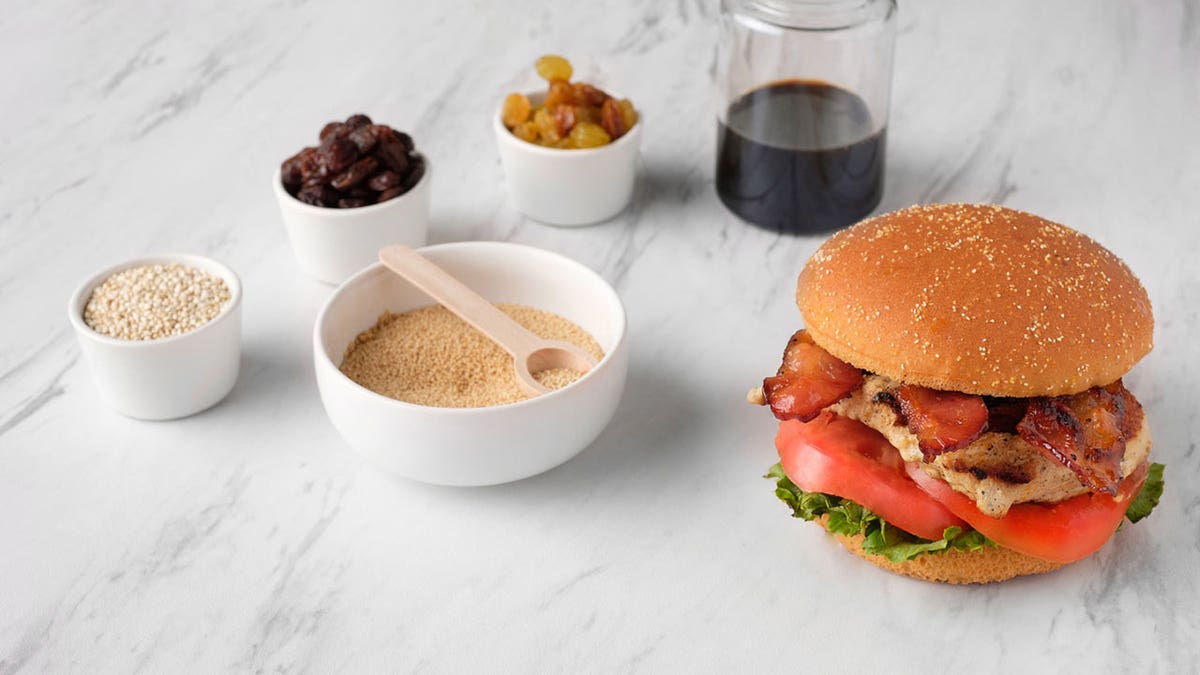 Chick-fil-A announced on Monday that it will be offering gluten-free buns at restaurants across the country, reportedly after receiving positive feedback from multiple test markets.
The addition of a gluten-free bun to Chick-fil-A's menu was spurred by the chain's customers, who expressed increased interest for more "gluten-free/sensitive options," according to a press release posted to Chick-fil-A's Chicken Wire.
5 THINGS YOU DIDN'T KNOW ABOUT CHICK-FIL-A
It may sound like a dream-come-true for celiac sufferers everywhere, but there's a catch: customers who order Chick-fil-A's new buns will have to assemble their sandwiches themselves.
According to the press release, "Chick-fil-A kitchens are not gluten free," so the gluten-free buns will be individually packaged and served to guests alongside their sandwich's contents in order to minimize contamination.
Nevertheless, Chick-fil-A fanatics have already taken to Twitter to express their joy for the gluten-free bun.
Chick-fil-A's new gluten-free buns — which are made with "ancient grains" and sweetened with molasses and raisins — don't come cheap, either. Business Insider reports that each bun will cost customers an extra $1.15, and contain 150 calories.
In a statement posted to the Chicken Wire, Leslie Neslage, the senior consultant of menu development at Chick-fil-A, seems to believe the buns are worth the extra charge.
"We heard positive feedback in test markets that the bun tastes better than some other gluten-free breads," Neslage said. "That's because instead of rice flower, we've made the bun with more premium ingredients like quinoa and amaranth. Our hope is that the Gluten-Free Bun addition opens up options for gluten-sensitive customers to enjoy more of our menu."
FOLLOW US ON FACEBOOK FOR MORE FOX LIFESTYLE NEWS
Business Insider also cited a studies from the JAMA Network and Bloomberg.com, which found that 1 in 5 individuals in the U.S have adopted a gluten-free or reduced-gluten diet, while only about 1 percent of the population has actually been diagnosed as suffering from celiac disease.
Chick-fil-A's new gluten-free buns are now available at restaurants nationwide.