Chicago bar apologizes for 'MAGA' hats, face tattoos ban, says 'everyone is welcome'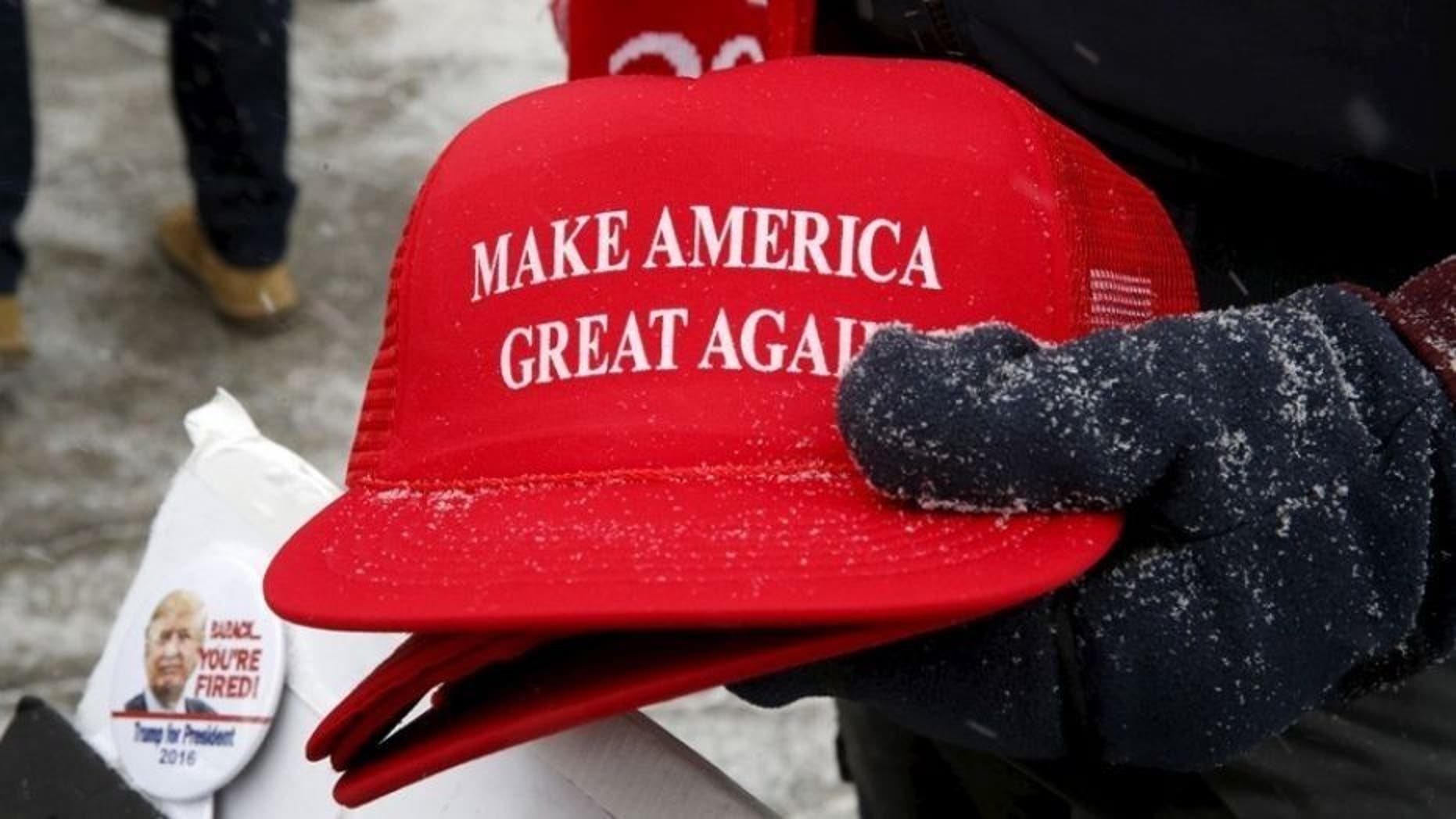 A Chicago bar has changed its tune just days after announcing it will no longer accept patrons who wear "Make America Great Again" hats or have face tattoos, calling the briefly enforced rules "inappropriate."
The Replay Lincoln Park bar announced the rules over the weekend in a Facebook post after "much consternation and consideration to maintain a 'classy environment,'" but backtracked Tuesday afternoon after claiming that the "posts were inappropriate."
"We are sorry for our recent actions and realize now that our posts were inappropriate," the bar said in a Facebook post Tuesday afternoon. "We meant to be funny and we took it too far. Everyone is welcome at Replay Lincoln Park."
After announcing the new rules, customers were quick to express their support while others responded in anger.
"I love the bar MORE NOW! BEST HAT BAN EVER!" one woman wrote praising the ban.
"Let's mock our President and his constituents. You're so edgy," one person against the ban wrote.
The bar had a cheeky response to those that expressed discontent over the policy, saying "Ok they can come in but they'll have to pay to play the games. Free speech but for a price," referring to those wearing MAGA hats.
The bar's briefly enforced rules came just after the co-owner of a Virginia restaurant kicked out White House press secretary Sarah Sanders and her family Friday night over morality issues and upholding "certain standards."
The controversial choice also came two months after a New York City judge ruled that bars can refuse service to people wearing MAGA hats.
In its apology on Tuesday, the bar acknowledged the "world is filled with a lot of differences," and that "Replay Lincoln Park has always been a respite from that; a nostalgic, carefree arcade bar where people have fun and escape the outside world."