Celebrate National Tequila Day with these magical margaritas
Sunday, July 24, is National Tequila Day and you can bet we'll be celebrating with a classic margarita, a sweet and tangy paloma, or another cool concoction made from the agave plant.
Mexicans may have invented the premium spirit, but U.S. consumers drink twice as much tequila as our neighbors to the south.
The top tequila-consuming states in U.S. include Arizona, California, and Florida, according to Distillery Trail.
Not sure which tequila is right for your taste buds? Tequilas created from the Mexican highlands are specifically sweeter and fruiter, while the lowlands are known to be herbaceous, according to tequilaneat.com. Blanco, which is white or clear tequila has been aged for less than a year, while anejo is at least a year old with some being aged for decades.
With nearly 40 new tequilas introduced in 2012, the popularity for the drink is growing and according to the Distilled Spirits Council, Tequila sales volume has grown about 72 percent in the last 10 years.
Celebrate this popular spirit with one of these handcrafted tequila cocktails. From sweet to smoky, there's something to please any palate. Cheers!
1. Los Feliz's Smoke One Margarita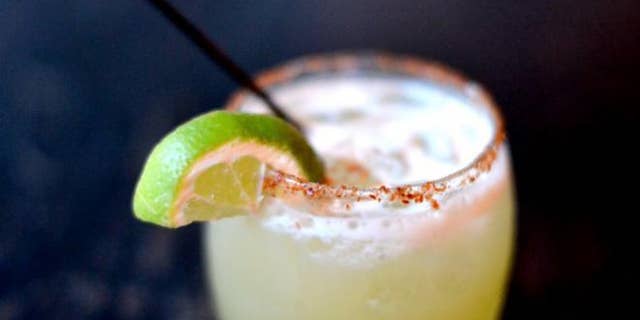 Holy smoke. This sweet and sultry sipper from Los Feliz Tequileria in New York City uses spicy tequila mixed with smokey mezcal for a unique treat you'll want to drink all night.
2. Mexicollins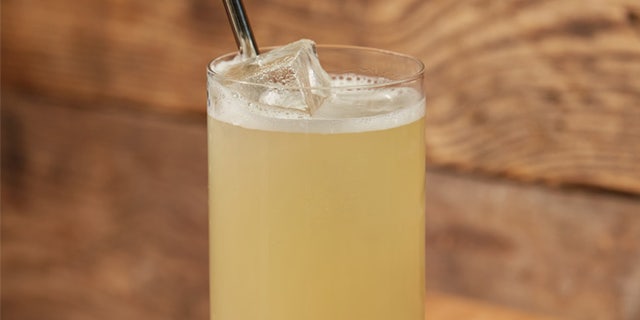 This is a sweet but powerful drink from Hornitos® that will get you in the spirit.
3. Cucumber citrus skinny margarita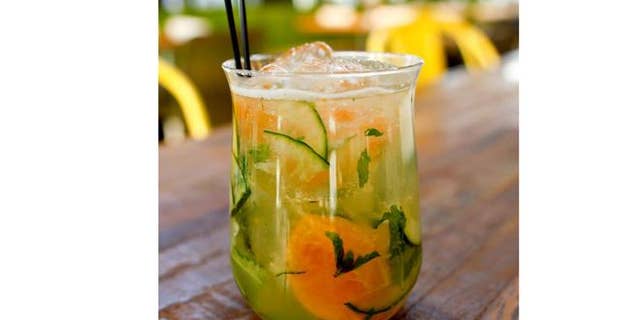 With a hint of mint and tangy cucumber, this is one special margarita. Use more fruit instead of simple syrup to keep the sweetness without the empty calories.
Cucumber Citrus Skinny Margarita Recipe
4. The Milagro Freshest Margarita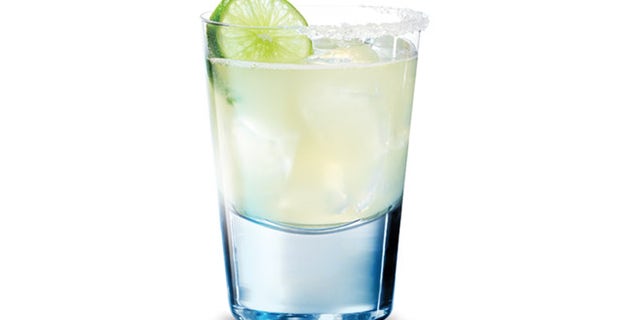 Did you know that 91% of people prefer fresh margaritas over those made with a pre-packaged mix? If you fall in this category, "The Milagro Freshest Margarita" recipe is the perfect mix of classic cocktail with a creative twist.
The Milagro Freshest Margarita Recipe
5. Spicy Watermelon Margarita
Use Master of Mixes Margarita Mix and their Watermelon Daiquiri/Margarita Mix and Arta Tequila to make this one-of-a-kind drink.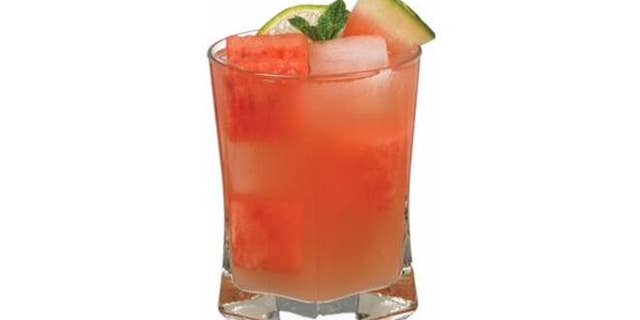 Spicy Watermelon Margarita Recipe
6. Zarza
The Zarza by Sauza® 901® mixologist, Eddy Buckingham is light and refreshing, with a kick of Blackberry.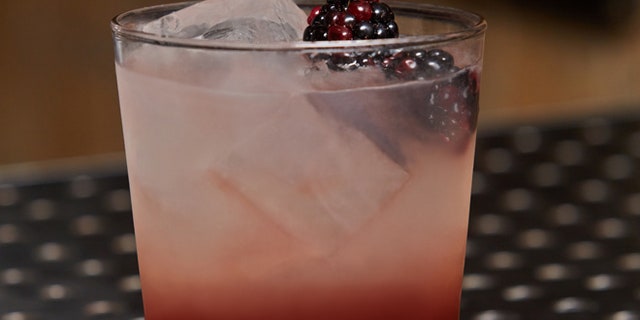 7. Tequila Baybreeze
This is a fun and tropical drink by Sauza® 901® mixologist, Eddy Buckingham.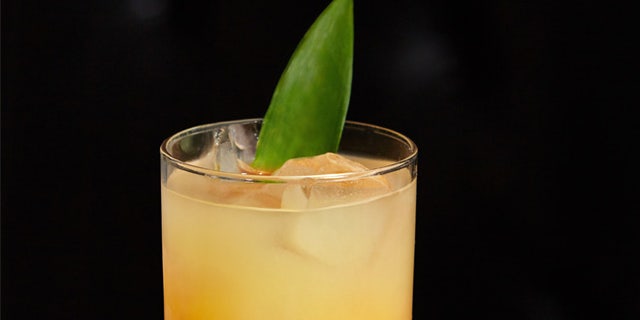 8. Muy Caliente
This drink from Hornitos® will give you a little bit of a kick back, but is also sweet.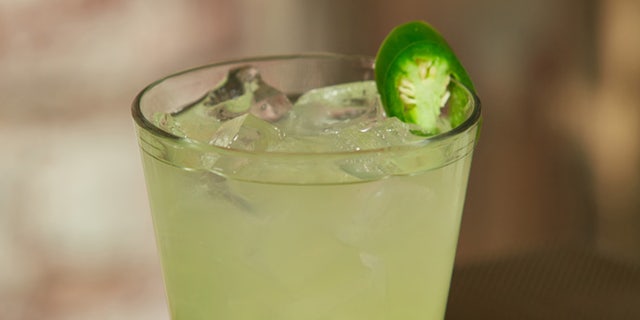 9. Citrus Margarita
This fruit-forward margarita is an easy to make cocktail that allows you to spend less time in the kitchen and more time having fun with friends while celebrating National Tequila Day! It's a tangy twist to the classic margarita with a burst of fresh orange orange.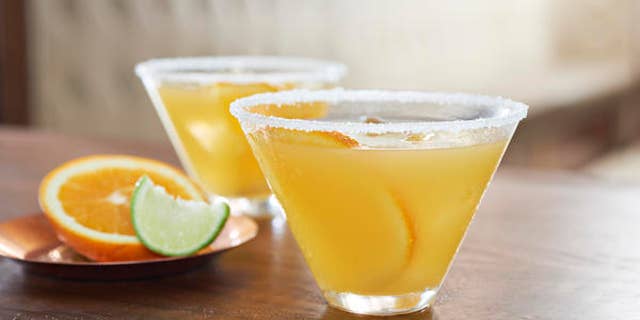 10. Rosa Mexicano's Pomegranate Margarita
New York City's Rosa Mexicano restaurant has a 'lucky' way to ring in the New Year. It combines good fortune and fun with their signature frozen pomegranate margarita, made with silver tequila, pomegranate, fresh lime juice, and triple sec-- or substitute a little Grand Marnier.