Burritos stuffed with meth found by LAPD during traffic stop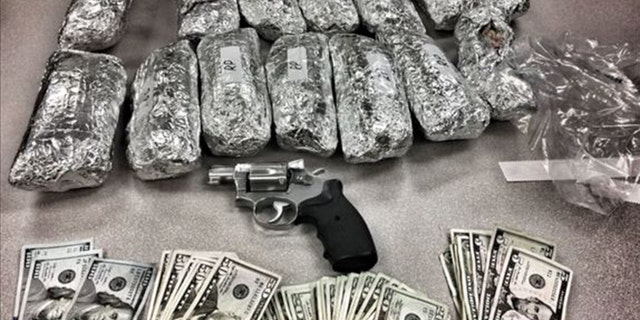 NEWYou can now listen to Fox News articles!
LAPD officers arrest a driver after finding burritos in his car. Except these burritos had some very different ingredients.
They were stuffed with meth!
To the un-trained eye they look like regular burritos.
But these 14 tightly wrapped foil packages were filled with methamphetamine.
Officers found them during a routine traffic stop on Saturday in Angelino Heights.
They also confiscated a handgun and quite a bit of cash.
The driver, who was not identified, was arrested on suspicion of transportation of narcotics.