Burger King offers free Whoppers to people just fired from their jobs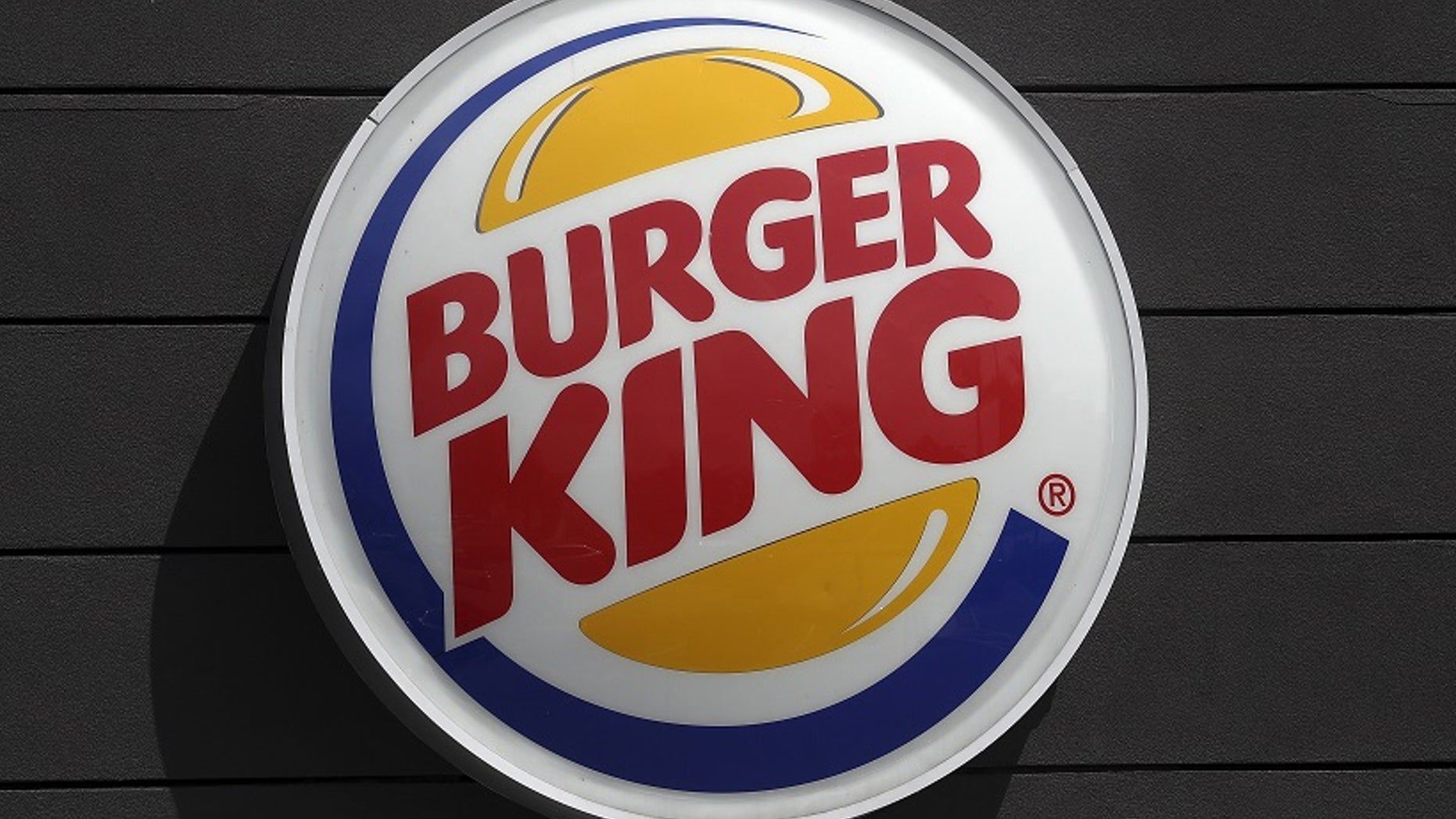 Who knew getting fired could taste so good?
This week, Burger King is offering customers who were recently been fired from their jobs free Whoppers as part of its new "Whopper Severence" package.
The deal, which is available Tuesday through Friday, is available to anyone who was recently terminated, but first they would have to "publicly confess on LinkedIn" that they were fired. Applicants will also need to indicate their desire for a free burger by using the "#whopperseverance" hashtag, according to the Whopper Severence website.
BURGER BATTLE: IN-N-OUT SUES SMASHBURGER FOR INFRINGING ON SIGNATURE BURGERS
After typing out their message and allowing Burger King to access their LinkedIn page, terminated employees will be sent a link in order to register for their full "Whopper Severance package." The package, including a gift card to the restaurant, would be delivered to the person.
In total, the fast food chain said it intends to distribute some 2,500 free Whopper sandwiches, according to Business Insider.
It was not immediately clear if the restaurant would check if applicants were in fact fired instead of resigning, or even terminated for a serious violation at their workplace.
CALIFORNIA WOMAN FINDS LIVE FROG IN HER TARGET SALAD
A Burger King spokesperson told Business Insider that they hope the chain's fans would "understand the light-hearted nature of the idea."
"For over 63 years, Burger King restaurants have used fire to flame grill," a Burger King spokesperson told Business Insider. "While getting fired sucks, for Burger King restaurants, fire-grilling is a good thing."